Thank you for joining us!
We hope your family enjoyed a creative, uplifting message and powerful music in a warm and inviting environment. At the bottom of this page are Easter resources with our Prepare for Easter Devotionals and our downloadable Kids Devo.
Easter weekend 2022, there were over 3,000 people reached with the gospel. Read below to view next steps.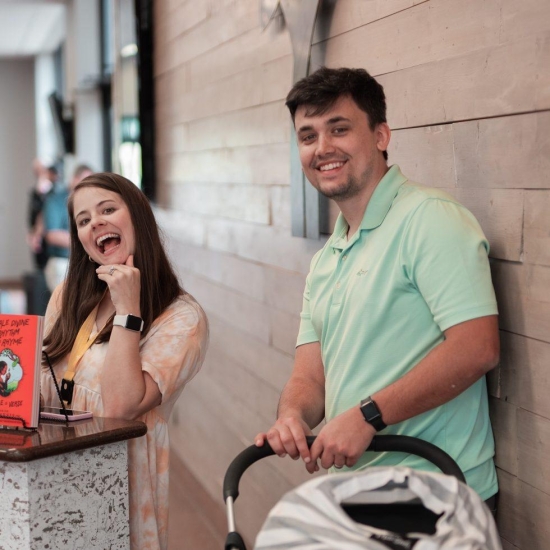 Next Steps
Be a part of what God is doing here at The Fellowship Church. You're invited to experience and explore who we are, to learn where and how you can use your gifts for the building of the local church, and get plugged into a local Christ-centered community.

Explore Class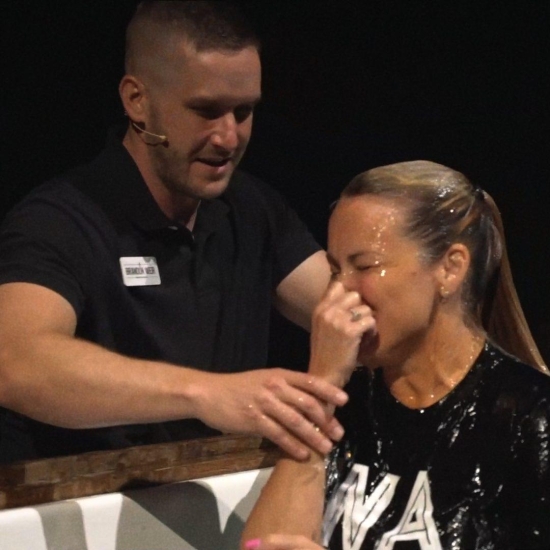 Baptism
Here at The Fellowship, baptism is a celebration and an image of what Christ has done to transform us. If you have made a decision for Christ, we believe this is your next step and is an act of obedience. We would love to celebrate with you and meet with you.

Learn About Baptism