Join us for Easter!
Stay tuned for our upcoming Easter weekend details.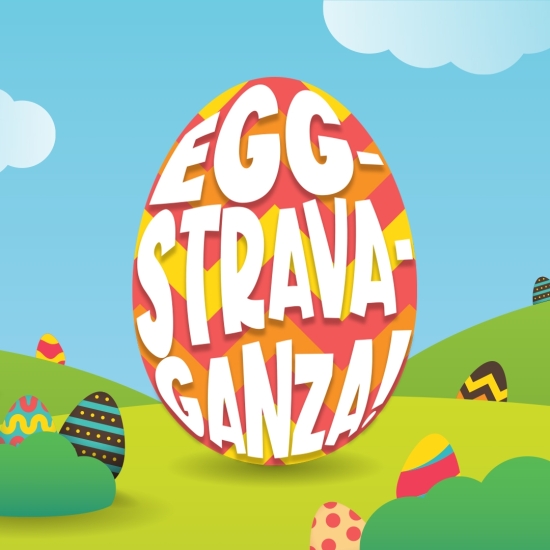 EGGSTRAVAGANZA is Saturday, April 1st
Let's celebrate Easter with fun for the whole family! Our EGGSTRAVAGANZA will include an egg hunt for all ages, preschool game area, crafts, and prizes like Kalahari gift cards and Nintendo Switches!
Join us at either the Round Rock, Hutto, or Taylor campus for our EGGSTRAVAGANZA on April 1st at 10 AM.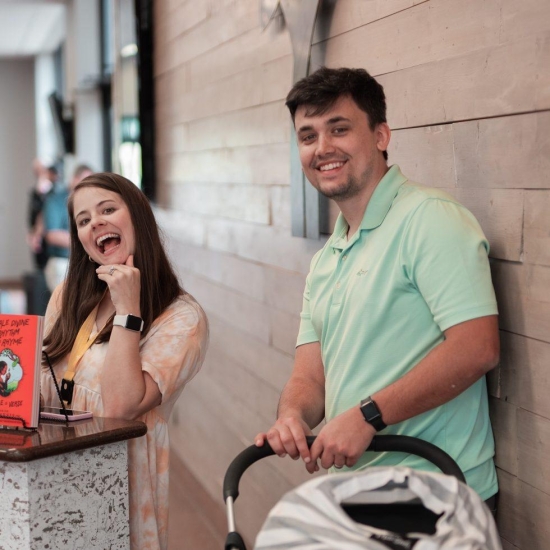 Next Steps
Be a part of what God is doing here at The Fellowship Church. You're invited to experience and explore who we are, to learn where and how you can use your gifts for the building of the local church, and get plugged into a local Christ-centered community.

Explore Class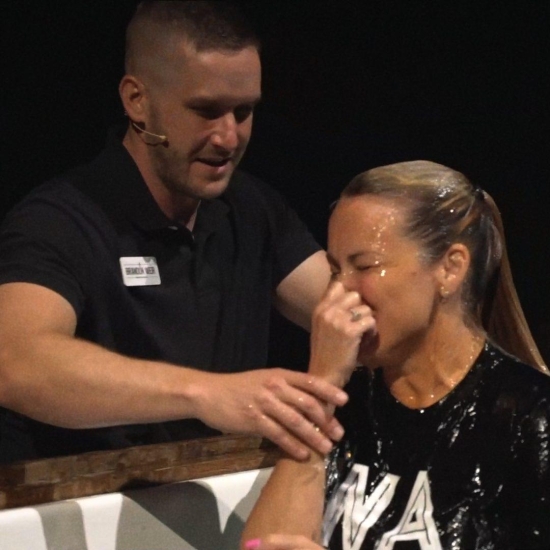 Baptism
Here at The Fellowship, baptism is a celebration and an image of what Christ has done to transform us. If you have made a decision for Christ, we believe this is your next step and is an act of obedience. We would love to celebrate with you and meet with you.

Learn About Baptism
In this section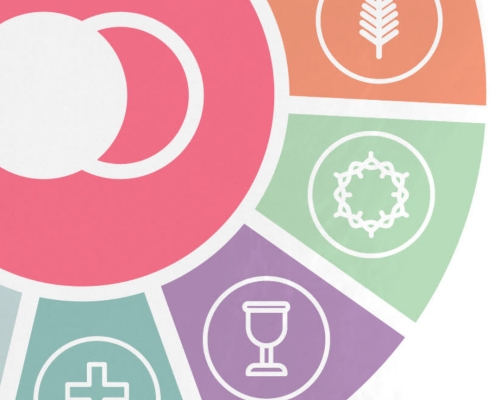 Prepare for Easter Devotionals
Each Prepare for Easter devotional video teaches through one of the five Symbols of Easter, which is then followed by an explanation of how the symbol can be applied in your life. Every devotional closes with a challenge for how you can apply the symbol as you and your family prepare your hearts for Easter. Check this page, your email, or our social media pages every Monday morning beginning on March 28th, as well as on Good Friday, to view each new video.
Learn More