Winter Wonderland FREE Carnival
Join us at The Fellowship Church's breathtaking Winter Wonderland! Spend the evening enjoying rides, attractions, a walk-through Live Nativity show, good food, shopping, crafts, a petting zoo and more - and all of it will be 100% FREE!!! Winter Wonderland is Friday, December 1st, from 5-9 PM at the Round Rock campus.

At The Fellowship, we are on mission to reach people for Christ and help believers grow to be like Him. Winter Wonderland is a carnival at our church that is a great opportunity for us to reach and serve the community. Let's come together to share the gospel through serving at Winter Wonderland. Sign up to join the volunteer team and help us make Winter Wonderland a successful outreach!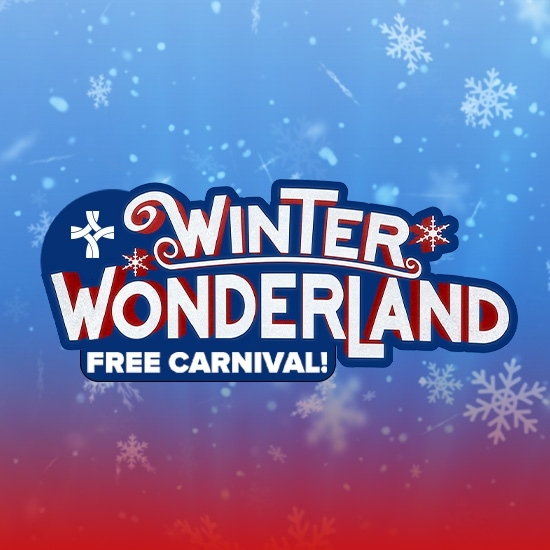 What is Winter Wonderland?
Witness the captivating Live Nativity show, where the timeless story of Jesus's birth unfolds before your eyes, reminding us of the true meaning of this season. Enjoy delectable treats, explore a charming shopping village, and unleash your creativity with captivating crafts. Experience exhilarating rides, delightful attractions, and visit our furry friends at the petting zoo. Best of all, it's all FREE, as we desire to spread joy and unite families.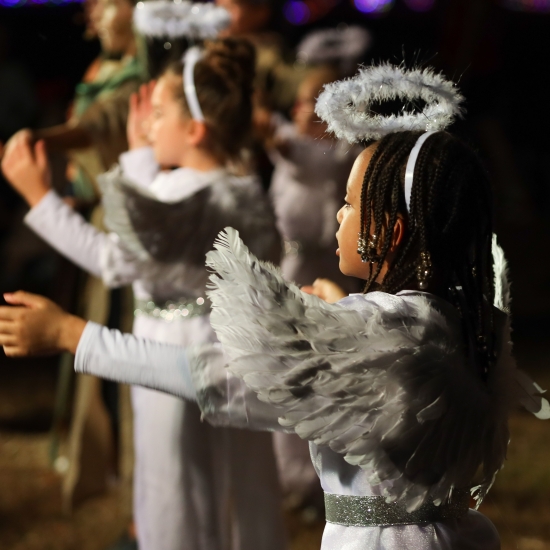 Call for Kids in the Live Nativity
Our Live Nativity performance will be on Friday, December 1st in the evening during our Winter Wonderland (5-9 PM). All rehearsals will be on Wednesday nights in October and November. Auditions are Sunday, October 1st. We are so excited to REACH our community with the good news of our Savior's birth this Christmas season! Thank you for being a part!
Sign Up for Live Nativity
Frequently Asked Questions
When and where are auditions?
Auditions will be after second service on Sunday, October 1st at noon in the elementary big room. This will be short. As soon as your child finishes auditioning, they're free to go. Parents, please stay with your child.

Casting decisions will be emailed by October 12th and rehearsals will be on Wednesday nights (10/18 - 11/29).
Parents - Click here for more information and complete the form for auditions.
When is the Live Nativity show?
The performances will be on Friday, December 1st during our Winter Wonderland event at the Round Rock campus.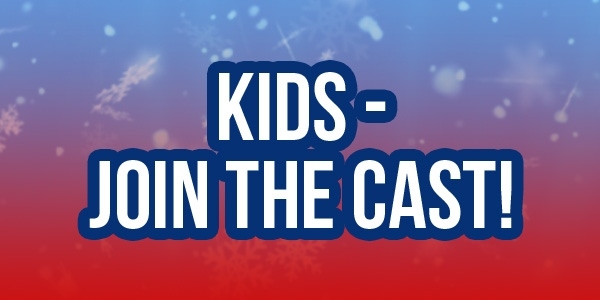 Elementary-Age Kids
Be part of the Live Nativity performance!
Click Here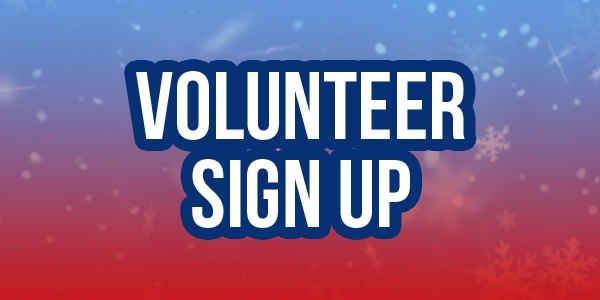 Adults & Kids
Help bring Winter Wonderland to life through servining.
Click here