February 17-19, 2023
DNOW, short for Disciple-Now, is our biggest outreach event of the year for our 6th-12th grade students! Save the date for February 17-19, 2023. This is a weekend where students will encounter God in a real way through worship, teaching, community, and a ton of fun. It is an opportunity to experience God like never before. We are praying for 350 students to participate in this weekend which means we need our Fellowship family to join us.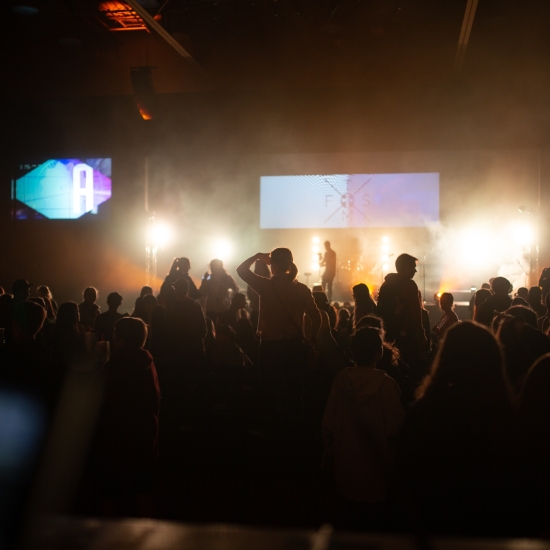 Registration is open!
Students, get ready for an epic weekend of games, worship, teaching, fellowship, fun, and more! Reserve your spot now for DNOW weekend, February 17-19, 2023 at the Round Rock campus. Early registration is now open with tickets for $99 that covers entry, lodging, and food.
Register Now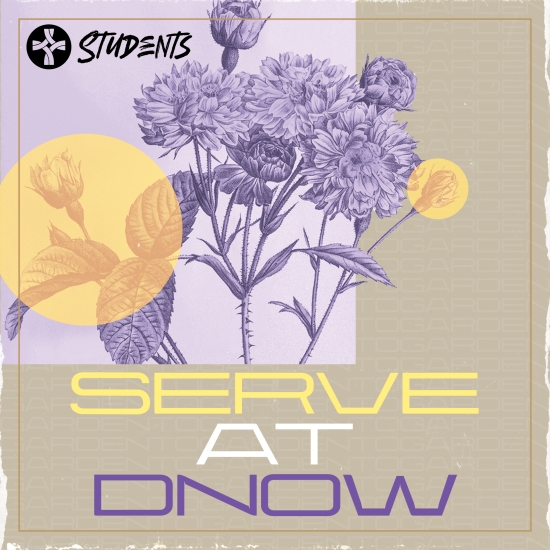 How You Can Help
DNOW is a large event with a lot of needs. This year we are praying for 350 students to participate in the weekend. Our goal is to draw in as many new kids that we can with nothing holding them back. We believe DNOW will bring in a lot of students and because of this we will need about 200 adults to volunteer throughout the weekend. That means YOU! There are opportunities for those who want to engage with students, as well as more behind-the-scenes tasks.
Sign Up to Serve!
Frequently Asked Questions
Where can I contribute supplies for this event?
You can purchase items from our Amazon Wish List here. Or, email students@thefellowshipchurch.org.
How much is it to attend?
The cost is $119/student. (Only $99 with early registration before 1/31). New to The Fellowship Church and first time guest? You can attend for FREE. Registration is still required for first-time guests.
What do students need to pack?
Are there scholarships for this event?
You can click here to request a scholarship to attend DNOW.
What if my student has medicine that needs to be taken during the weekend?
There is a Med Check-In station on Friday night. You can fill out a form upon arrival, or download it here and bring it to check-in.
How can I volunteer?
We need 200 adult volunteers to pull off this event and we would love for you to be a part. Click here to sign up.
Host Homes (40+ needed)
A loving family who provides a comfortable home for 8-12 students, plus 1-2 college leaders, for the weekend (students sleep on the floor in their own sleeping bags; beds for college leaders are recommended). The Host Home provides breakfast for the students in their home on Saturday morning and prepares the dinner provided by the church on Saturday evening.
Sign Up to Serve!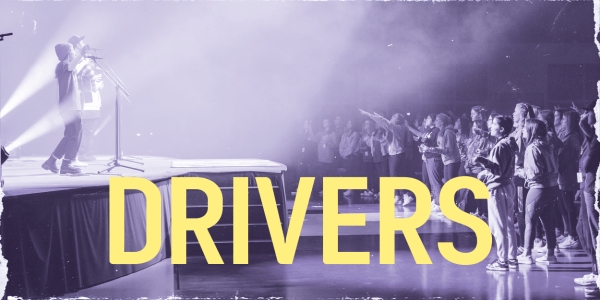 Driver (100+ needed)
Safely transports students to and from church & host home on Friday evening, various times on Saturday, and to church on Sunday morning. You do not need to be available at all times to serve as a driver.
Sign Up to Serve!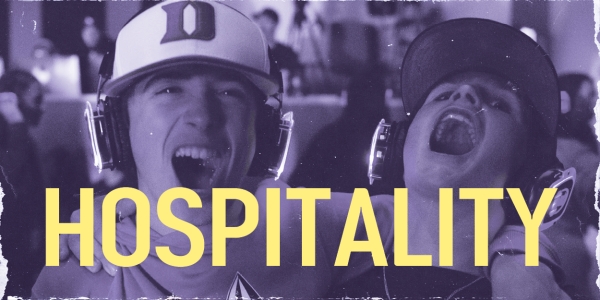 Food / Hospitality (25 needed)
Prepares and serves food at the church for students & leaders (opportunities on Friday evening, Saturday lunch, Saturday dinner prep, Sunday breakfast).
Sign Up to Serve!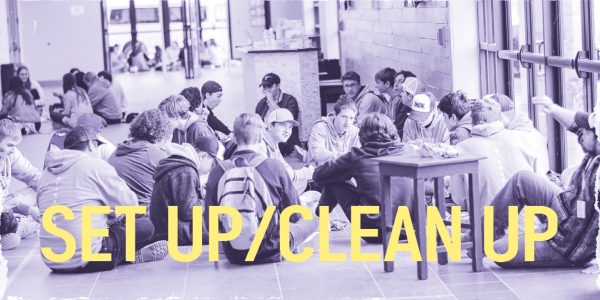 Set Up / Clean Up (10 needed)
Helps set up and break down tables/chairs/room arrangements and clean up after students leave. Opportunities on Friday afternoon and evening, Saturday afternoon, and Saturday night.
Sign Up to Serve!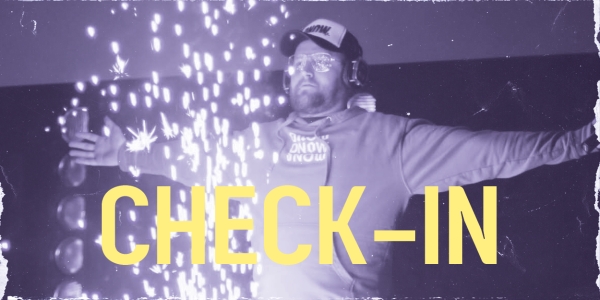 Check-In (35 needed) & Med Check-In (5 needed)
Check-In: Greeting, directing, and answering questions for students and parents on Friday evening.
Med Check-In: Receives students' medication and forms from the parents, sorts medication to send to the host home. Medical experience is helpful, but not required.

Sign Up to Serve!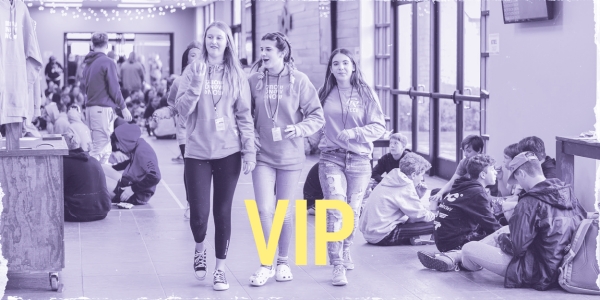 VIP (5 needed)
Key volunteers are needed during the day on Thursday and/or Friday (Feb 16 & 17) to assist the team leads with various last-minute tasks. These could include running errands, making copies, setting up tables, hanging signs, etc.
Sign Up to Serve!