Our Student Mission Trip is July 30th - August 6th!
The Student Ministry is headed back to the Dominican Republic for our annual Mission Trip. Students get the opportunity to share the gospel with people in the DR as we partner with local churches. We are reaching people in the Dominican Republic and growing our students as leaders in the church.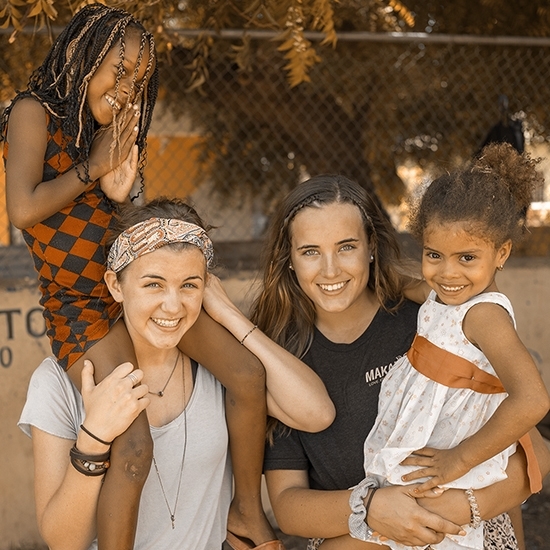 Send-A-Student
Our church family can help support students on this trip by participating in "SEND-A-STUDENT". In the foyer at our campuses May 15 - 29th we will have a booth set up. There, you will be able to select various donation amounts and a receive a gift for your generosity.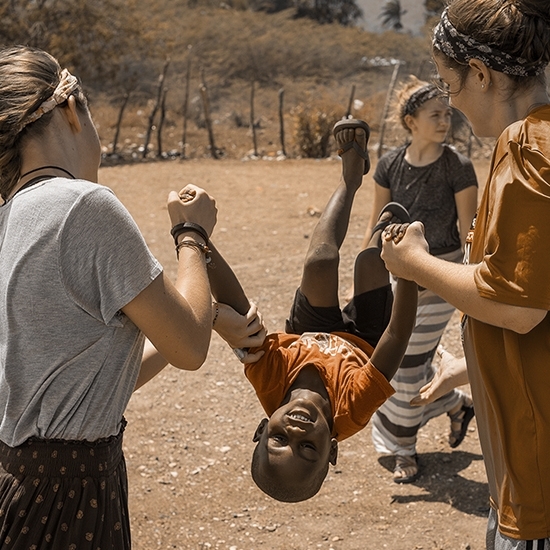 Support
You can support this Mission Trip by attending other fundraisers hosted by the student ministry and in prayer.
Here's what we ask you partner with us in prayer that God would:
1. Use our team to reach people for Christ,
2. Prepare the hearts and minds of our team as we prepare to go
3. Protect us in our travels and time in the Dominican Republic
4. Change lives through our Mission Trip.