Friday, October 20 - Sunday, October 22, 2023
Students, get ready for an unforgettable experience at our Fall Retreat! It's a unique opportunity to pause amidst the busyness of life, seek Christ, and be filled with encouragement and joy as we kick off the school year. Prepare to be inspired, equipped, and deepen your relationship with Jesus. Don't miss out on this incredible retreat that will leave a lasting impact on your faith journey.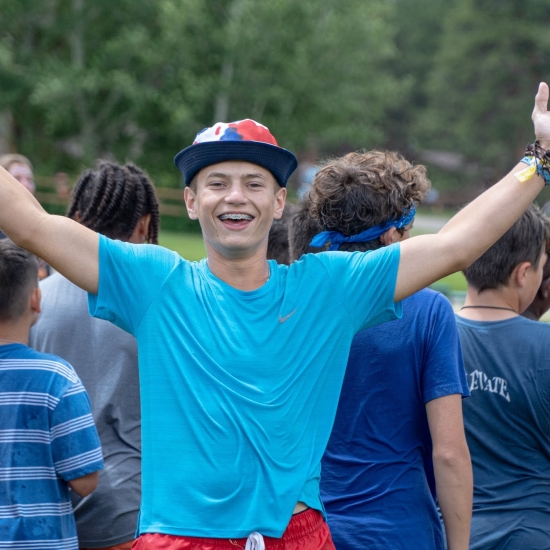 Reserve your spot!
This is an annual retreat for students (6th-12th grade) to dive deep in to God's Word.
Friday, October 20th (late afternoon) - Sunday, October 22nd
Camp Tejas | Giddings, TX
Cost: $129/ student

Reserve your spot!