SUMMER CAMP IS BACK!
Students, join us in the beautiful mountains of Colorado from Sunday, June 18th - Friday, June 23rd. While enjoying His creation and having fun together, we will dive into our theme of Legacy. What is a legacy? What kind of legacy do you want to leave? How do your actions and decisions now affect that legacy? We will study different characters in the Bible to help answer those questions and learn from them.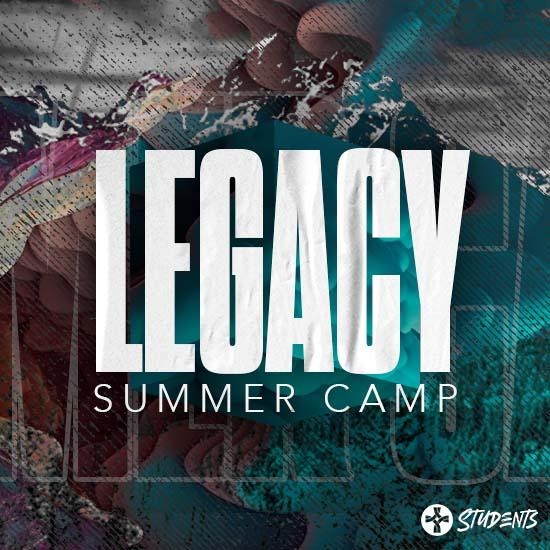 Denver, CO
We are excited for you to join us for a life changing week of growing with God and connecting with friends. We know it will be a truly special time so don't miss out on what God has in store for you in Summer 2023.
Registration is open February 19th and will close May 28, 2023 (or when we fill up). Spaces are limited so register early. Cost is $485/student.

Register Here!
Frequently Asked Questions
How much is it to attend?
What is the departure and arrival schedule?
We will depart Sunday evening on June 18th and will return early Saturday morning on June 24th
Is there financial assistance available?
In an effort to keep summer camp affordable to all families, we have reallocated some of our scholarship funds to reduce the cost for all campers. Therefore, scholarship funds are limited. If you would like to be considered for a scholarship, please email hwilber@thefellowshipchurch.org.