"To equip the saints for the work of ministry, for building up the body of Christ." - Ephesians 4:12
Believers need good foundations to grow. In addition to the various Bible studies we offer, The Fellowship Church offers classes to grow believers. Staying true to our mission to reach people for Christ, and help believers grow to be like Him, we want to continue to grow and equip our church family.
In this section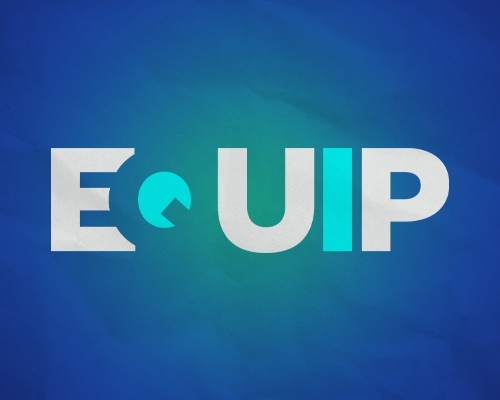 Equip
Equip is a 31-week ministry course that runs from September through May. We want to give people at The Fellowship Church an opportunity to develop a deeper love and passion for God. We will do this through a combination of higher level learning and experiencing the presence of God through spiritual exercises.
Learn More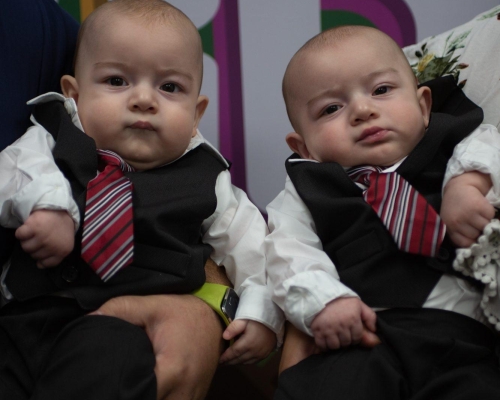 Baby Dedication (Parenting Class)
Baby Dedication is simply a celebration of your commitment to raise your child in the ways of the Lord. It's also a time where you, as parents, commit to live in Biblical community with others who will help encourage you and hold you accountable.
Learn More