Get to know our team!
We care deeply about what we do, while also having a lot of fun. Our team is blessed with people that have a variety of gifts, that God has brought together to further His kingdom in central Texas. We love serving our church family.
Our Fellowship team is made up of followers of Jesus that are passionate about seeing people reached for Christ and helping believers grow to be like Him.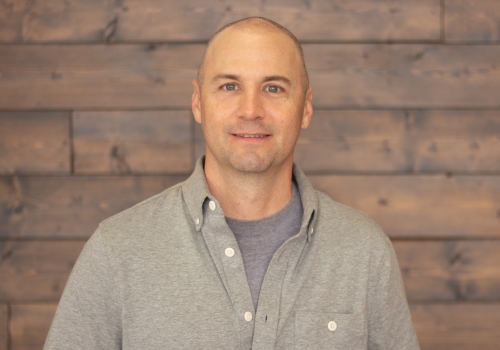 Donnie Smith
Lead Pastor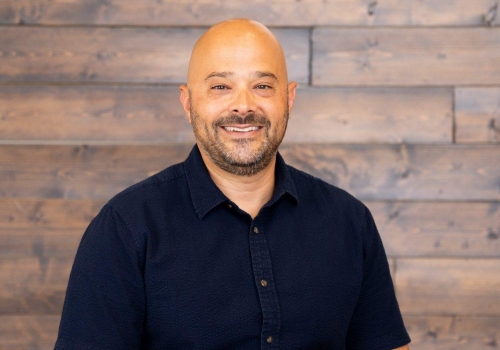 Matt Kallail
Round Rock Campus Pastor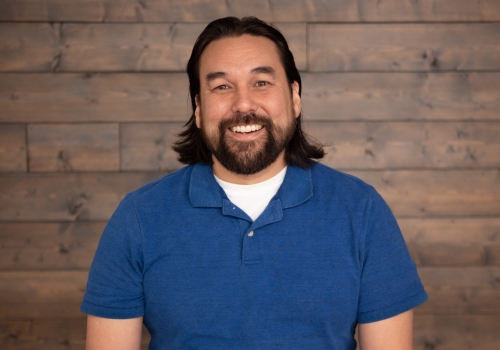 Ben Fawcett
Hutto Campus Pastor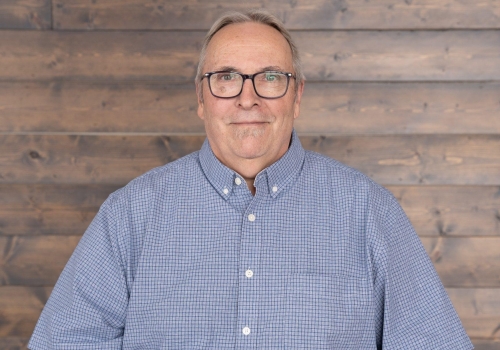 John Hummel
Taylor Campus Pastor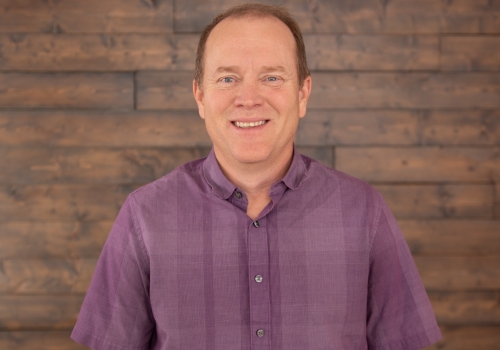 Troy Mills
Teaching Pastor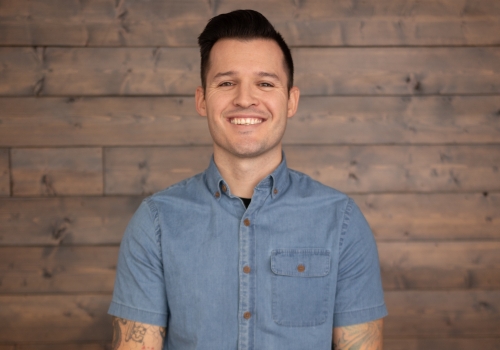 Jesse Showalter
Teaching Pastor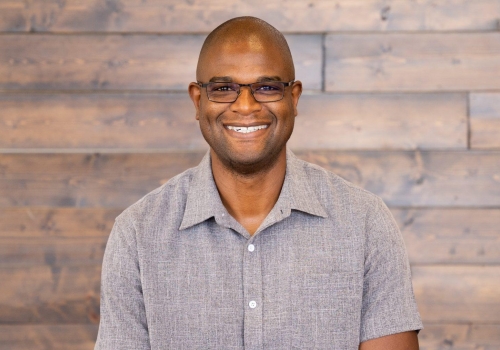 Will Taylor
Groups Pastor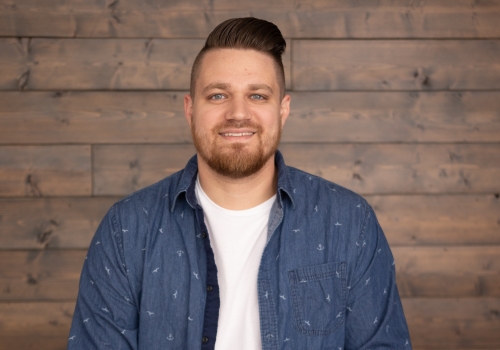 Phil Simmons
Production Pastor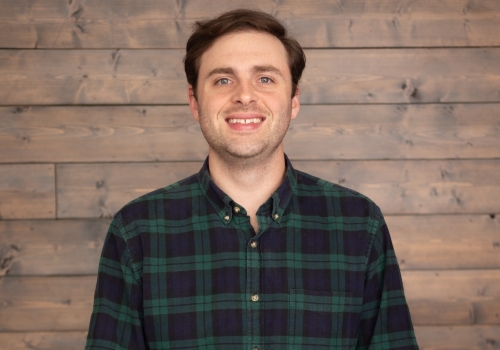 Spencer Roth
Worship Pastor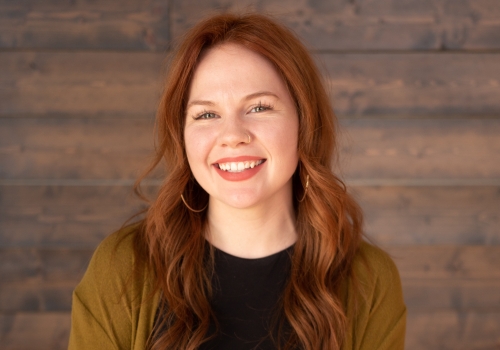 Payton Keller
Worship Leader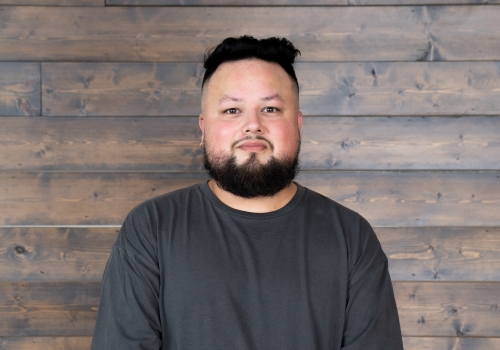 Josh Garcia
Worship Leader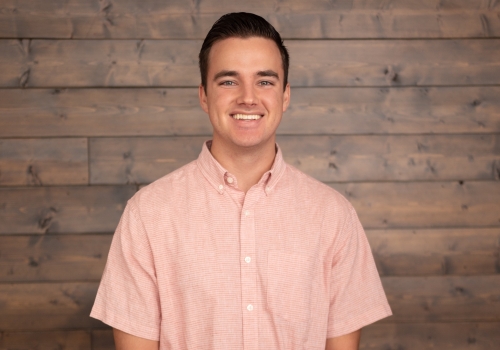 Gray Mitteness
Student Pastor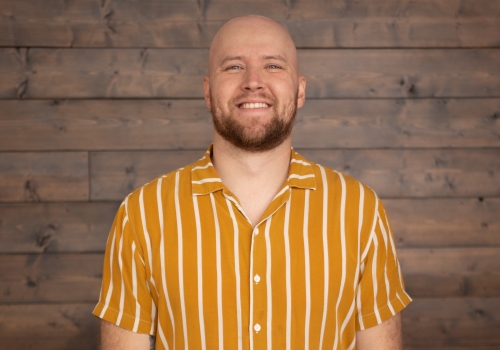 Nolan O'Conner
Hutto Student Minister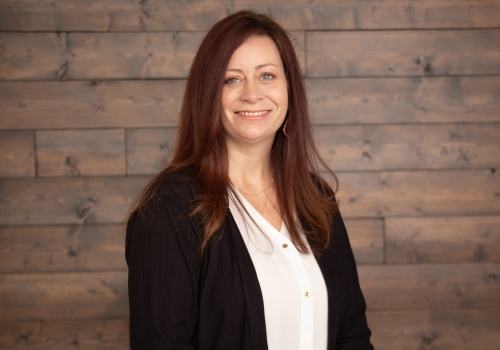 Heather Wilber
Office & Student Ministry Administrator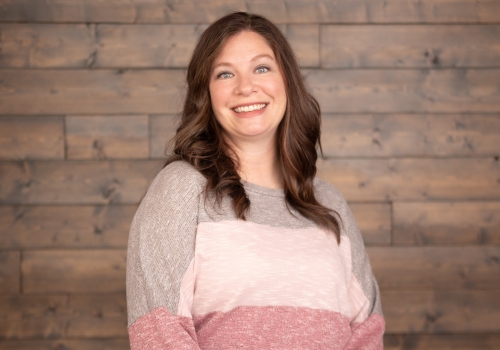 Amy Payton
KiDS Director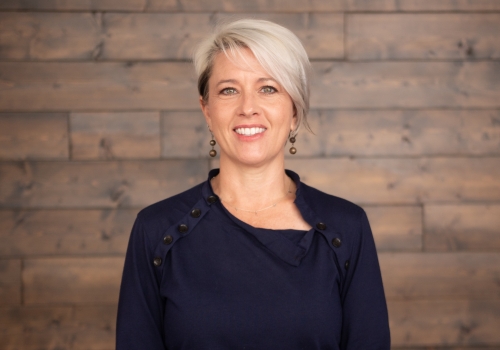 Kristina Smith
Associate KiDS Director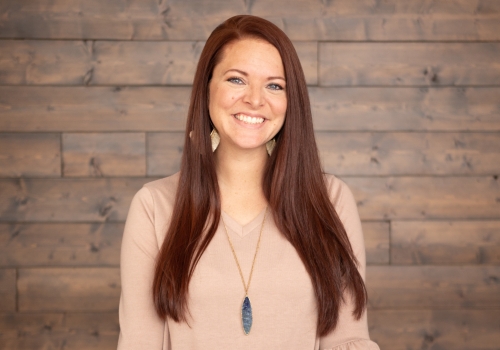 Jennie Neal
Taylor KiDS Coordinator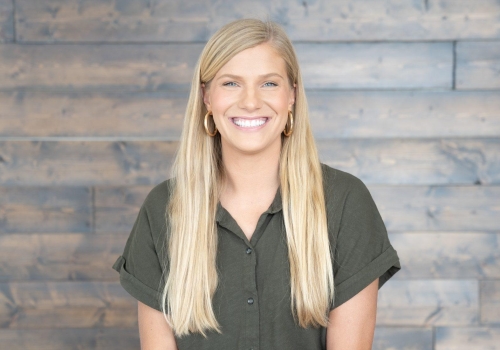 Chrissi Gallaway
Round Rock Elementary Coordinator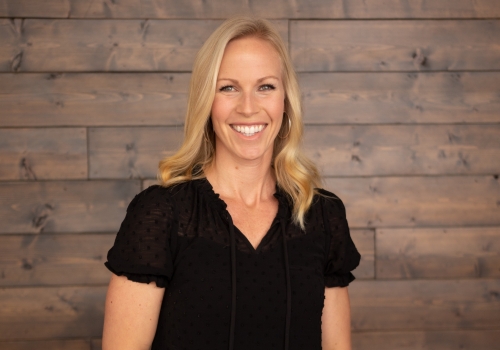 Megan Geske
Round Rock Preschool Coordinator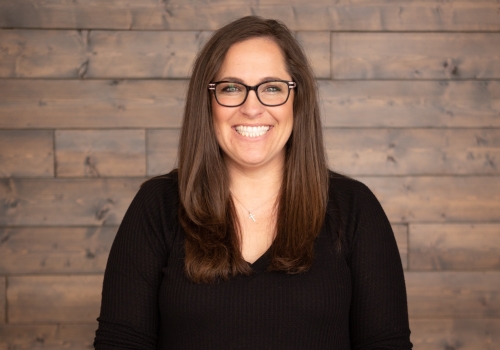 Rocky Bush
Communications Director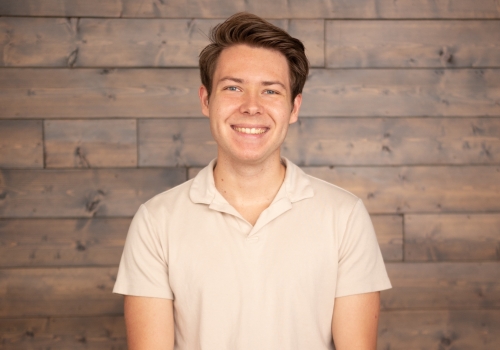 Chad Warner
Media Associate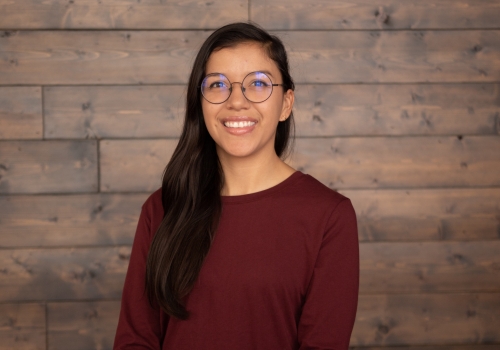 Corinne O'Conner
Admin Assistant to Communications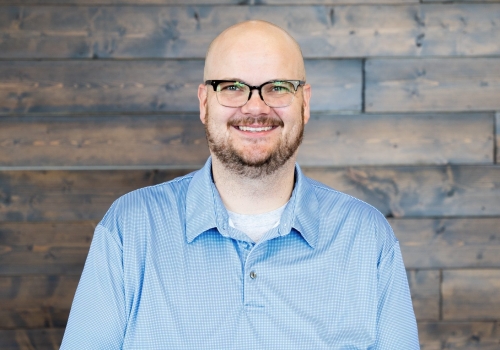 Andy Fincher
Graphic Designer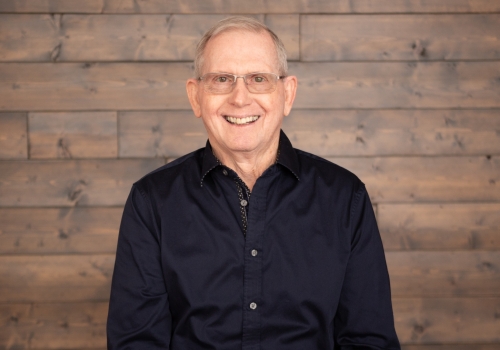 Don Dye
Care Pastor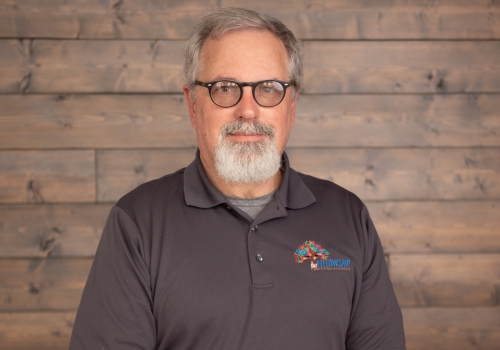 Ron Roth
Fellowship Academy - Head of School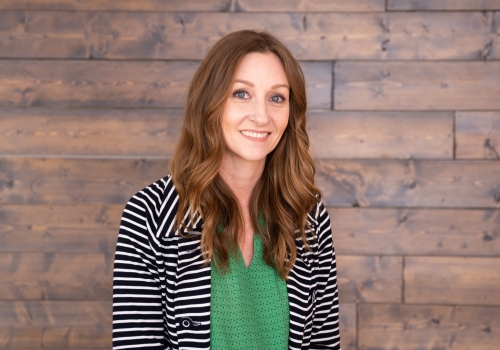 Heather Clyburn
Fellowship Academy - Executive Preschool Director
Jennie Castaneda
Hutto Preschool Academy Director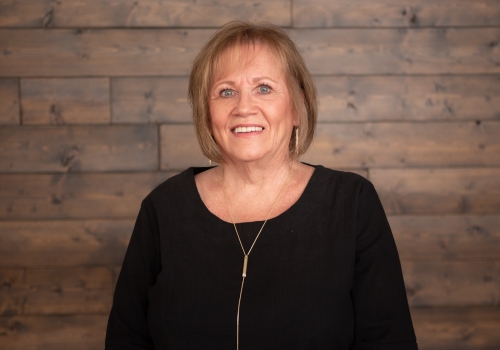 Claudia Whitehead
Administrative Assistant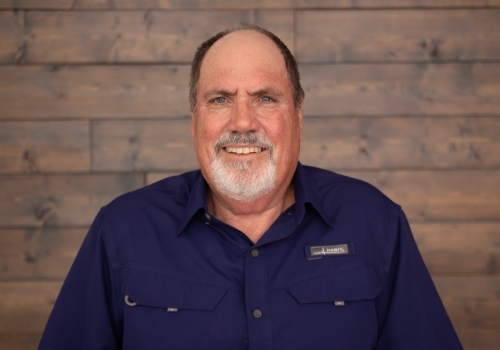 Jim Whitehead
Facilities Manager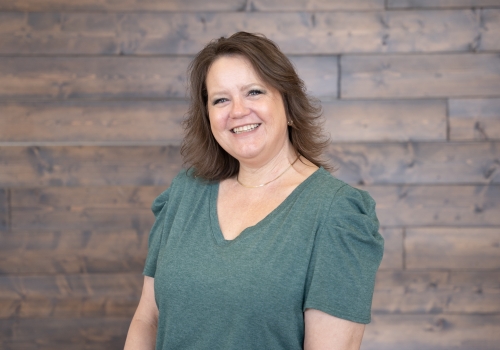 Vikki Booth
Admin Assistant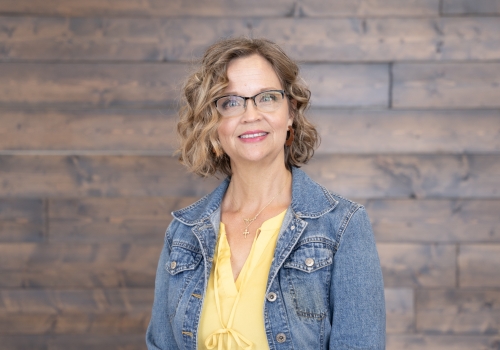 Wresha Torrez
Adult Ministry Admin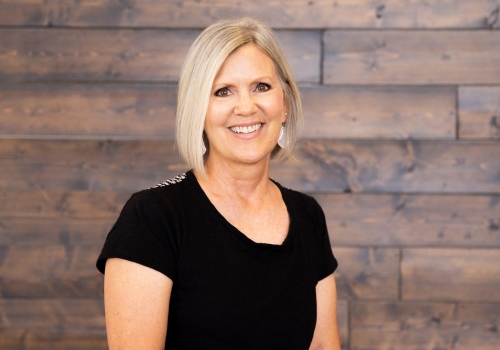 Ann Pruitt
Office Administrator
Fellowship Elders
The Fellowship operates under a plurality of leadership: Elders, staff and shepherds. Our elders shepherd and govern our entire church body. Elders are extremely important to the health of the Fellowship. Without our Elders, we would not be able to function as a healthy body of believers.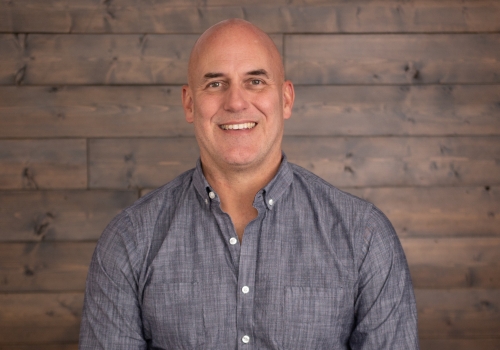 Cary Slape
Fellowship Elder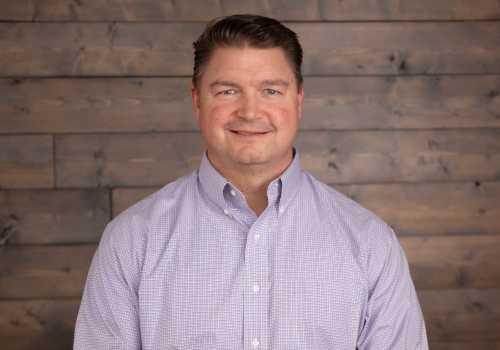 Deke Kittrell
Fellowship Elder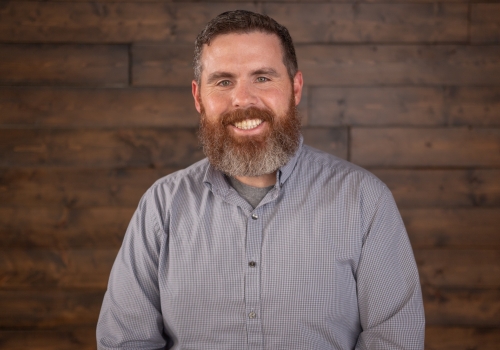 Matt Borkowski
Fellowship Elder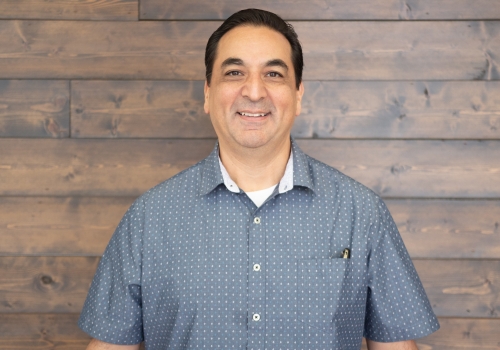 Omar Garcia
Fellowship Elder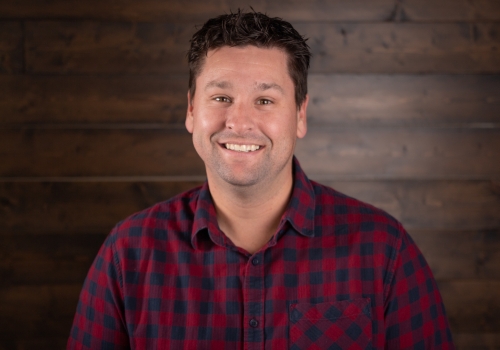 Ryan Ohendalski
Fellowship Elder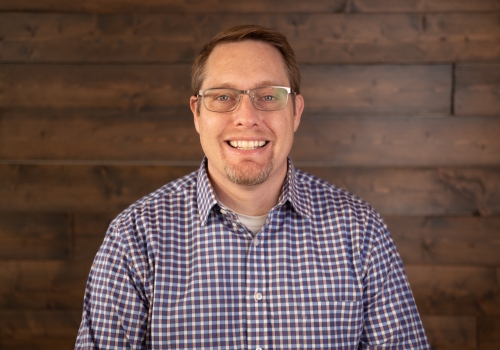 Tony Pladies
Fellowship Elder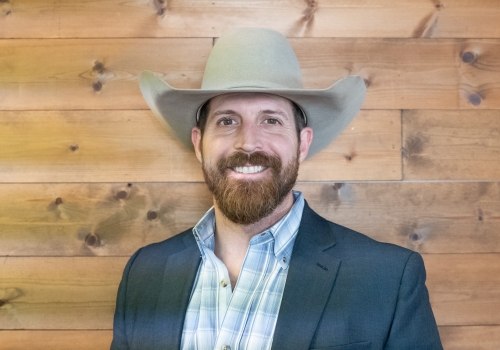 Clay King
Fellowship Elder | Hutto Campus Elder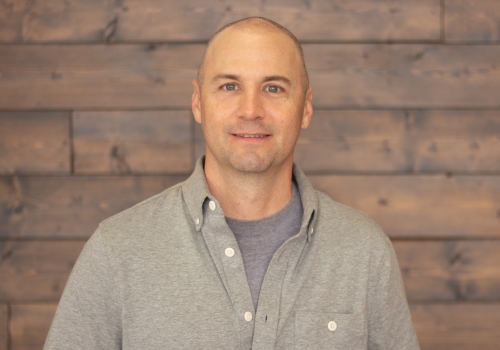 Donnie Smith
Fellowship Elder | Lead Pastor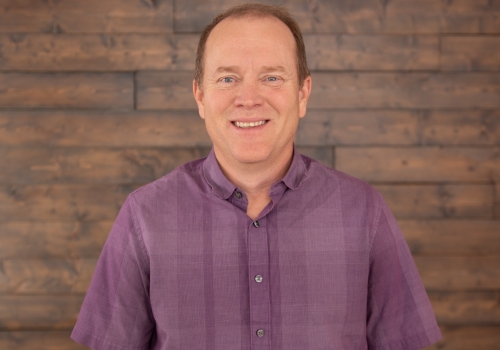 Troy Mills
Fellowship Elder | Teaching Pastor
Hutto Campus Elders
Hutto Campus elders specifically oversee our Hutto location. They seek to serve the campus, staff and shepherds in any way possible. They are spiritual leadership for the campus, support and directionally guide the ministries of their campus and are concerned with the spiritual care of the body of believers.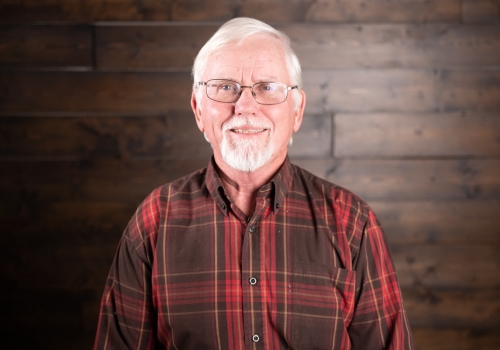 Eddy Riley
Hutto Campus Elder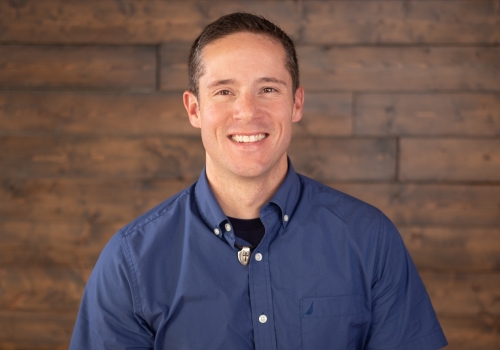 Nick Arnold
Hutto Campus Elder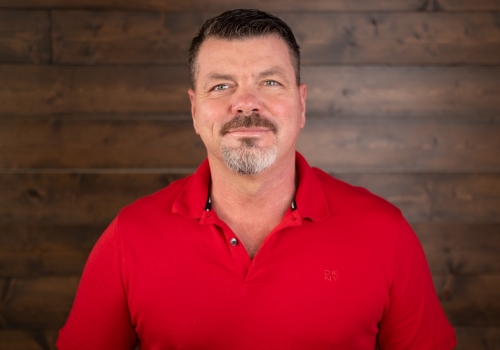 John Anderson
Hutto Campus Elder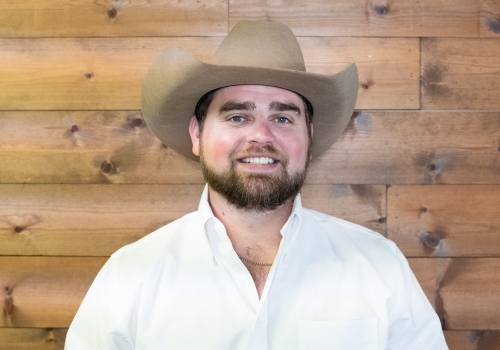 Justin Johnston
Hutto Campus Elder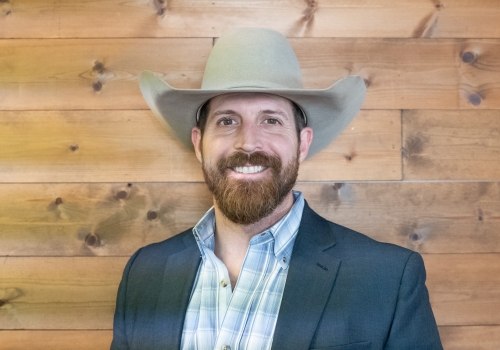 Clay King
Hutto Campus Elder | Fellowship Elder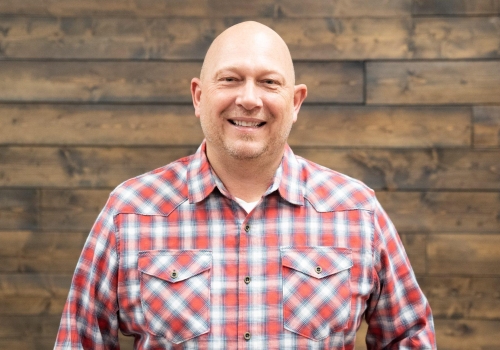 Jeremiah Priddy
Hutto Campus Elder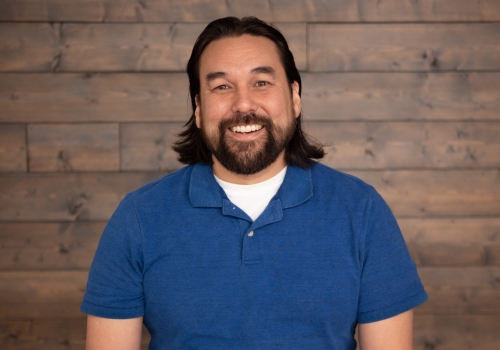 Ben Fawcett
Hutto Campus Elder | Hutto Campus Pastor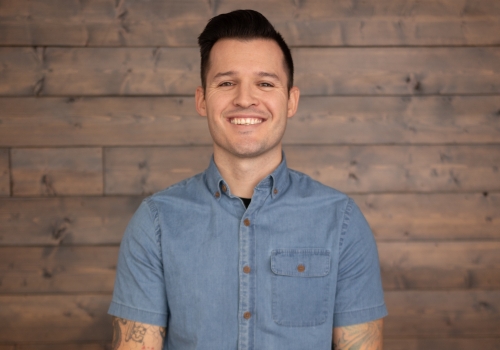 Jesse Showalter
Hutto Campus Elder | Teaching Pastor