Get to know our team!
We care deeply about what we do, while also having a lot of fun. Our team is blessed with people that have a variety of gifts, that God has brought together to further His kingdom in central Texas. We love serving our church family.
Our Fellowship team is made up of followers of Jesus that are passionate about seeing people reached for Christ and helping believers grow to be like Him.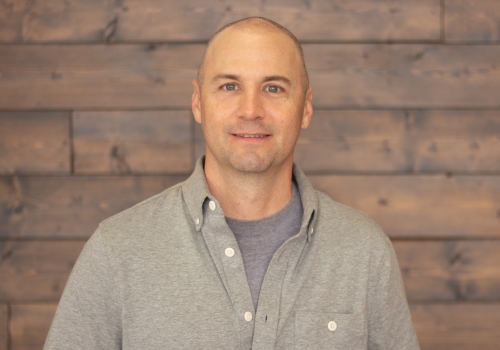 Donnie Smith
Lead Pastor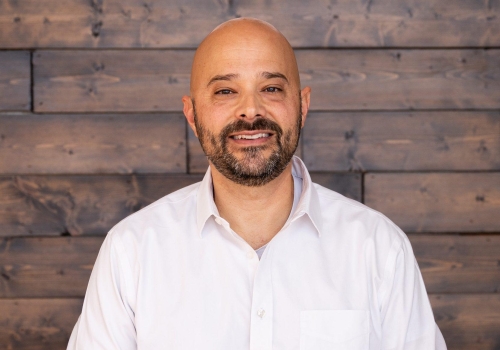 Matt Kallail
Round Rock Campus Pastor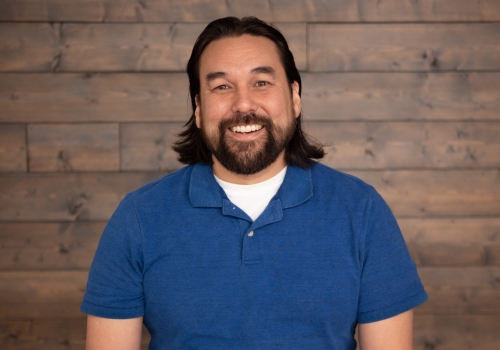 Ben Fawcett
Hutto Campus Pastor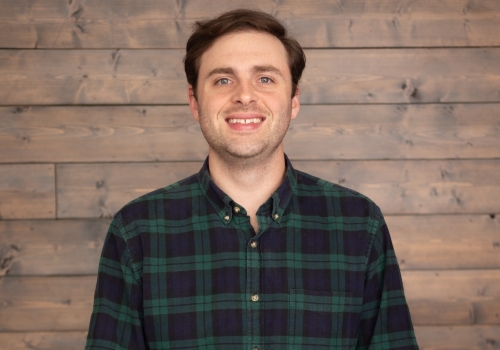 Spencer Roth
Taylor Campus Pastor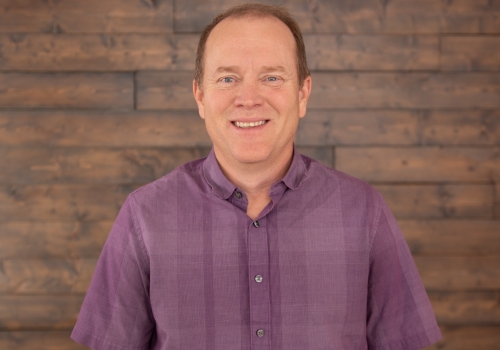 Troy Mills
Teaching Pastor
Brandon Weir
Teaching Pastor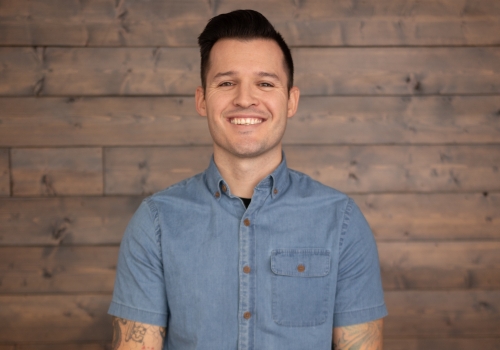 Jesse Showalter
Teaching Pastor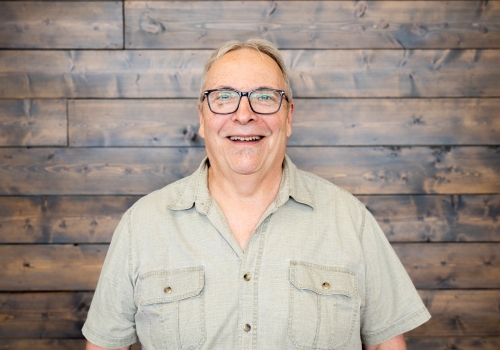 John Hummel
Adult Ministry Associate Pastor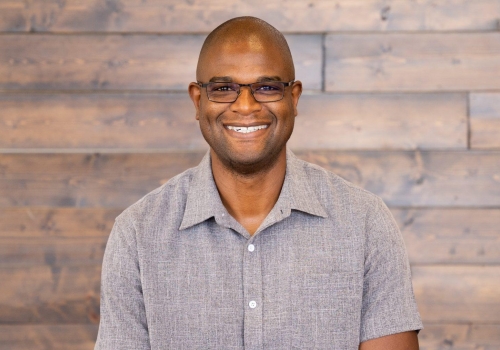 Will Taylor
Groups Pastor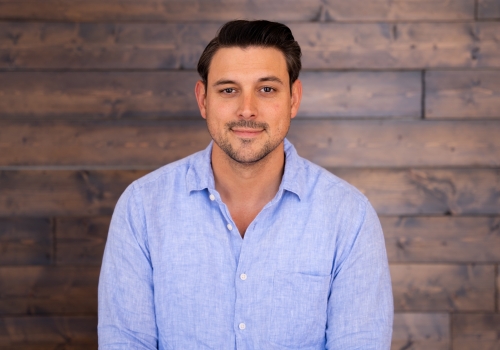 Rob Wood
Worship Pastor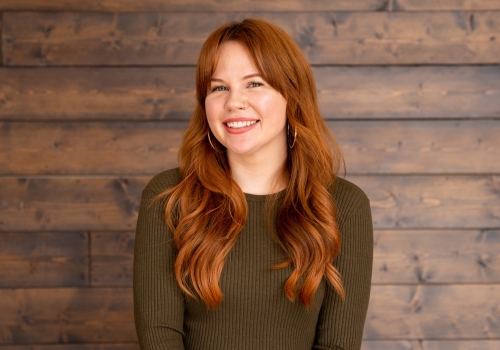 Payton Keller
Worship Director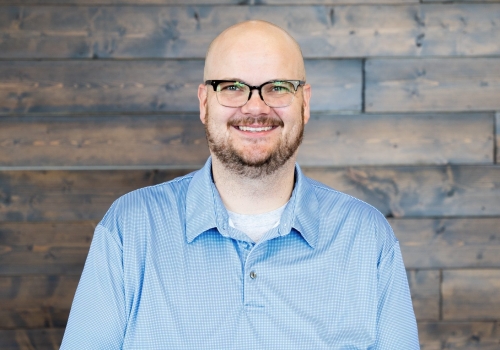 Andy Fincher
Technical Director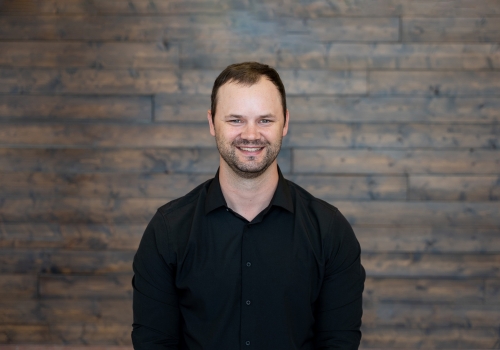 Andrew Allison
Technical Director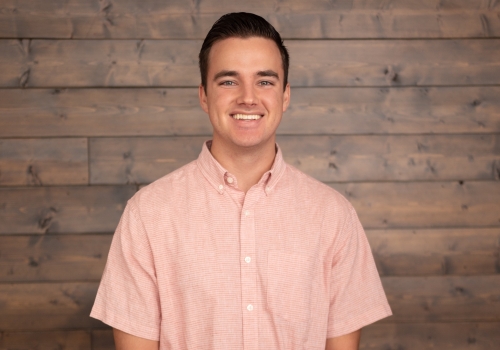 Gray Mitteness
Student Pastor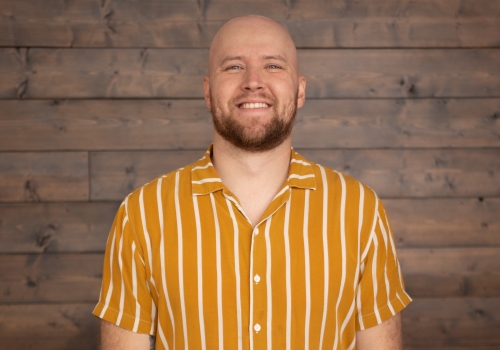 Nolan O'Conner
Hutto Student Pastor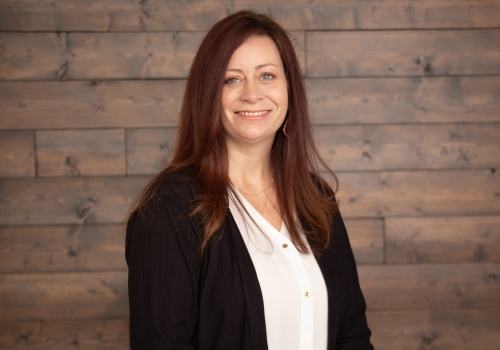 Heather Wilber
Office & Student Ministry Administrator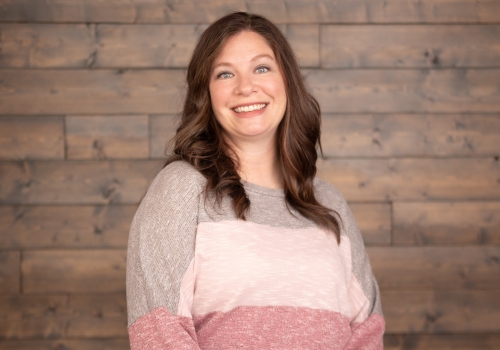 Amy Payton
KiDS Director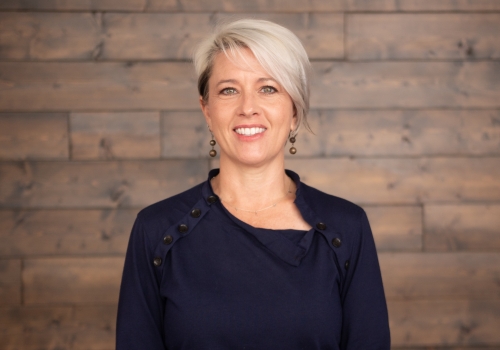 Kristina Smith
Associate KiDS Director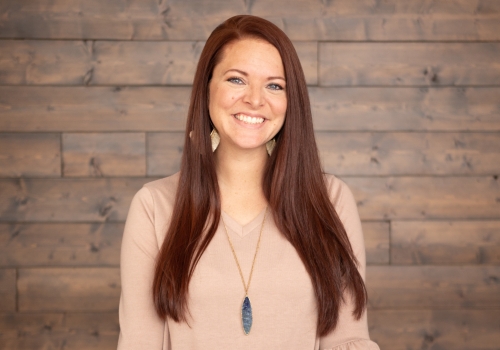 Jennie Neal
Taylor KiDS Coordinator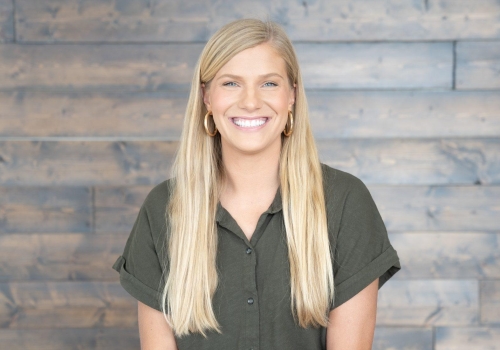 Chrissi Gallaway
Round Rock Elementary Coordinator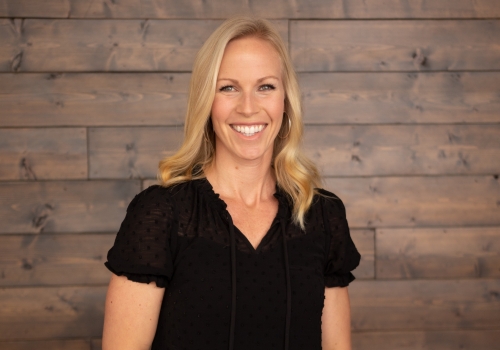 Megan Geske
Round Rock Preschool Coordinator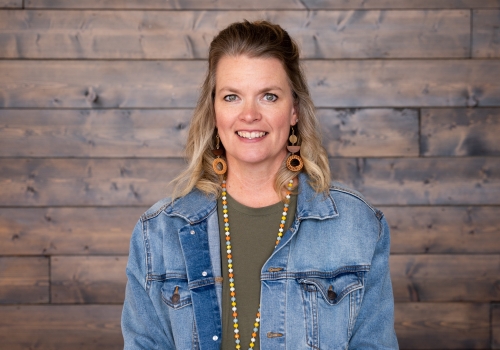 Pam Lowthorp
Hutto Elementary Coordinator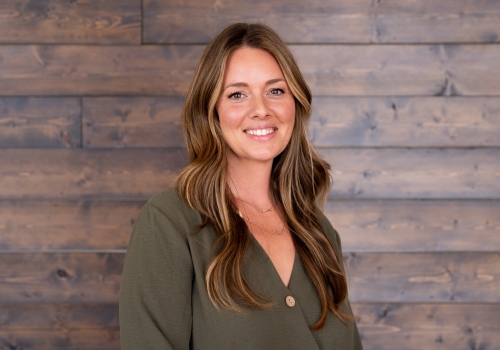 Melissa Carter
Hutto Preschool Coordinator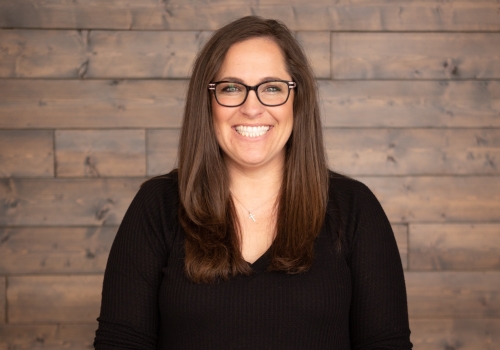 Rocky Bush
Communications Director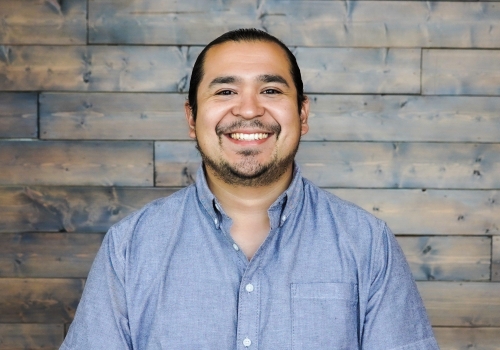 Noel Gonzales
Graphics & Videography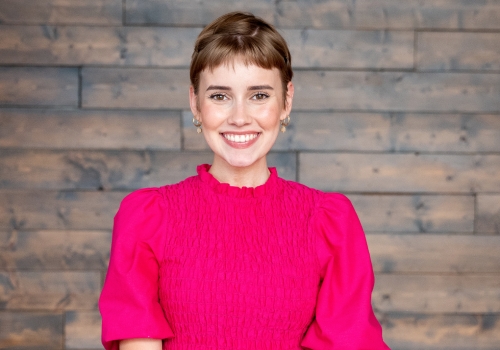 Sara Costa
Communications Admin Assistant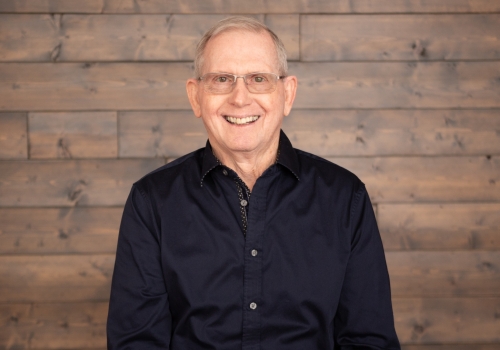 Don Dye
Care Pastor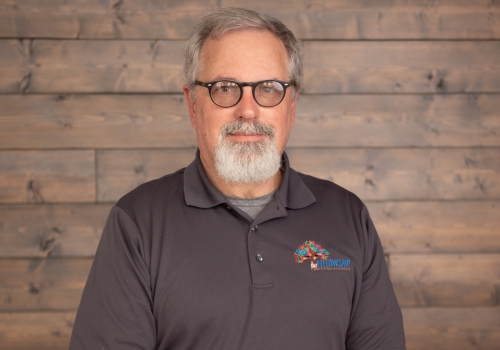 Ron Roth
Fellowship Academy - Head of School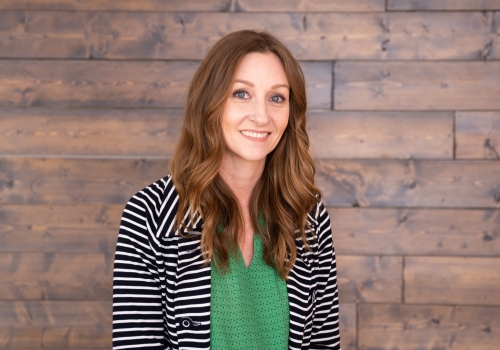 Heather Clyburn
Fellowship Academy - Executive Preschool Director
Jennie Castaneda
Hutto Preschool Academy Director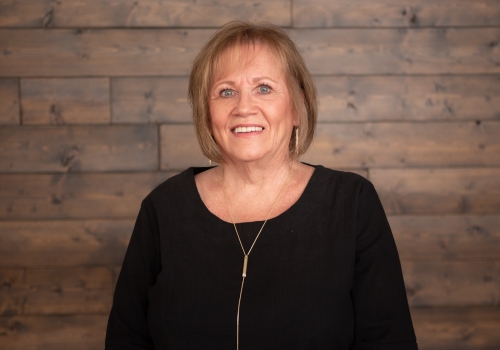 Claudia Whitehead
Administrative Assistant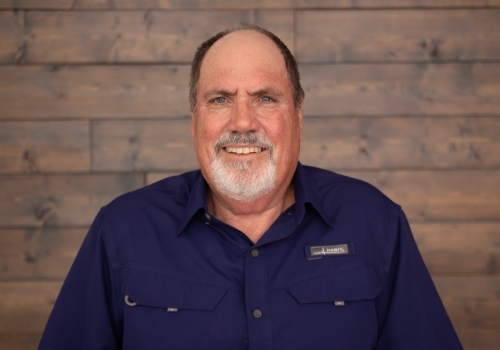 Jim Whitehead
Facilities Manager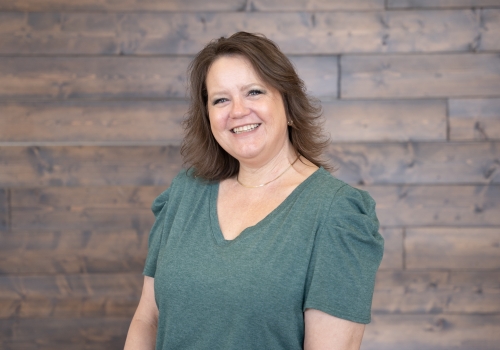 Vikki Booth
Admin Assistant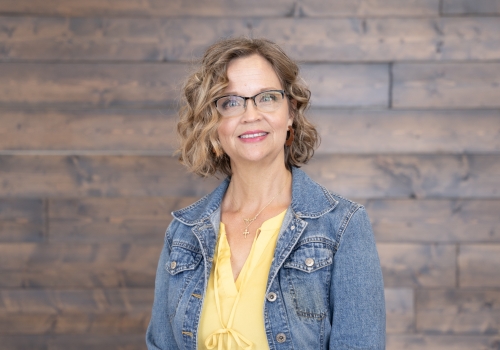 Wresha Torrez
Adult Ministry Admin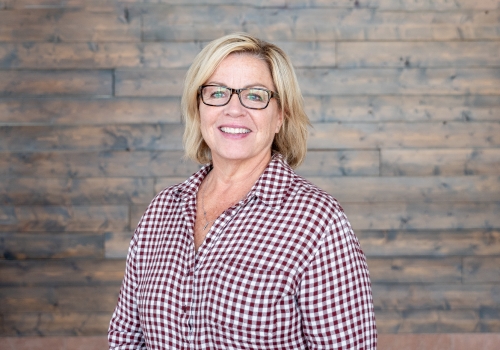 Lynne Kettle
Financial Administrator
In this section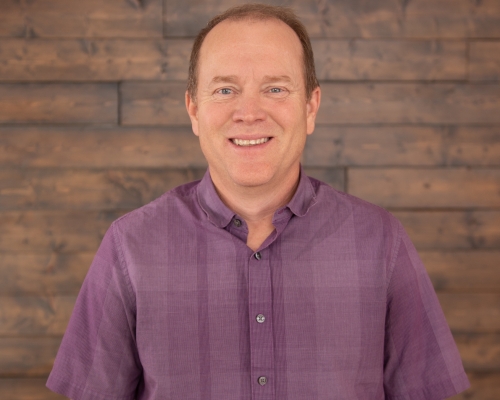 Fellowship Elders
The Fellowship operates under a plurality of leadership: Elders, staff and shepherds. Our elders shepherd and govern our entire church body. Elders are extremely important to the health of the Fellowship. Without our Elders, we would not be able to function as a healthy body of believers.
Learn More