EQUIP are ministry classes for adults.
We want to give people at The Fellowship Church an opportunity to develop a deeper love and passion for God. We will do this through a combination of higher level learning and experiencing the presence of God through spiritual exercises. Growth in a relationship with Jesus requires personal commitment and a willing heart. Our desire is to see lives transformed and passionate leaders formed. Staying true to our mission to reach people for Christ, and help believers grow to be like Him, we want to continue to grow and equip our church family.
"To equip the saints for the work of ministry, for building up the body of Christ." - Ephesians 4:12. Explore our various EQUIP classes below:
EQUIP: How to Read the Bible
This is a comprehensive 4-week course designed specifically for adults, providing essential tools and insights to help navigate the complexities of reading and understanding the Bible. Through engaging lessons, practical exercises, and thought-provoking discussions, participants will develop a deeper appreciation for the Word of God, unlock its profound wisdom, and apply its teachings to their daily lives. Whether you're a seasoned believer or new to the scriptures, this course offers a transformative journey of exploration and growth in your spiritual journey.

This course begins Monday, October 23rd, from 6:30-8 PM, at the Round Rock campus.
Register here!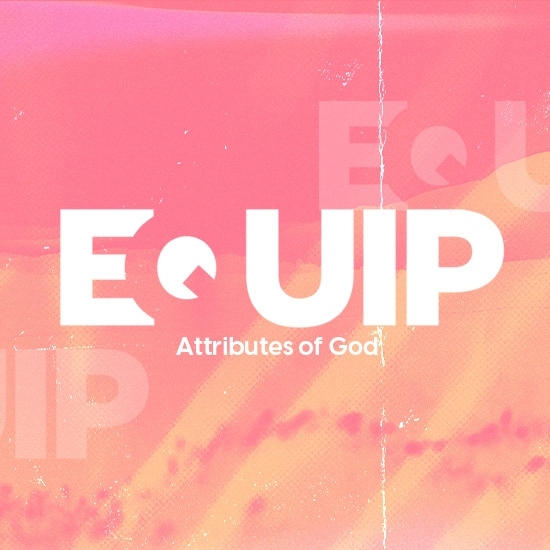 EQUIP: The Attributes of God
This is a 4-week course that helps people understand who God is and how His different qualities work together. By gaining an understanding of God's nature, individuals can nurture and strengthen both their faith and their relationship with Him. God desires for us to know Him.
Begins Monday, February 5, 2024 at 6:30 PM at the Round Rock campus.
Register here!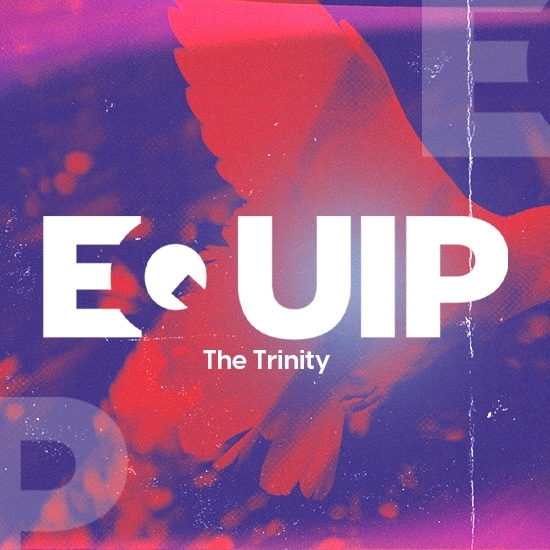 EQUIP: The Trinity
This is a dynamic 4-week course designed to deepen your understanding of God's divine nature as three distinct persons. The Trinity is God the Father, God the Son (Jesus Christ), and God the Holy Spirit. This enlightening program explores the intricate depths of the Trinity, guiding believers towards a profound comprehension of how God exists in this unique way.
Begins Monday, April 1, 2024 at 6:30 PM at the Round Rock campus.
Register here!