Discovering My Church Family
If you are new to The Fellowship, or have been attending for a while, and want to take the next step in your faith journey, our Explore Class is where you'll want to start. Offered on the first Sunday of every month, this class will dig into the core of what The Fellowship is all about. We'll talk about our mission, our vision, and how to get involved in specific ministries. At the end of this class you'll walk away knowing and understanding who we are and why we do the things we do.

This is where your church becomes family!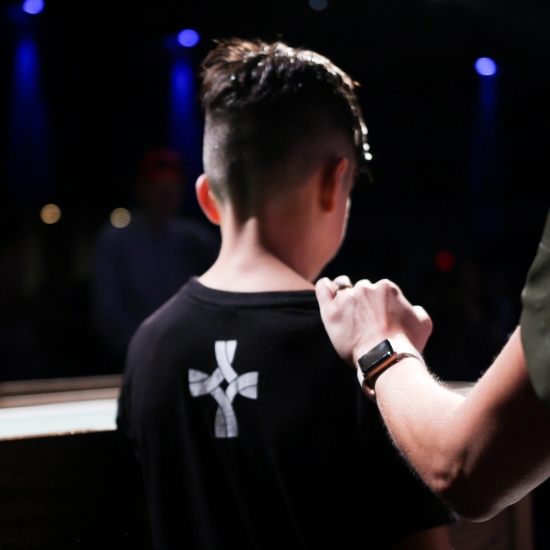 What does it take to be a member?
To be a member of The Fellowship, the only requirement is a profession of faith in the Lord Jesus (Romans 10:9-10). Inclusion in the larger, universal body of Christ can be the only biblical prerequisite to membership in a smaller, local body of believers. If you have questions about salvation, please talk to us after the class.
On the heels of belief, New Testament Christians demonstrated their entrance into the New Covenant by being baptized. According to the example we see in the New Testament, we encourage baptism prior to, or as part of, the membership process.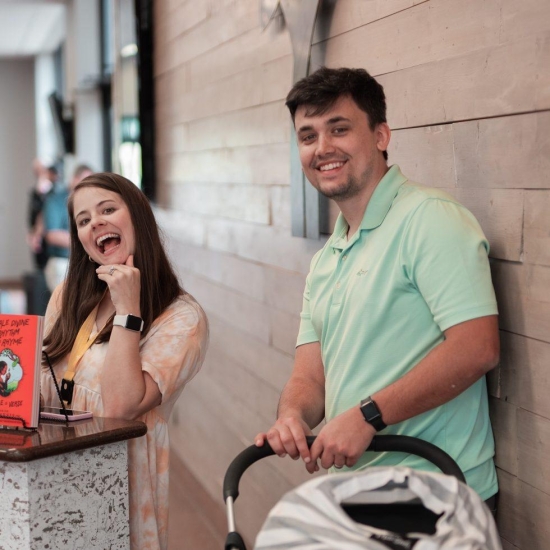 We Are Family
- As a family we gather to enjoy our Father, and encourage one another
"And let us consider how to stir up one another to love and good works, not neglecting to meet together, as is the habit of some, but encouraging one another, and all the more as you see the Day drawing near." - Hebrews 10:24-25

- As God's family we love one another as Christ loves us
"A new commandment I give to you, that you love one another: just as I have loved you, you also are to love one another."
- John 13:34

- As God's family we make His love visible to the world
"By this all people will know that you are my disciples, if you have love for one another." - John 13:35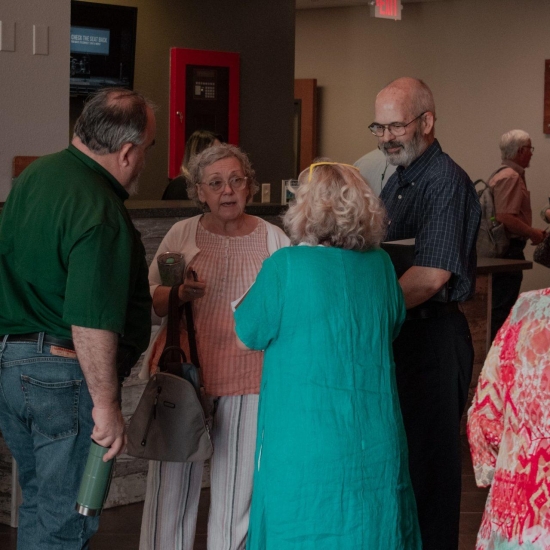 We Help One Another
- We receive Spiritual Leadership
"Obey your leaders and submit to them, for they are keeping watch over your souls, as those who will have to give an account. Let them do this with joy and not with groaning, for that would be of no advantage to you." - Hebrews 13:17
- We receive accountability and support
"Two are better than one, because they have a good reward for their toil. For if they fall, one will lift up his fellow. But woe to him who is alone when he falls and has not another to lift him up!"
- Ecclesiastes 4:9-10

- We become known and cared for
"Contribute to the needs of the saints and seek to show hospitality... Rejoice with those who rejoice, weep with those who weep." - Romans 12:13,15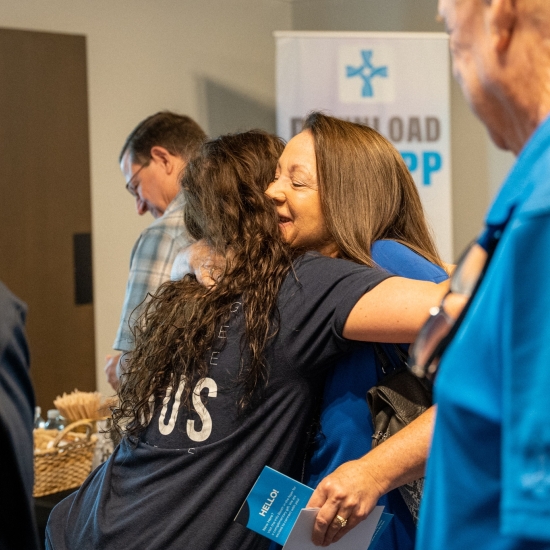 We Reach and Grow Together
- We are called to Reach People for Christ
"But you will receive power when the Holy Spirit has come upon you, and you will be my witnesses in Jerusalem and in all Judea and Samaria, and to the end of the earth." - Acts 1:8
- We are called to help other believers grow to be more like Jesus
"And he gave the apostles, the prophets, the evangelists, the shepherds and teachers, to equip the saints for the work of ministry, for building up the body of Christ." - Ephesians 4:11-12
Frequently Asked Questions
What are The Fellowship's core beliefs?
The Fellowship's unity flows from a living faith and an abiding message. This faith and message is grounded in Scripture, which is God's Word to us. Click here to learn more.
When is the Explore Class?
The first Sunday of every month after our first service is our Explore Class. This is where you learn who we are at The Fellowship Church. Click here to sign up for Explore.

📍 Round Rock Campus | 11 AM in the main office
📍Hutto Campus | 11 AM in room 29
📍Taylor Campus | 11 AM
Not sure where to go? Visit the Info Booth in the foyer.
Where is the Explore Class held?
At the Round Rock campus this class is held in the conference room where the staff offices are located.
At the Hutto campus this class is held in room 29. This is the first door past the info booth.
At the Taylor campus this class is held in various locations on site.
If you need assistance finding either of these areas, please ask the volunteer at the info booth or a staff member.
Attend Our Next Explore Class
Sign Up