We are here to reach students for Christ, and help believers grow to be like Him.
We want to see students engaged in a community where they can explore faith. We want them to believe in and follow Jesus, and we want them to take steps in their faith to become who God has created them to be. We believe the next generation is destined to make an impact on the world around them, and we love empowering them with the truth of the Bible and the grace of Jesus Christ.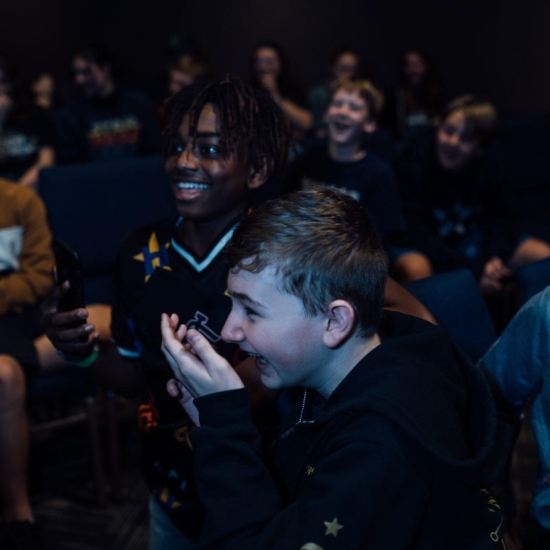 Join Us
This is a student ministry where the Gospel is at the center and God's Word is taught with passion. This is a student ministry where we have fun, make memories, and build relationships that last forever. This is a student ministry that partners with parents as they disciple their students. This is The Fellowship Student Ministry.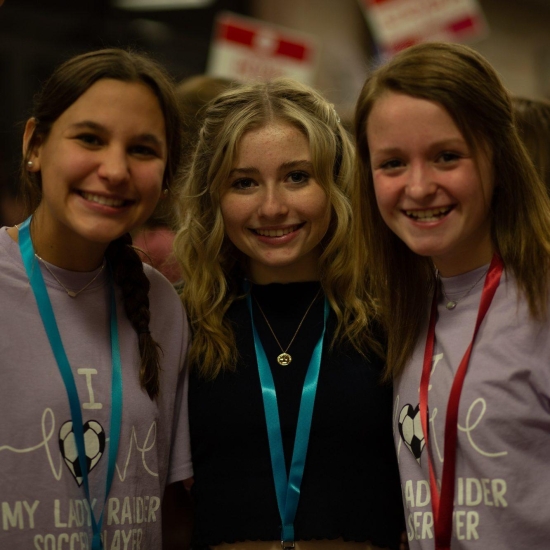 Sunday Student Services
Student Services is our weekly gathering of students for Bible study where we dig deeper into the Word. We encourage discussion among peers as we unpack theology and answer questions together.
Round Rock Campus
Sundays at 9:30 and 11 AM
Hutto Campus
Sundays at 11 AM

Taylor Campus
Sundays at 11 AM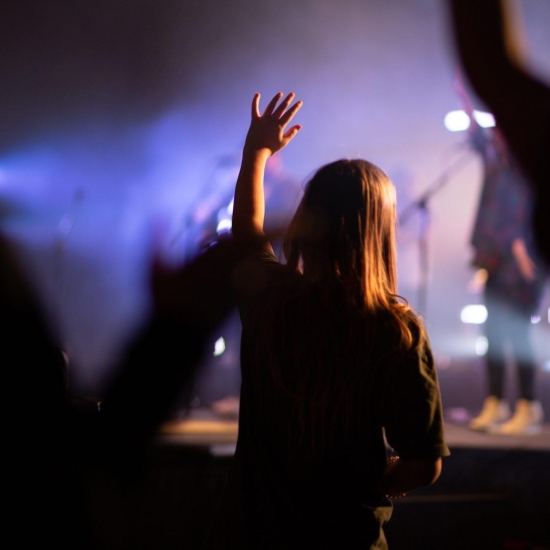 Immerse - Wednesday Nights
Immerse is our weekly gathering of students where we have fun, play games, engage in worship, hear biblical messages, and participate in small groups. Students are invited to connect with friends and grow in faith together.
Wednesday Nights
Doors open at 6:15 PM.
Service starts at 6:45 PM
📍Round Rock and Hutto Campuses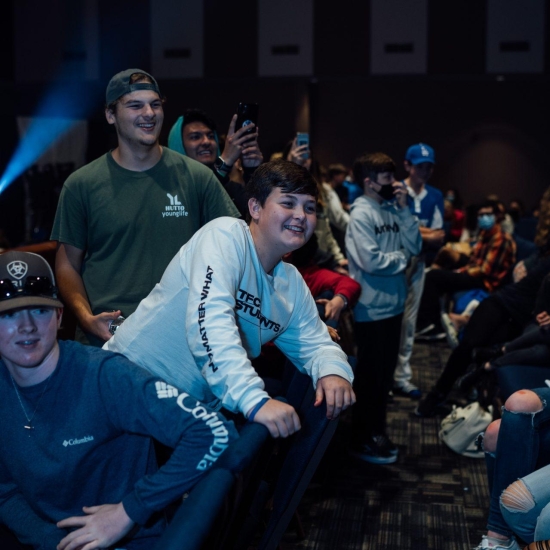 Immerse United
On the last Wednesday of each month, we gather all campuses together for Immerse United! We want to celebrate the ways that God is moving at each of our campuses and worship together in a spirit of unity. Immerse United features crazier games, special messages, and interactive elements you don't want to miss!

Last Wednesday night of each month
Doors open at 6:15 PM.
Service starts at 6:45 PM

(See event calendar for location)

In this section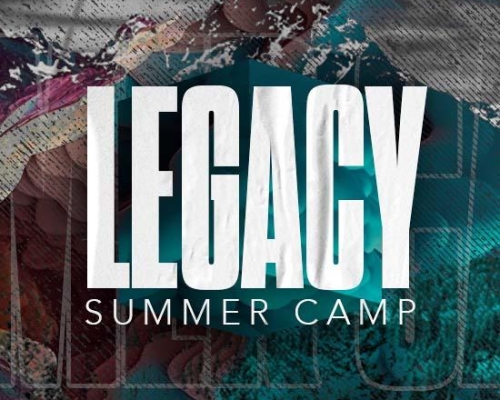 Summer Camp
Students, join us in the beautiful mountains of Colorado. While enjoying His creation and having fun together, we will dive into our theme of Legacy. What is a legacy? What kind of legacy do you want to leave? How do your actions and decisions now affect that legacy? We will study different characters in the Bible to help answer those questions and learn from them.
Learn More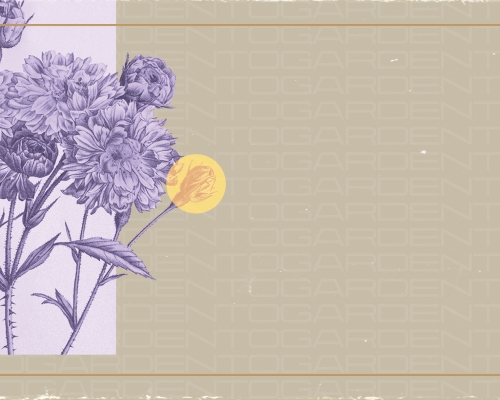 DNOW Weekend
DNOW, short for Disciple-Now, is our biggest outreach event of the year for our 6th-12th grade students! Save the date for February 17-19, 2023.
Learn More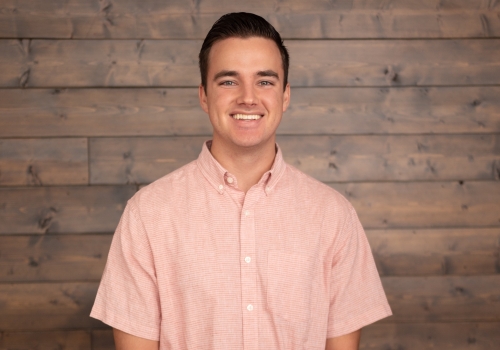 Gray Mitteness
Student Pastor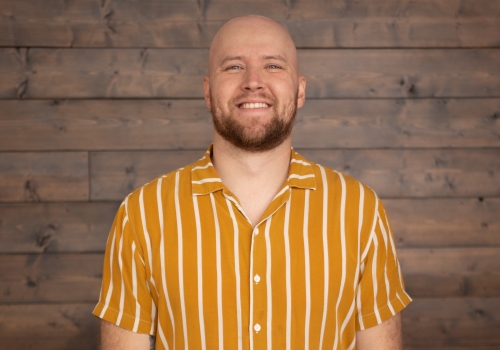 Nolan O'Conner
Hutto Student Minister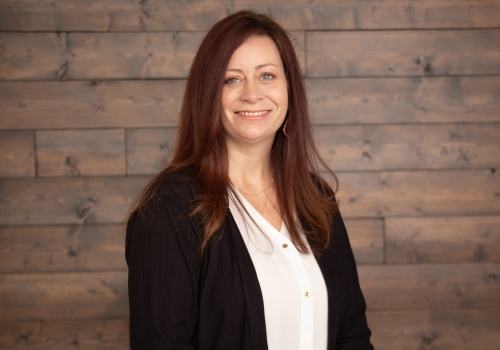 Heather Wilber
Student Ministry Administrator