Relentless for the Gospel.
Together, we are living on mission to share the gospel with everyone God has entrusted us to. We are on the road to a million gospel shares in a year. We anticipate that we can grow to this goal in the next decade. Our goal for 2023 is to reach 300,000 gospel shares across all events, outreaches, and mission trips.
Here are three key scriptures to point to when sharing the gospel: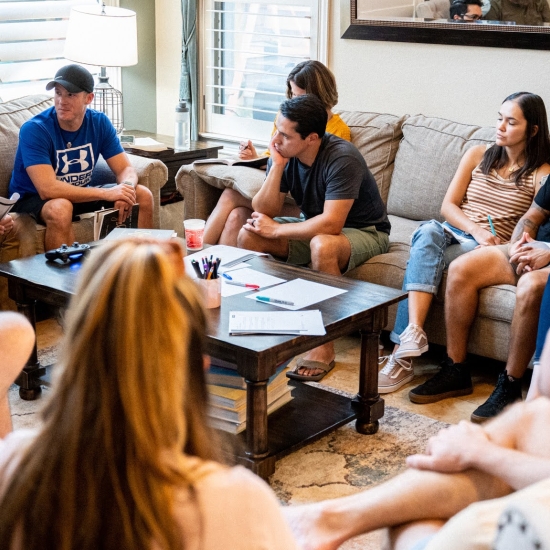 We Are All Sinners
We must recognize that we are all sinners. Romans 3:23 says, "for all have sinned and fall short of the glory of God." The only perfect person that has lived a sinless life is Jesus (Romans 3:10).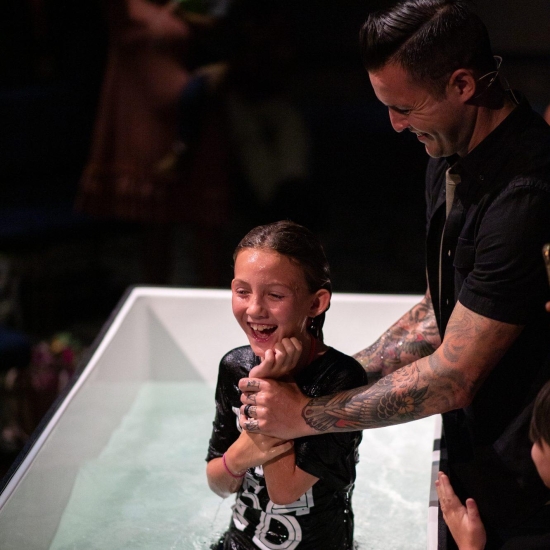 But There's Hope
"The wages of sin is death.." (Romans 6:23). However, we have hope. God showed us His love for us through Jesus. "For God so loved the world, that he gave his only Son, that whoever believes in him should not perish but have eternal life" (John 3:16). Jesus came to this earth and lived a perfect life. Then, He went to the cross to die for our sins, and was resurrected on the third day.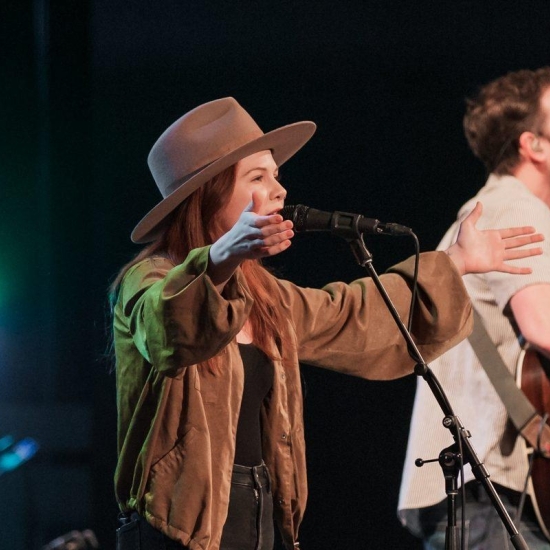 Putting Faith in Jesus
Once we understand that because of our sin, we have a need for a savior, we can recognize what Jesus did for us. "Because, if you confess with your mouth that Jesus is Lord and believe in your heart that God raised him from the dead, you will be saved. For with the heart one believes and is justified, and with the mouth one confesses and is saved" (Romans 10:9-10). This response is possible for everyone, regardless of your past. "Everyone who calls on the name of the Lord will be saved" (Romans 10:13).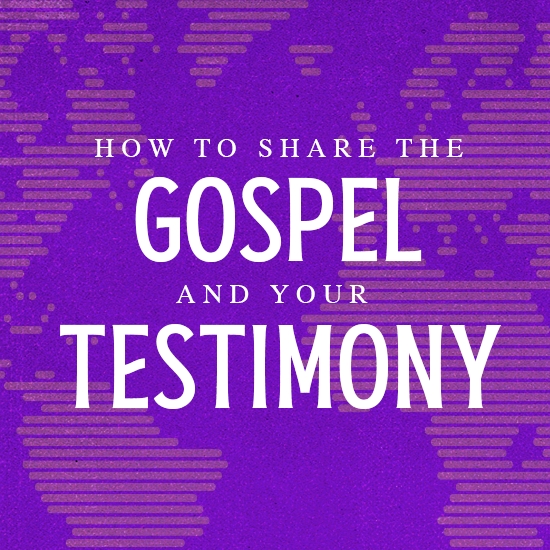 Get Equipped
This evangelism class will cover "How to Share Your Testimony" and "How to Share the Gospel". You will leave this class confident in what God has called us to do and how to do it in every day life to propel the gospel forward.
The next class is:
Sunday, October 15th, from 12:15-2:15 PM
at each campus. Lunch is provided. Childcare is available. Please have each individual attending the class register independently to account for lunch.
Sign Up Here!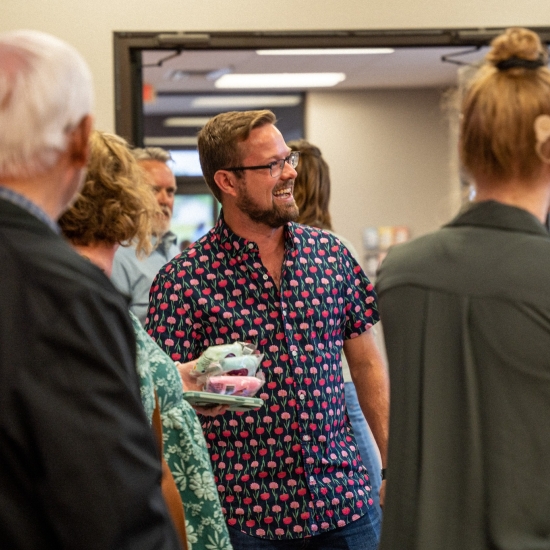 154,878 Gospel Shares YTD
We are relentless about sharing the gospel and equipping our body to do the same. We are on the road to a million gospel shares in a year! Did you share the gospel with a neighbor or friend? Did you present the gospel in a work presentation to a group of people? Share with us!

Click Here!