Welcome to The Well Women's Ministry at The Fellowship. We are here to reach women for Christ and help believers grow to be like Him. We are so glad that you are here!
The Well is a community of women seeking to know Jesus and live lives deeply affected by the hope found in Him. We gather together throughout the year for monthly conferences, weekly small groups, and social hangouts in order to Know God in His Word, Love God in Worship, and Follow God in Friendship.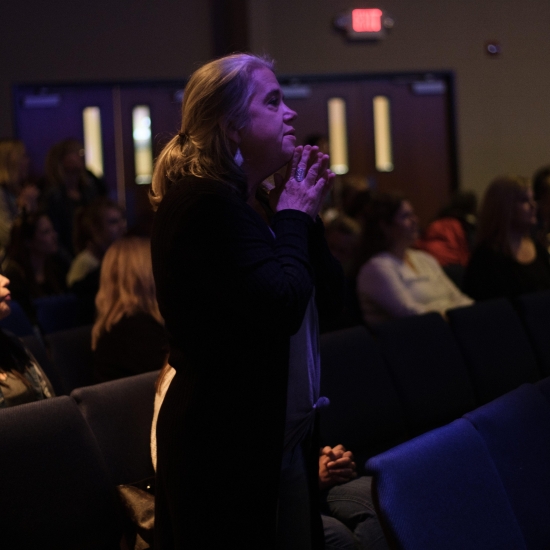 The Well
We believe that God loves you and wants to walk in a relationship with you. Our desire is that every woman who comes to The Well Women's Ministry would experience the life-changing love of Jesus and would be ushered into an ever-deepening relationship with Him. We believe that God has created you uniquely to reflect His glory to the world. He has an incredible calling on your life to know Him and make Him known to others. Our hope is that at The Well, you will find community and encouragement to become who God has created you to be.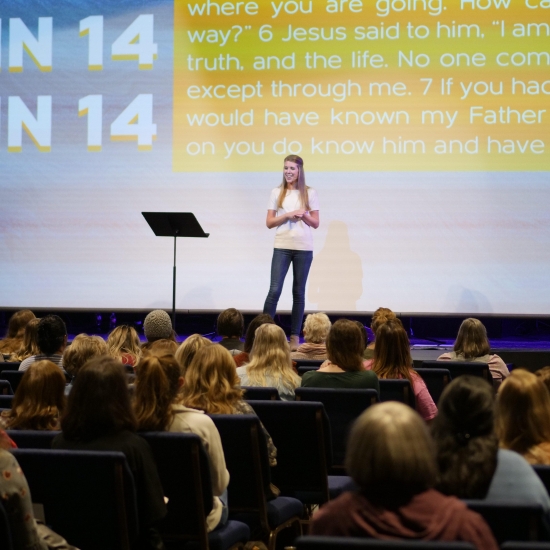 The Well Conferences
The Well Gathering is our monthly conference. We gather together to worship God, learn from His word, and develop deeper community with one another.
Our prayer for these gatherings is that we would reach women with God's message of salvation for them and that they would experience God's love and His truth in a way that transforms their hearts and relationships with Christ.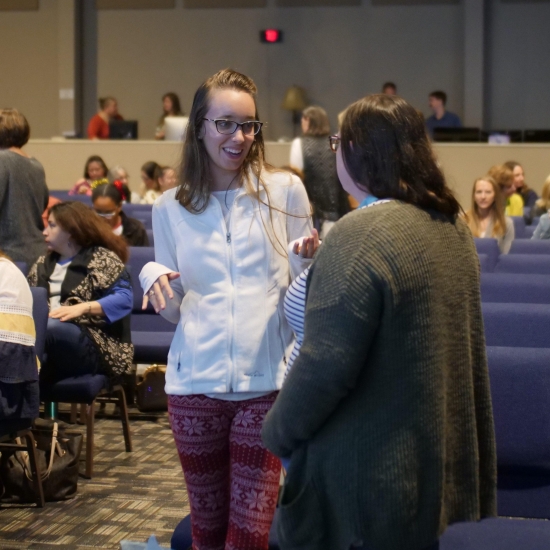 Small Groups
The focus of small groups is to help women grow to be like Christ. Through small groups, we are able to dive deeper into God's Word and learn how to apply it to our lives so that we are able to grow into His likeness.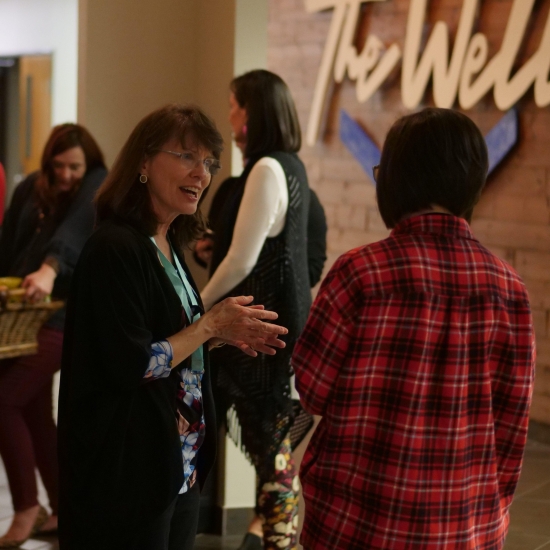 Hangouts
Hangouts are an opportunity for us to reach women in our community. We want to create spaces where women are able to come together to have fun, laugh, live life together, and build authentic community and relationships.
View all upcoming women ministry events
Frequently Asked Questions
How can I volunteer to be a part?
We would love to have you be a part of The Well. Opportunities to serve include our Monthly Conferences, Well Hangouts, Prayer Team, Care, Social Media, and more. Click here!
Is there childcare provided at the Well Gatherings?
How do I sign up for your newsletter?
We email out monthly updates on what's happening at The Well. Click here and select "The Well - Women's Ministry" to sign up.
How do I get in contact with the Women's Ministry Leadership Team?
Meet the Women's Leadership Team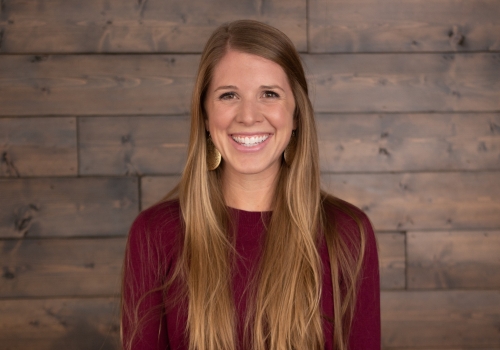 Jules Weir
Women's Ministry Shepherd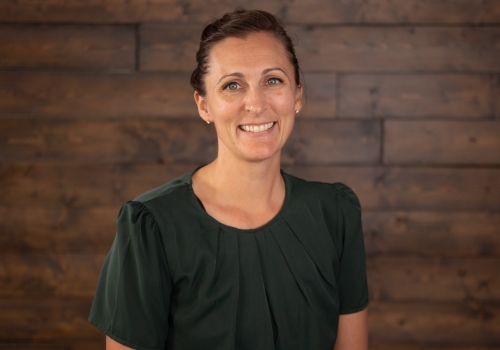 ​Valerie Borkowski
Women's Ministry Shepherd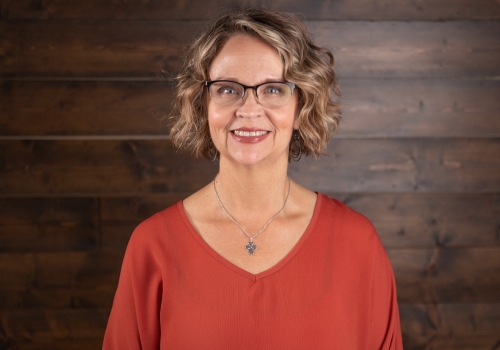 Wresha Torrez
Small Groups Shepherd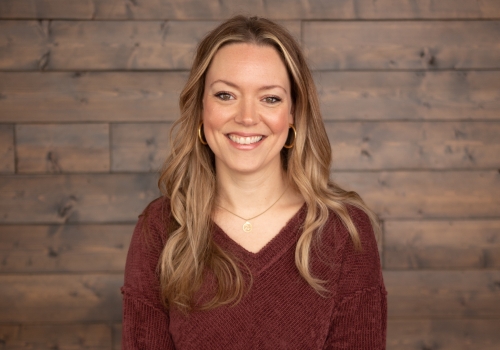 Charis Robison
Well Gatherings Shepherd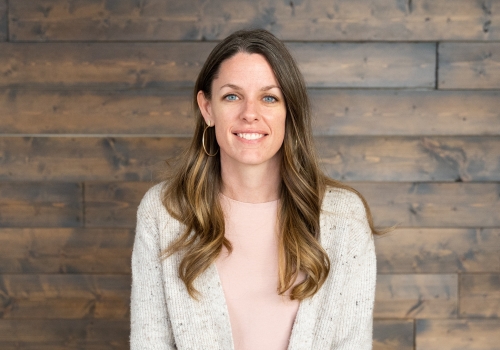 Monica Harris
Well Communications Shepherd