Welcome to The Well Women's Ministry at The Fellowship. We are here to reach women for Christ and help believers grow to be like Him. We are so glad that you are here!
The Well is a community of women seeking to know Jesus and live lives deeply affected by the hope found in Him. We gather to know God in His Word, love God in worship, and follow God in friendship.

Upcoming Women's Ministry Events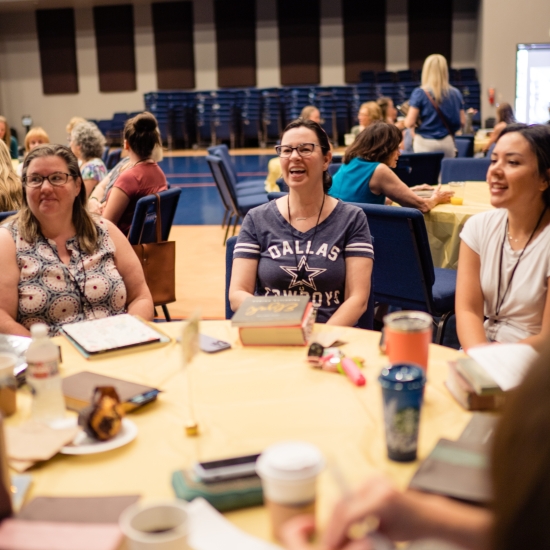 The Well
We believe that God loves you and wants to walk in a relationship with you. Our desire is that every woman who comes to The Well Women's Ministry would experience the life-changing love of Jesus and would be ushered into an ever-deepening relationship with Him. We believe that God has created you uniquely to reflect His glory to the world. He has an incredible calling on your life to know Him and make Him known to others. Our hope is that at The Well, you will find community and encouragement to become who God has created you to be.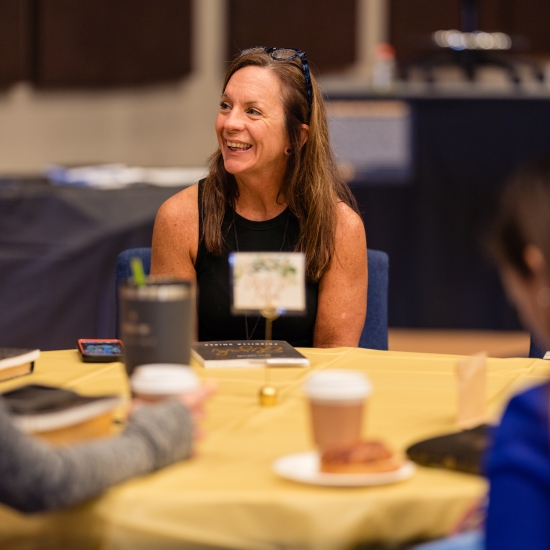 Bible Studies
The focus of Bible Studies is to help women grow to be like Christ. Through small groups, we are able to dive deeper into God's Word and learn how to apply it to our lives so that we are able to grow into His likeness. We offer a Bible study in the fall and in the spring as well as an informal summer book club.

Questions? Email us!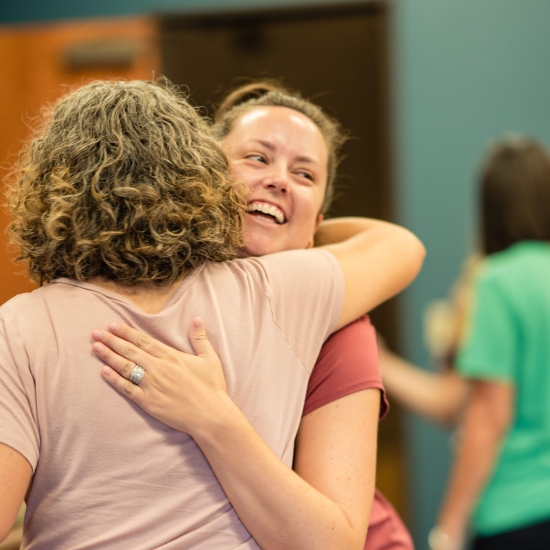 Frequently Asked Questions
Meet the Women's Leadership Team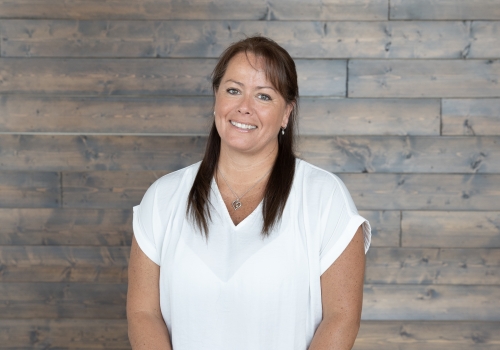 Shannon Jordan
Women's Ministry Shepherd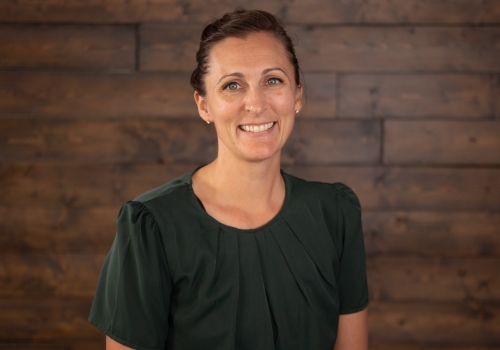 ​Valerie Borkowski
Women's Ministry Shepherd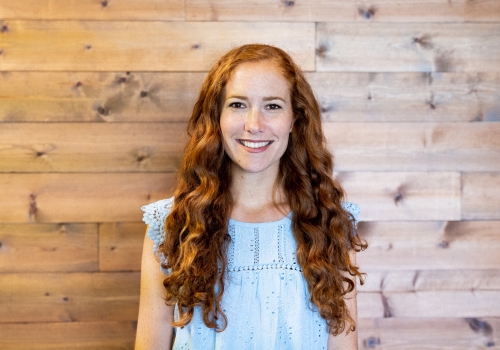 Lauren Krienke
Women's Ministry Shepherd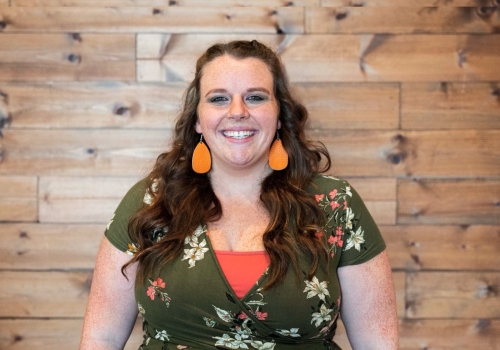 Hannah Kalk
Women's Ministry Shepherd