The Mine is here to reach and mature men of the church and community to redeem lives, families, and neighborhoods with the gospel of Jesus Christ.
"Be watchful, stand firm in the faith, act like men, be strong. Let all that you do be done in love."
- 1 Corinthians 16:13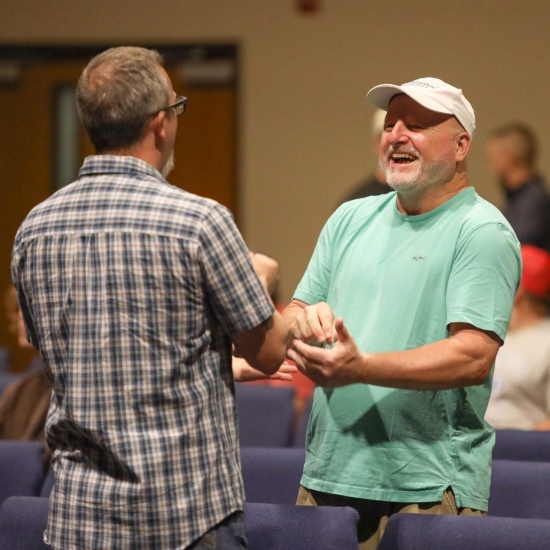 The Mine
We will REACH current and future men of The Fellowship Church with the gospel.

We will GROW one another to be the man, husband, father, and shepherd that God has called us to be.

We will SERVE each other, the church, and the community with our time, talent, and finances.

We will BE ON MISSION as the hands and feet of Christ locally and abroad for the multiplication of disciples.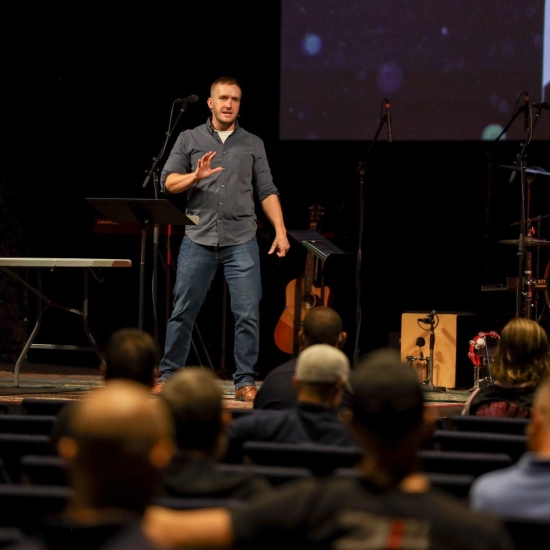 The Mine Gatherings
The Mine conference takes place monthly. During these times, we gather together to receive Bible-based teaching and to enjoy fellowship.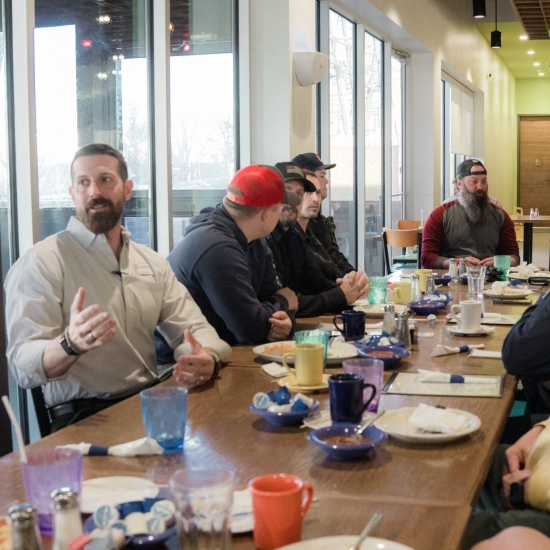 Men's Prayer Breakfast
We meet every other Friday Morning at 7:30 AM at Rio Grande in Hutto.
Join other men in fellowship and accountability as we help each other to grow to be more like Jesus.

Meet the Men's Leadership Team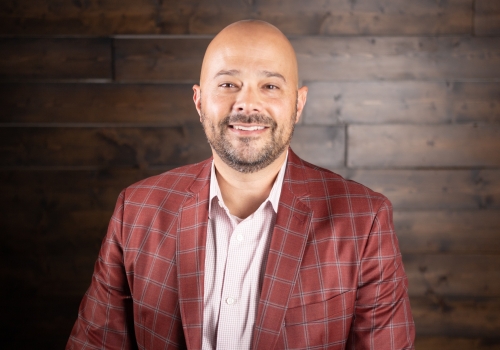 Matt Kallail
Men's Ministry Shepherd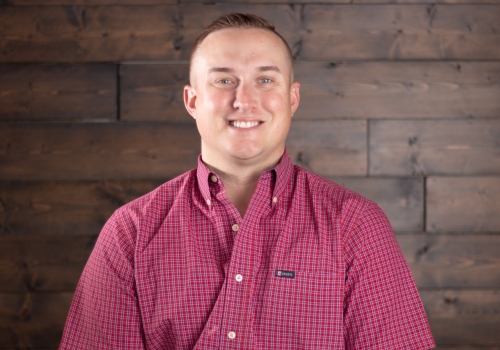 Drew Neal
Men's Ministry Shepherd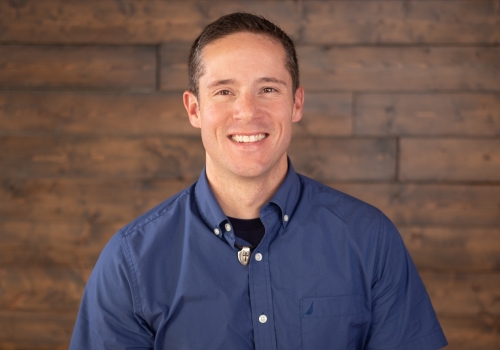 Nick Arnold
Men's Ministry and Hutto Campus Elder