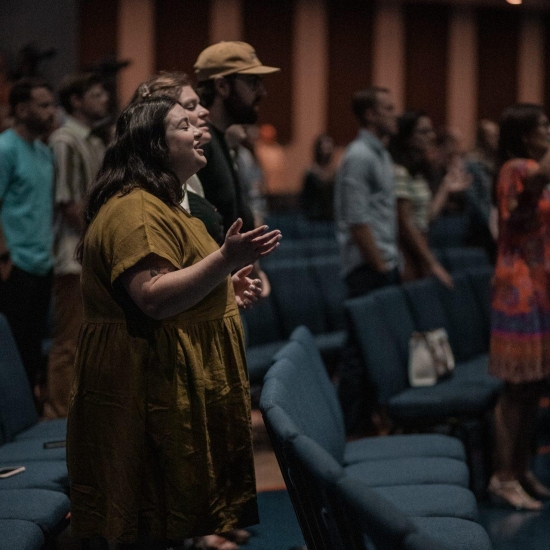 Making Our Mission Happen
We desire to reach people with the gospel while also pursuing discipleship and fellowship to help people grow in their relationship with Christ. And, this is all an act of worship. To accomplish this mission, we pursue an intentional strategy based on the prophet Isaiah's encounter with God in the sixth chapter of the book of Isaiah.

Learn More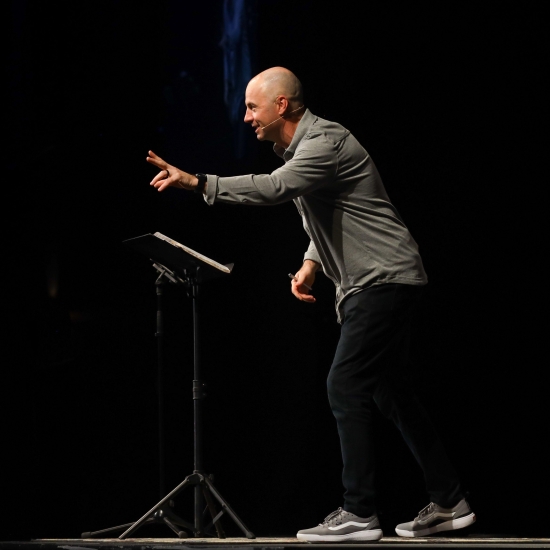 What We Believe
We believe the Scriptures are true, authoritative and sufficient. We believe there is one true God in three distinct persons: Father, Son and the Holy Spirit. We believe Jesus Christ is the eternal Son of God.

Learn More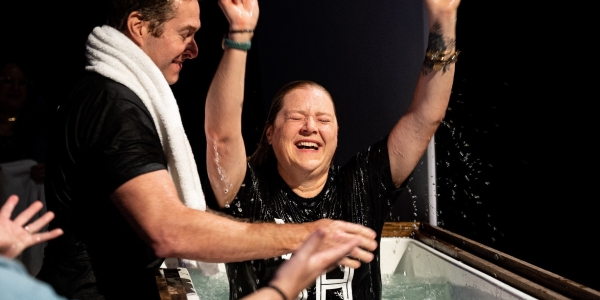 Ready to get baptized?
Here at The Fellowship, baptism is a celebration and an image of what Christ has done to transform us. If you have made a decision for Christ, we believe this is your next step and is an act of obedience. We would love to celebrate with you and meet with you.
Learn more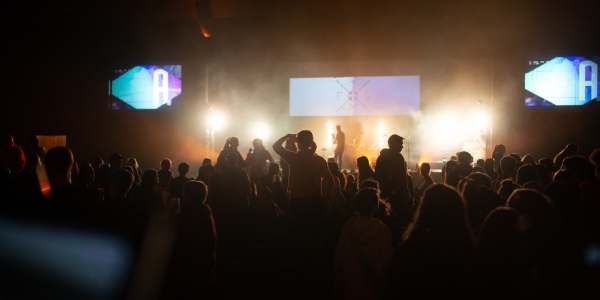 DNOW Weekend
DNOW, short for Disciple-Now, is our biggest outreach event of the year for our 6th-12th grade students! Save the date for February 17-19, 2023. This is a weekend where students will encounter God in a real way through worship, teaching, community, and a ton of fun. It is an opportunity to experience God like never before.
Learn More