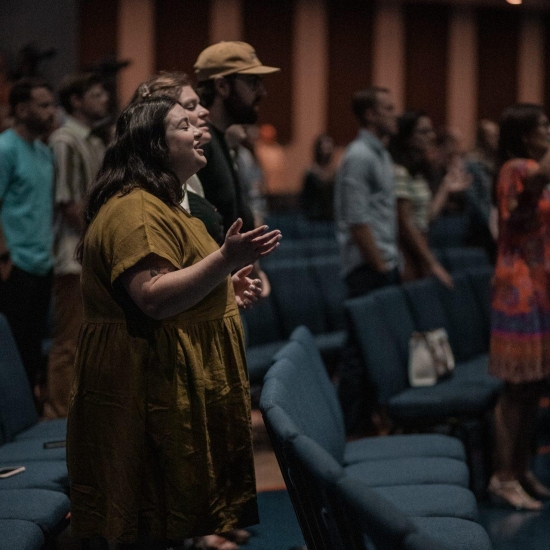 Making Our Mission Happen
We desire to reach people with the gospel while also pursuing discipleship and fellowship to help people grow in their relationship with Christ. And, this is all an act of worship. To accomplish this mission, we pursue an intentional strategy based on the prophet Isaiah's encounter with God in the sixth chapter of the book of Isaiah.

Learn More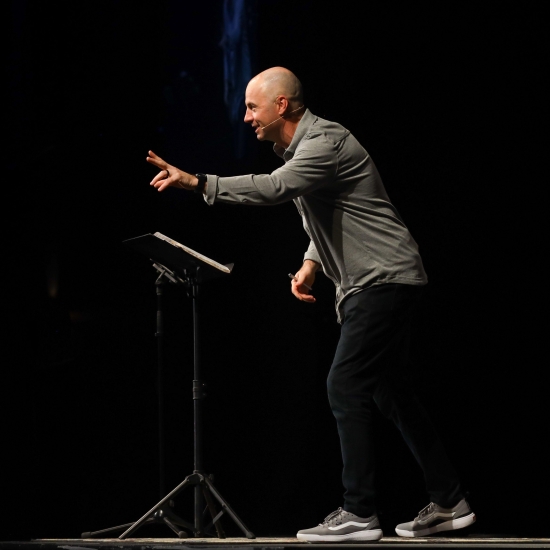 What We Believe
We believe the Scriptures are true, authoritative and sufficient. We believe there is one true God in three distinct persons: Father, Son and the Holy Spirit. We believe Jesus Christ is the eternal Son of God.

Learn More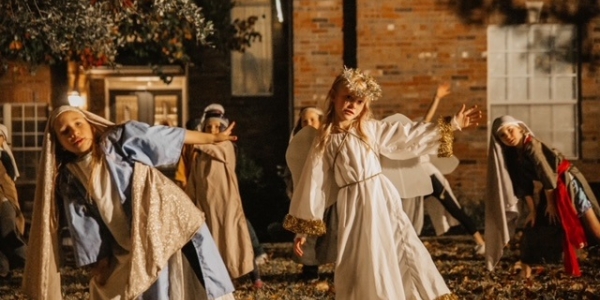 Live Nativity
Live Nativity is such a special night and a Fellowship Christmas tradition. It's a front yard production that presents the gospel with singing, dancing, treats and more. Sign up today to be a part as we reach our community for Christ with shows all around our city.
Learn more & find your location!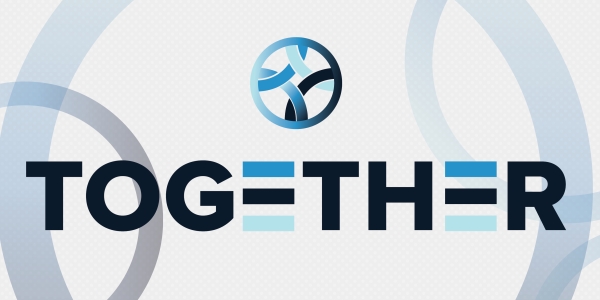 TOGETHER
As a church family united in Christ alone, we continue with our one-kingdom focus - to reach and grow. With our community growing rapidly, and with God expanding our reach, TOGETHER we give God all the glory. Through Christ and in faith, we are pursuing these two things: groups and generosity.
Learn More