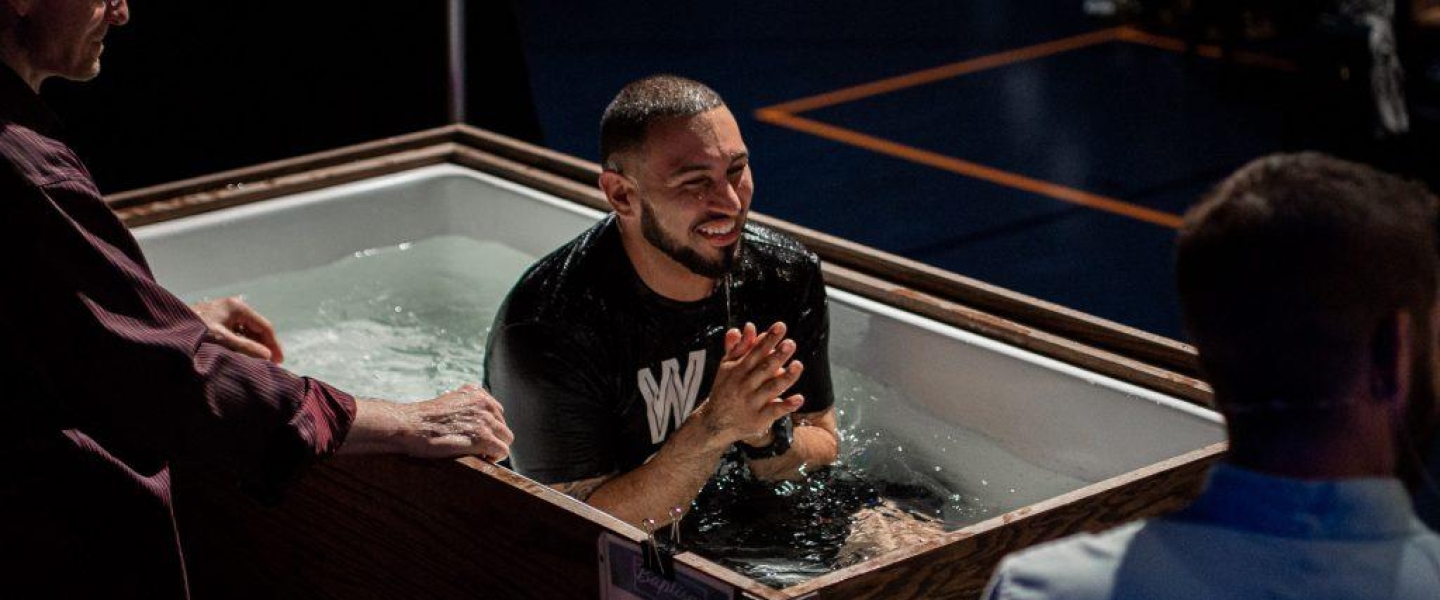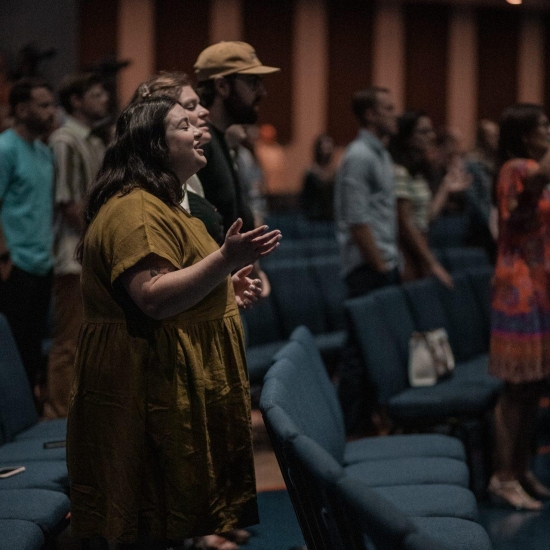 Making Our Mission Happen
We desire to reach people with the gospel while also pursuing discipleship and fellowship to help people grow in their relationship with Christ. And, this is all an act of worship. To accomplish this mission, we pursue an intentional strategy based on the prophet Isaiah's encounter with God in the sixth chapter of the book of Isaiah.

Learn More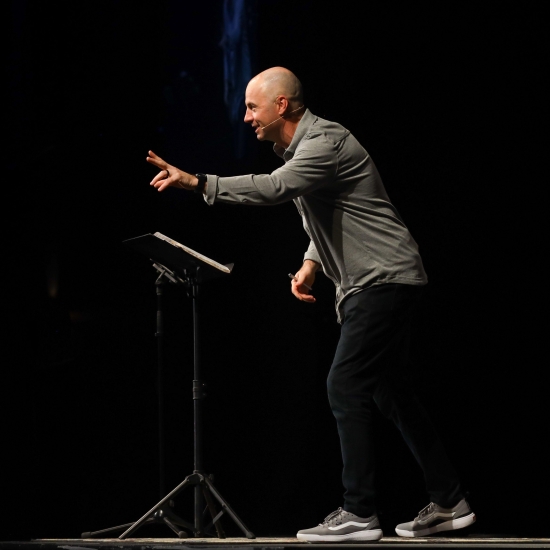 What We Believe
We believe the Scriptures are true, authoritative and sufficient. We believe there is one true God in three distinct persons: Father, Son and the Holy Spirit. We believe Jesus Christ is the eternal Son of God.

Learn More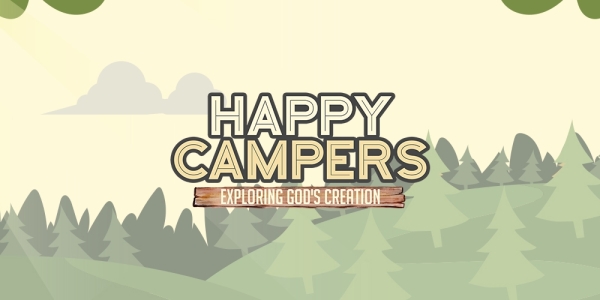 Preschool Vacation Bible School
Join us at The Fellowship National Park for a 4-day adventure in nature as we explore God's creation! We will spend each morning exploring different parts of our world to discover how awesome God, our Creator, is and how much He loves each and every one of us! You aren't going to want to miss a single adventure, so register your Preschooler and let's start exploring!
Learn More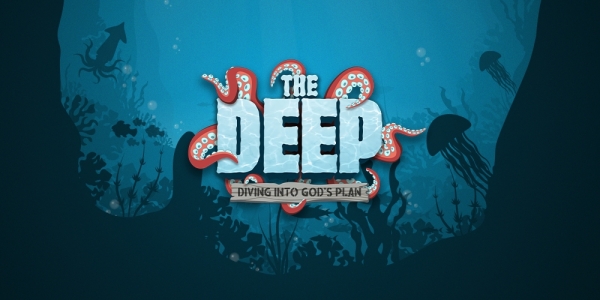 Elementary Vacation Bible School
This summer, join us in The DEEP - as we explore the mysteries of the deep ocean, the incredible and bizarre creatures that live there, and along the way we will learn that God's plan for us is more incredible than anything in The DEEP! God has a special plan for each and everyone of us, and when we dive deep into the Bible, we discover the truth of his plan!
Learn More