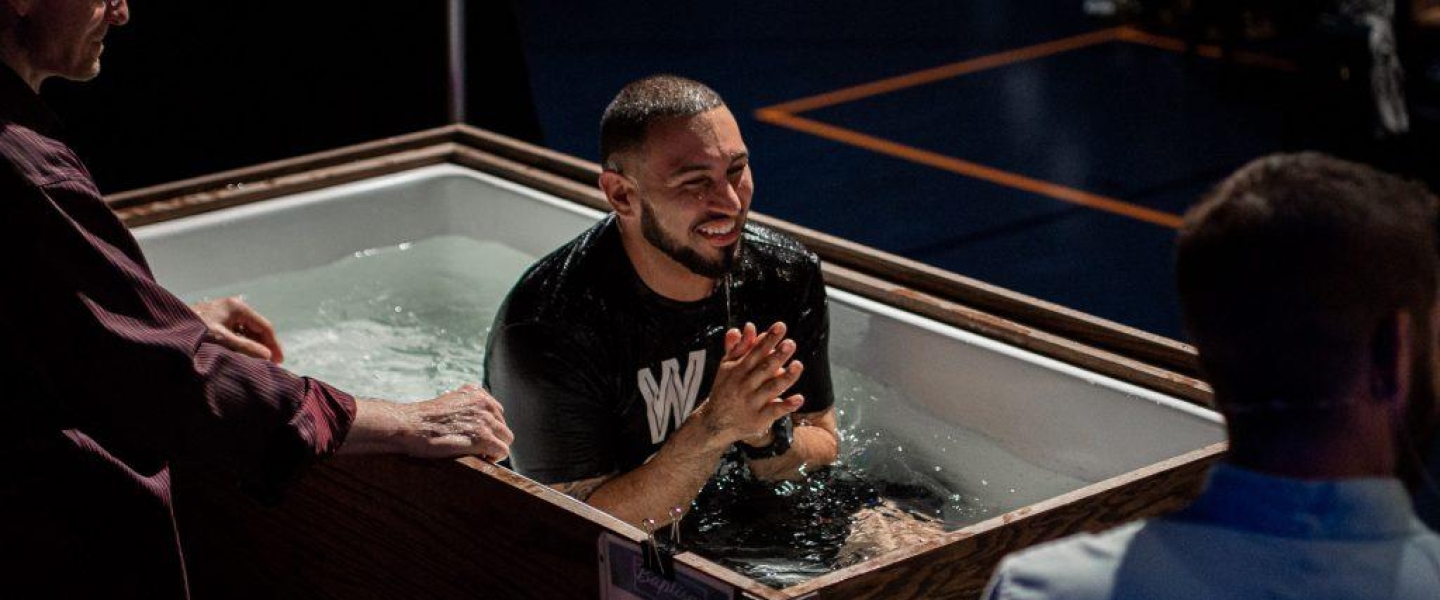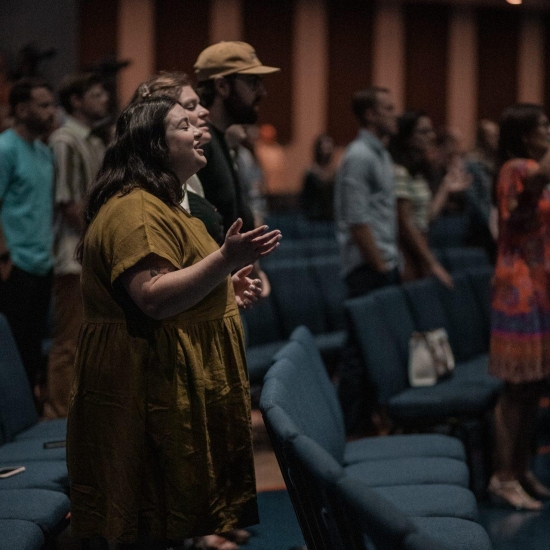 Making Our Mission Happen
We desire to reach people with the gospel while also pursuing discipleship and fellowship to help people grow in their relationship with Christ. And, this is all an act of worship. To accomplish this mission, we pursue an intentional strategy based on the prophet Isaiah's encounter with God in the sixth chapter of the book of Isaiah.

Learn More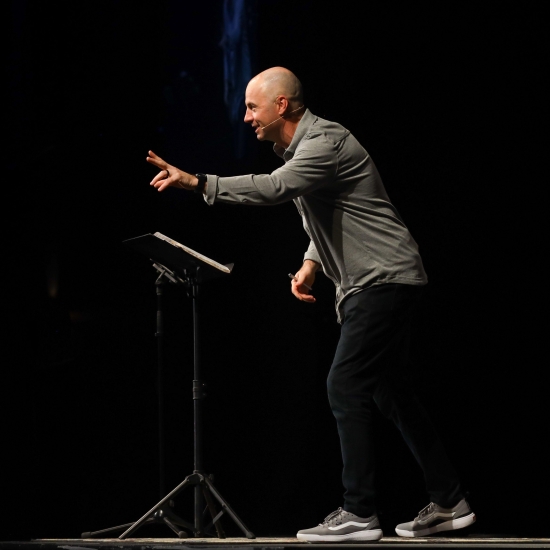 What We Believe
We believe the Scriptures are true, authoritative and sufficient. We believe there is one true God in three distinct persons: Father, Son and the Holy Spirit. We believe Jesus Christ is the eternal Son of God.

Learn More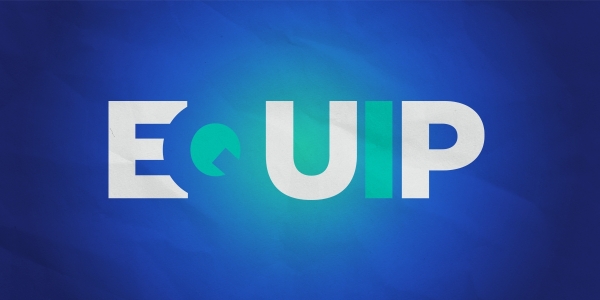 Equip - A 31-week Ministry Course
We want to give people at The Fellowship Church an opportunity to develop a deeper love and passion for God. We will do this through a combination of higher level learning and experiencing the presence of God through spiritual exercises. Growth in a relationship with Jesus requires personal commitment and a willing heart. Our desire is to see lives transformed and passionate leaders formed. Equip begins Monday, September 19th.
Learn More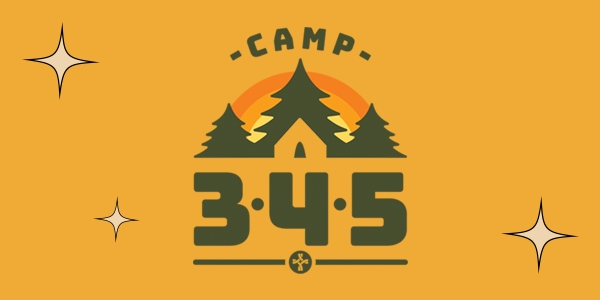 Preteen Camp
Camp345 is HERE! This is a camp designed exclusively for kids who have completed the 3rd, 4th, and 5th grades, and you don't want your kid to miss this! We'll go overnight for 3 nights, 4 days to Camp Buckner where we will play in the lake, jump onto The Blob, experience the high ropes course, and so much more! Join us as we have fun learning about God!
Learn More