The Worship & Production ministry helps create a culture of biblical worship.
We do this by using music and technology to display the character and work of God in a way that people can respond to God in worship, that edifies the church body, and that leads to an individual lifestyle of worship. We believe that worship is a biblical response to God's revealed truth, and it happens not just corporately when we gather as the church, but individually in the way we live our lives daily. Because we can't inspire or initiate worship ourselves, our goal as a ministry is to display God's character and work in all that we do so that as people see who God is and what He's done, they can rightly respond in worship corporately and personally. Sign up to serve with Worship & Production.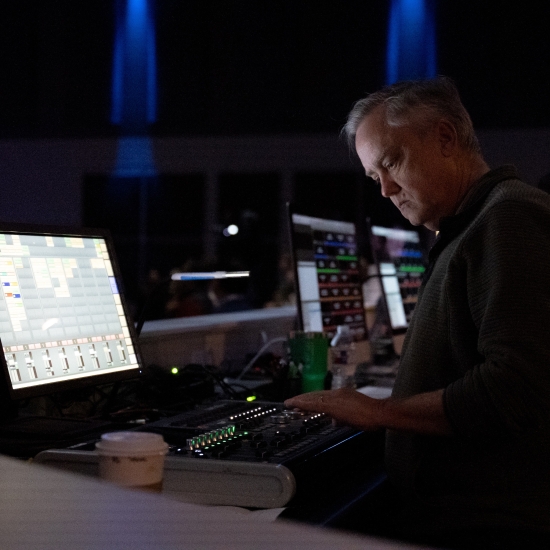 We Value
Truth - Our worship is Christ-centered, rooted in the Word of God, edifying to the Church, spiritually formational for the individual, and intentional in every aspect.
Character - We are fully-devoted followers of Jesus who live authentic lives of worship and pursue Christ-likeness, demonstrating integrity, humility, and servanthood.
Engagement - Our worship is congregational, collective, and participatory, utilizing creativity to present the work of God and the gospel to people of all generations and nations in a way that they are encouraged to respond to Him.
Excellence - We pursue quality and desire to worship with skill in order to make much of God, not of ourselves, because He is the standard of excellence and is worthy to be worshiped greatly.
Community - We are a unified family growing in our relationships with each other as we partner in ministry, serve the body of Christ, hold each other accountable, and develop and disciple one another.
Sign up to serve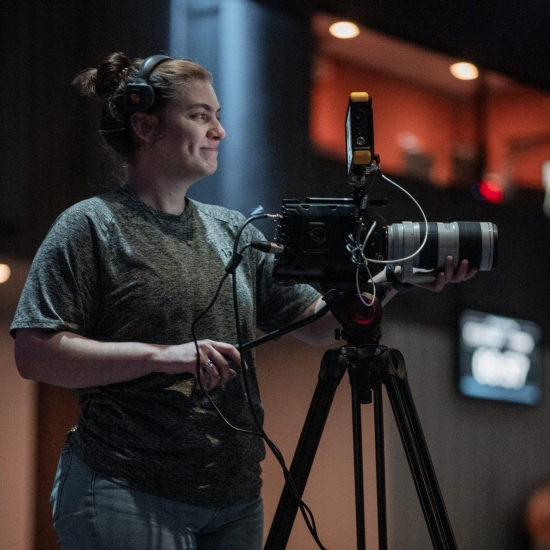 Opportunities to Serve
We have many opportunities to serve in the Worship & Production ministry, and you don't need as much experience as you may think you do! We have volunteer opportunities for vocalists and musicians of all kinds (even if it involves an instrument you don't currently see regularly), as well as for audio engineers, lighting and graphics operators, and camera operators. We do regular training in all of our production areas, so even if you don't have experience in production, we have a place for you!

Worship - Vocalist or Musician (drums, bass, keyboards, acoustic guitar, electric guitar [lead and rhythm], piano/keys, strings, other)
Production - Audio engineer, Lighting operator, Visuals/graphics operator (ProPresenter), Broadcast (camera director, camera operator)
Sign up to serve
In this section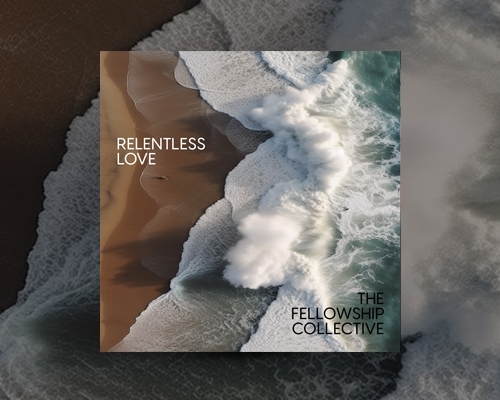 Worship Music
In Psalm 100 we are called to "worship the Lord with gladness." Worship through music has power and theological depths. We worship God because of His transcendence, uniqueness, and holiness. and because He is worthy to be worshiped. Worship extends beyond Sunday mornings. Enjoy the various worship songs created by our very own Fellowship Collective, and from various worship leaders.
Learn More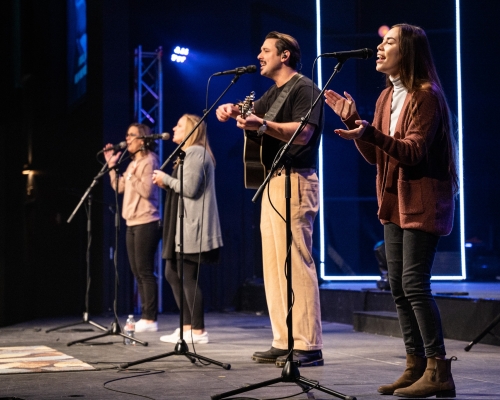 Worship Videos
We are called to worship the Lord in many ways, including through song. This call to worship goes beyond just our Sunday services. Use these worship videos as a resource for your worship.
Learn More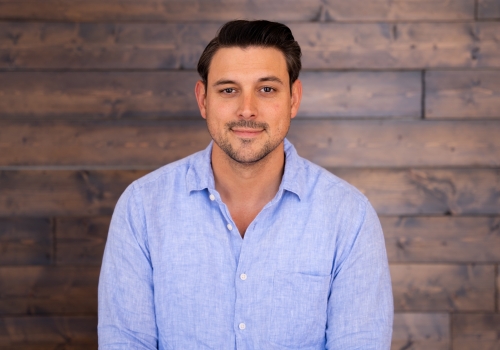 Rob Wood
Worship Pastor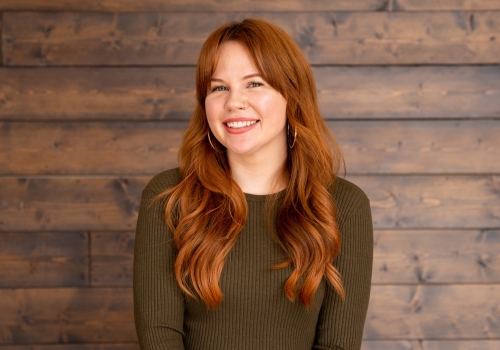 Payton Keller
Worship Director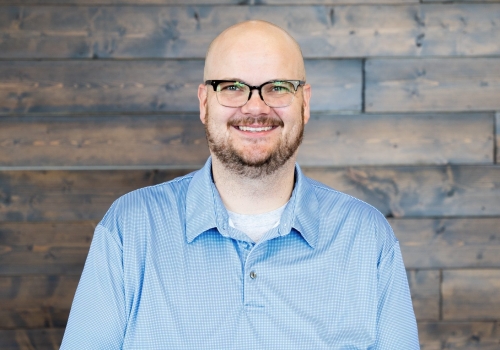 Andy Fincher
Technical Director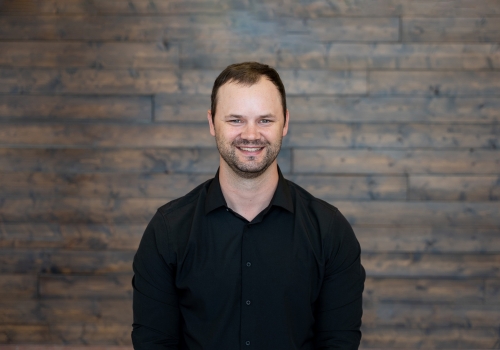 Andrew Allison
Technical Director