"The Lord is near to the brokenhearted..." - Psalm 34:18
The Care Ministry is a network of helpful resources we offer to those in need and those who are hurting. We are here for those struggling with the loss of a loved one, needing help getting back on your feet, or anything in between. Whether you're in need of care or want to serve, the Care Ministry has a place for you.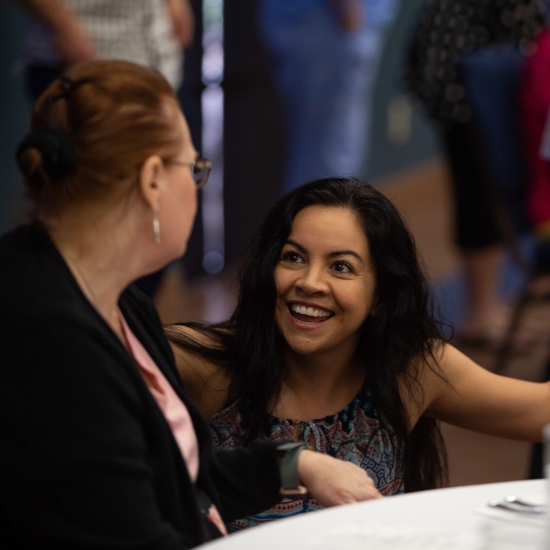 One Conversation
Life can be tough, but you don't have to go through it alone. We want to help. Whatever you're facing, we know that the first step to getting past whatever is holding you back is to reach out and talk to someone. What if success is one conversation away?

Need care or want to serve in care?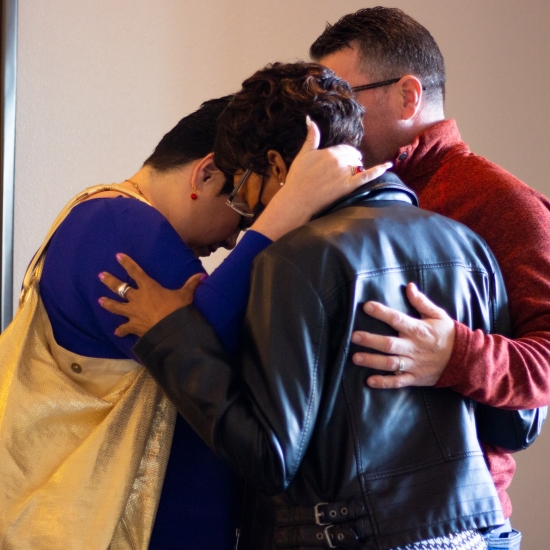 Prayer
Every Sunday our trained volunteers talk and pray with people about whatever is going on in their life. We would love to see you on Sunday or meet with you during the week. Don't want to wait until Sunday? Submit a prayer request below.

Prayer Request
Meet Our Care Staff and Shepherds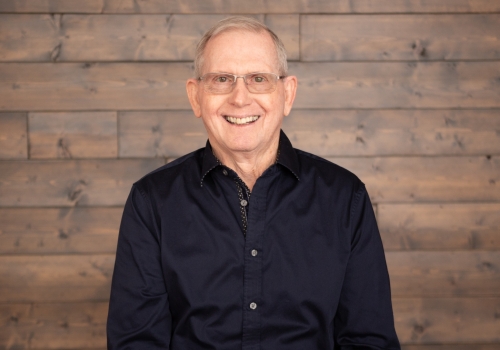 Don Dye
Care Pastor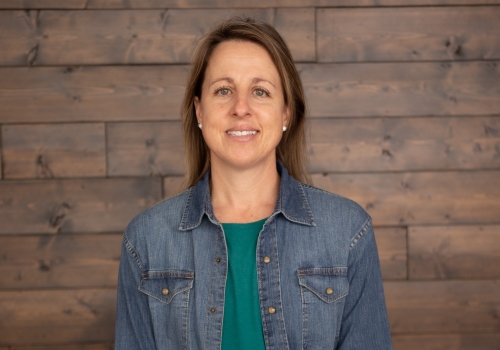 Jayme Sadlier
Stephen Ministry Shepherd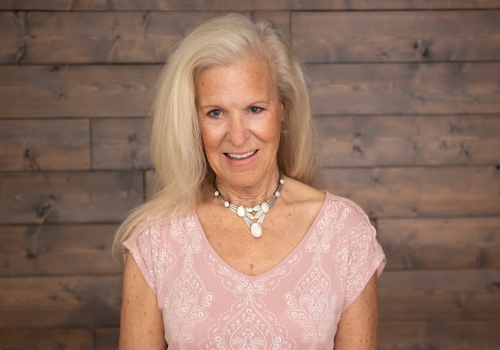 Bonnie Woodard
Widow Support Shepherd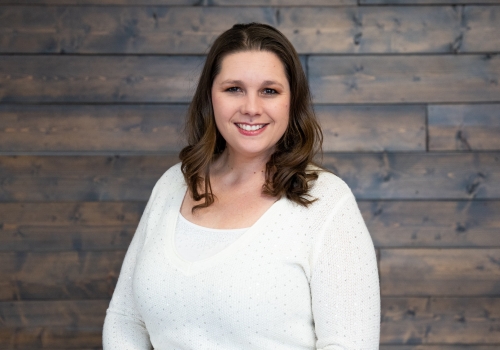 Kayla Knight
GriefShare® Shepherd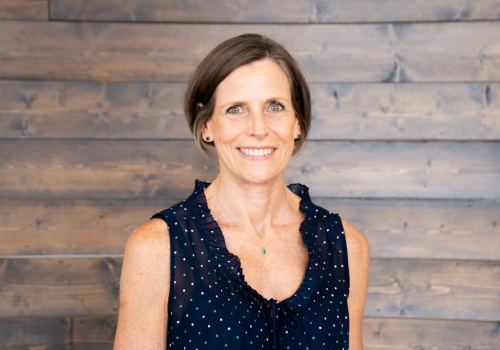 Cathy Danahy
GriefShare® Shepherd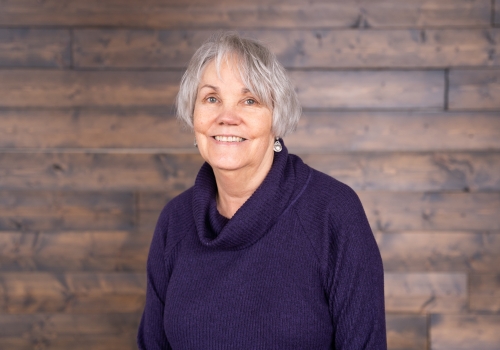 Peggy Blair
DivorceCare® Shepherd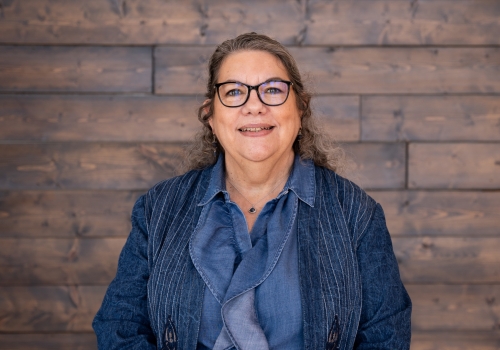 Cheryl Key
DivorceCare® for Kids Shepherd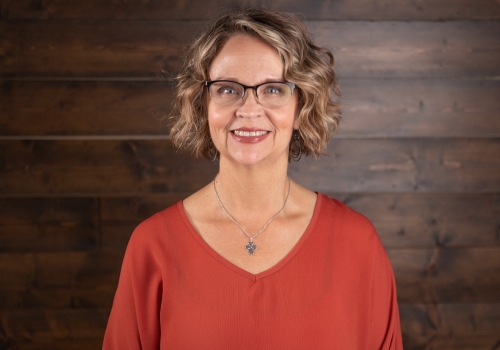 Wresha Torrez
Care Ministry Admin