"He heals the brokenhearted and binds up their wounds." - Psalm 147:3
It hurts to lose someone. When you do, you can find help at GriefShare®.
GriefShare® is a friendly, caring group of people who will walk alongside you through one of life's most difficult experiences. You don't have to go through the grieving process alone.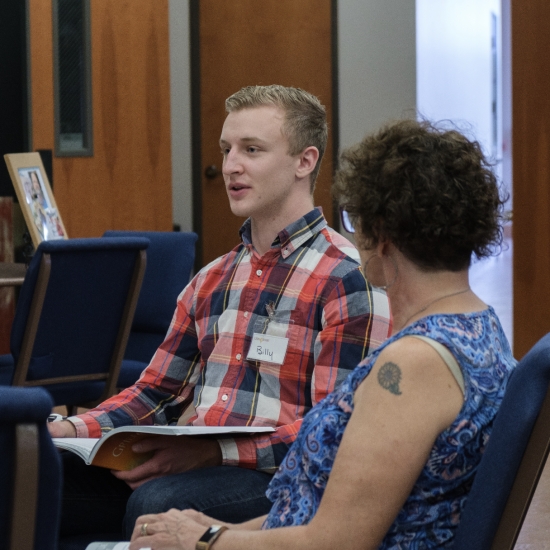 What is GriefShare®
GriefShare® is a 13-week course that provides a place for healing from the death of a loved one. At each meeting, the group will watch a DVD on topics such as "Is This Normal?," "Grief and Your Relationships," "Guilt and Anger," and other meaningful topics. After the video, we will meet in small groups to discuss the video and work through the healing process.
Through GriefShare®, you can find a community that has walked through loss as you have and discovered a path to start your healing process. Begins September 11th, but join anytime!
Sign up for Fall 2023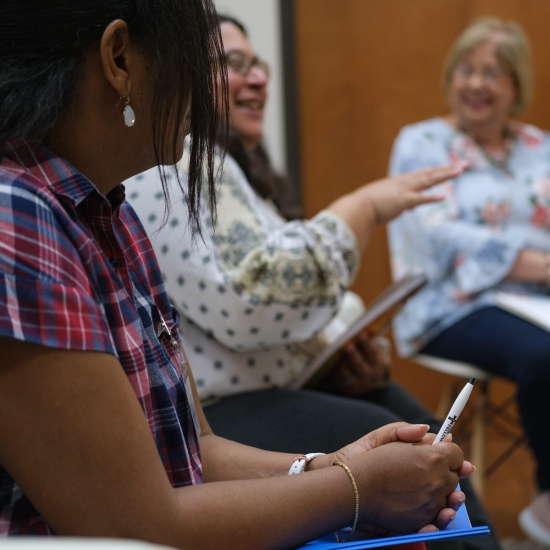 Who should attend
If you are grieving the death of a loved one and desire to heal from your pain, our 13-week GriefShare® class provides support and resources to help. Participants watch a weekly video of grief experts, meet in small discussion groups, and use the provided workbook for personal application.
GriefShare is led by people who understand what you are going through and want to help. You'll gain access to valuable GriefShare resources to help you recover from your loss and look forward to rebuilding your life.

Sign up for Fall 2023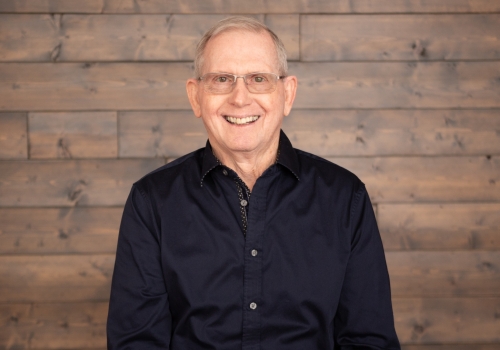 Don Dye
Care Pastor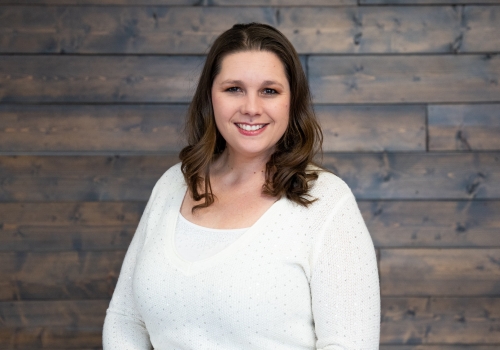 Kayla Knight
GriefShare® Shepherd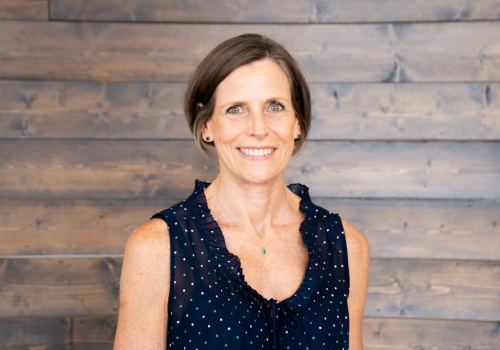 Cathy Danahy
GriefShare® Shepherd
Request Care from The Fellowship Church
Click Here