"Go into all the world and proclaim the gospel to the whole creation." - Mark 16:15
We are focused on enabling Gospel-led mission partners abroad, providing members with local evangelism opportunities, and inspiring our church to live on mission. Below, view the local and international partnerships that we support.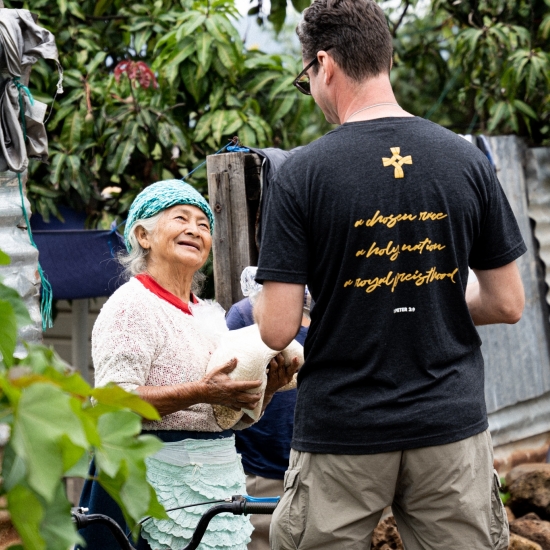 What We Offer
The third step in our church strategy (Look Out) challenges everyone at The Fellowship to live on mission. Through local and international partnerships, we provide opportunities to serve in evangelism, discipleship, ministry to the needy, prayer, and opportunities to minister via your skills and gifts. By your involvement in projects, short-term trips, church mobilization events, training, and connections with missionaries and the unreached, your life can make an eternal difference!
Interested in learning more about missions?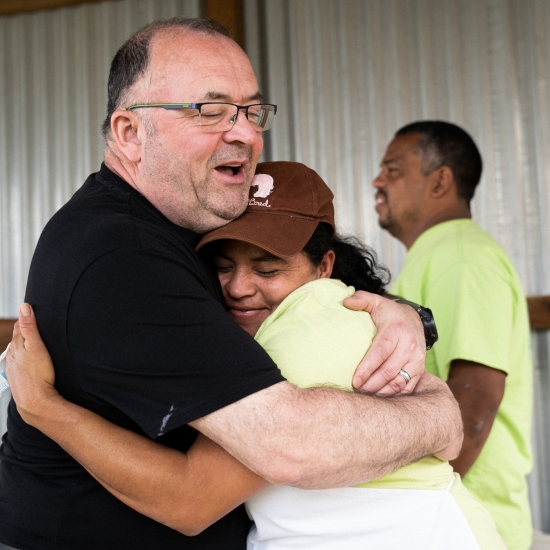 Our Missions
We challenge everyone at The Fellowship to answer God's call the same way the prophet Isaiah did, "Here I am, send me." It's a call to get on board and embrace this truth: taking the gospel to the nations is not optional. We understand every person is not able to get on a plane and go around the world for a week "doing missions." But, we're not commanded to fly around the world to spread the gospel. We're called to feed the poor, help the helpless, give hope to those who have none, use our blessings and gifts to alleviate suffering, and make disciples by spreading a gospel of love and forgiveness in the name of Jesus. We can do all these things daily and locally, as well as in other countries.
Interested in learning more about missions?
Frequently Asked Questions
How do I get in contact with a specific mission?
There are Church Shepherds affiliated with each mission supported by The Fellowship Church. We recommend reaching out specifically to those Shepherds. You can find their contact info on their specific page. For any other questions, please email us at missions@thefellowshipchurch.org.

How do I serve in the missions ministry?
We have various ways to serve. We do local projects like Love the Rock, to our 9-week faith-based training with Three Strands Ministry, to flying around the world to support our missions in Uganda and Ethiopia. Due to the variety of opportunities, please email us regarding what you're interested in getting connected with at missions@thefellowshipchurch.org or you can click here.
What are the local missions you support?
Meet the Missions Council
The Missions Council is composed of members of The Fellowship Church who have a passion for seeing the Gospel spread throughout the world. In Matthew 28:19, Jesus tells his disciples to "make disciples of all nations". The Fellowship Church takes this command seriously. The Missions Council are the individuals who oversee the mission and strategy of the Missions Ministry at The Fellowship Church.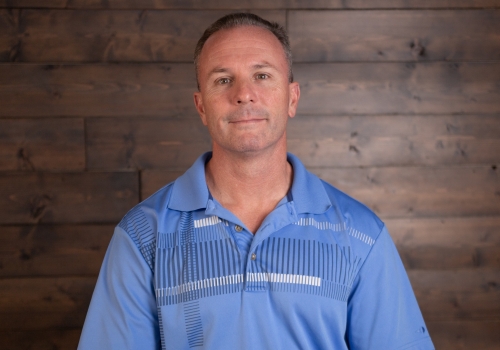 Monte Tomasino
Missions Council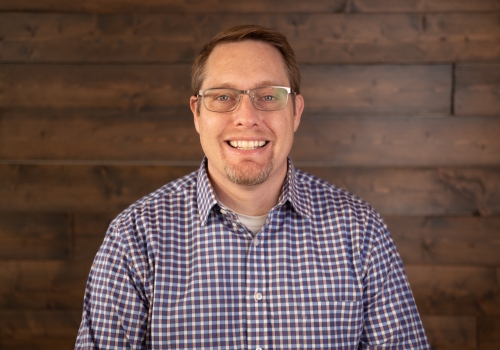 Tony Pladies
Missions Council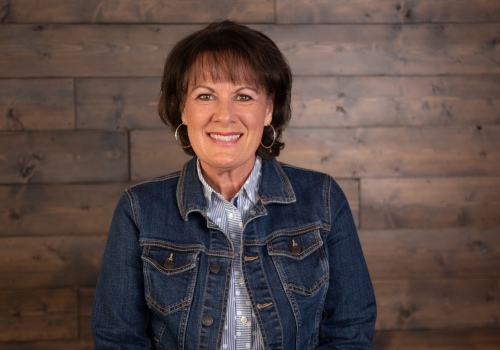 Yvonne Huneycutt
Missions Council
Kaden Toney
Missions Council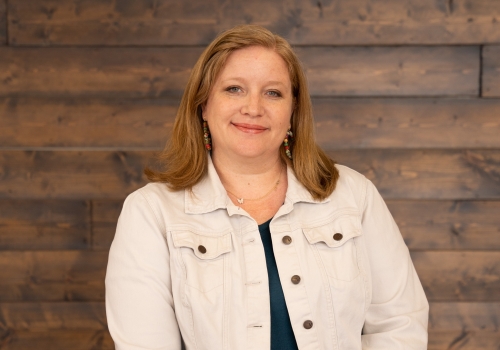 Dionne McBride
Missions Council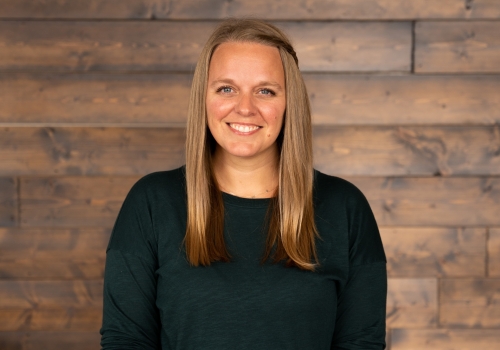 Katie Cobbs
Missions Council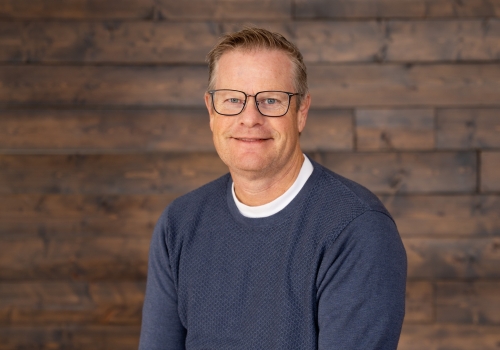 Drew Engstrom
Missions Council