One of Our Missions
The third step in our church strategy (Look Out) challenges everyone at The Fellowship to live on mission. Through local and international partnerships, we provide opportunities to serve in evangelism, discipleship, ministry to the needy, prayer, and opportunities to minister via your skills and gifts. By your involvement in projects, short-term trips, church mobilization events, training, and connections with missionaries and the unreached, your life can make an eternal difference!
Pearl Haven Ministries is one of the many missions we support.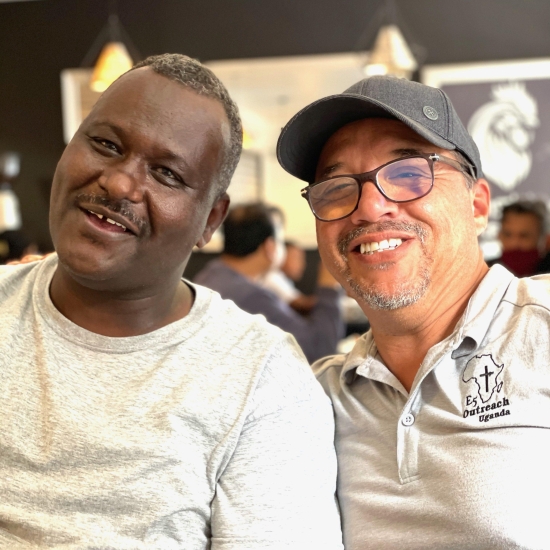 Pearl Haven Ministries
Pearl Haven Ministries partners with Pearl Haven Church located in Uganda, Africa. The vision is to share the Gospel and help to disciple the people of Uganda using a variety of methods including organizing and taking teams to help with sports camps, door-to-door evangelism, discipleship training, and business development. Its vision scales beyond Uganda and includes working with local churches to share the Gospel in areas going north up the Nile River, with the goal of eventually reaching Sudan, Egypt, and Israel, as this is the vision that was given to Pastor Wilberforce Okumu, of Pearl Haven Church.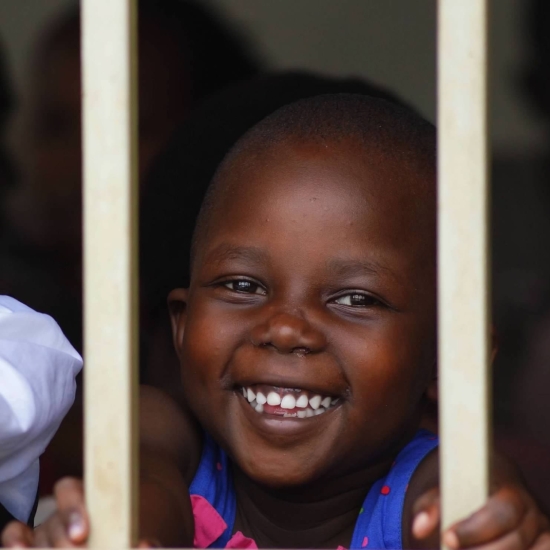 The Mission
- Be a regional church which supports the community with local mission projects such as food, access to medical care, discipleship, evangelism, & indigent care,
- Be a regional missionary hub to train and equip local Ugandans to go up the Nile River into Sudan, Ethiopia, Somalia, and Egypt sharing the Gospel of Christ and planting churches,
- Be model church to help plant new churches giving support and training.
The Lord has called the church to construct a facility that will have a large worship center seating 2,000+, training facilities, kitchen, library, and office.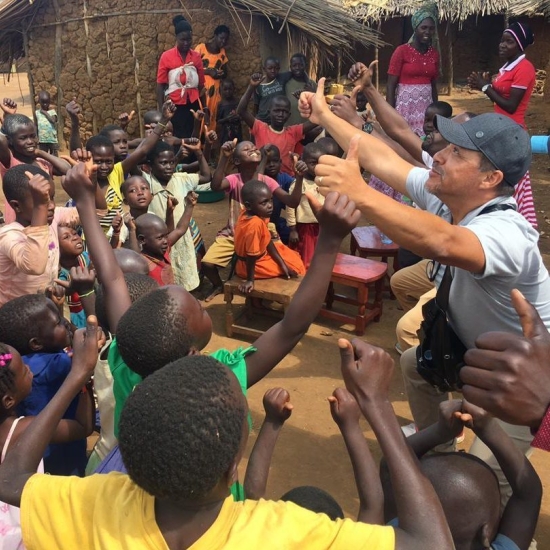 Our Partnership
In 2011, the Lord called Paul Ortega and John Brattlof to go to Mbale and help. It was immediately obvious that Paul and John would start a U.S. based mission to partner with PHCC. In 2012, Pearl Haven Ministries was formed as a 501(c)3 charity and began raising money and sending teams to Uganda to help with evangelism efforts. In each year since, teams of people from the U.S. have travelled to Uganda to take part in the door-to-door evangelism efforts and the large outdoor crusades. The Lord has been faithful and by His grace, the worship center will be complete in the summer of 2018. Construction on the training facility / children's building will begin immediately following.