Join us in person Sundays at 9:30 or 11 AM.
At our weekend services, we provide the space for you to worship God and learn more about Him in the scriptures. No matter your background, no matter what you're currently walking through, you are welcome and wanted here at The Fellowship. God deeply loves you and desires to meet you here.
Frequently Asked Questions
What time is service?
At our Taylor campus, we meet every Sunday at 9:30 and 11 AM.
Where are your other campuses?
We have one in Round Rock on Gattis School Road and one in Hutto off 79 and 130.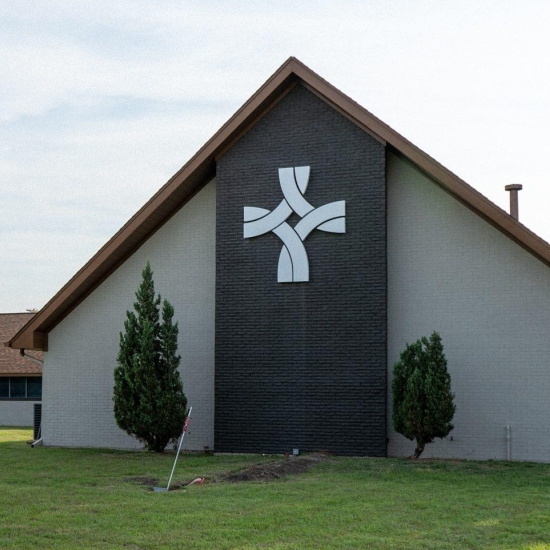 History
This church began in 1952 with a group of 15 people meeting in one member's home. The assembly grew to become the Vernon Street Christian Church of Taylor in 1956. It moved into its current location on Easter Sunday 1969 and then became known as the Northview Christian Church in 1975. In the summer of 2022, it was adopted into The Fellowship Church family to continue to reach people for Christ and help believers grow to be like Him.