"...teaching them to observe all that I have commanded you. And behold, I am with you always, to the end of the age." - Matthew 28:20 ESV
As part of our mission to equip students with skills for life and faith for eternity, an excellent staff is at the core of our school. Our staff is committed to the highest professional standards and shaping the lives of our students in our four areas of focus – academic, social, spiritual and physical. Our staff and administration are active Christians, well-educated and well-versed in their area of expertise.

We are always looking for fun and inspiring teachers to join our team. Apply below!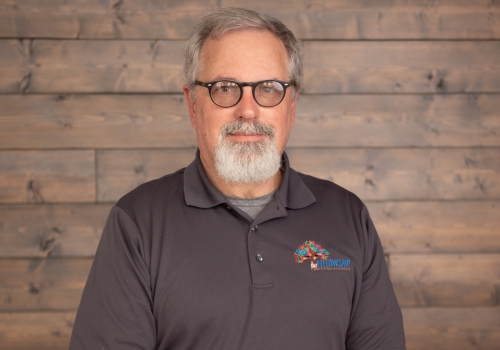 Ron Roth
Head of School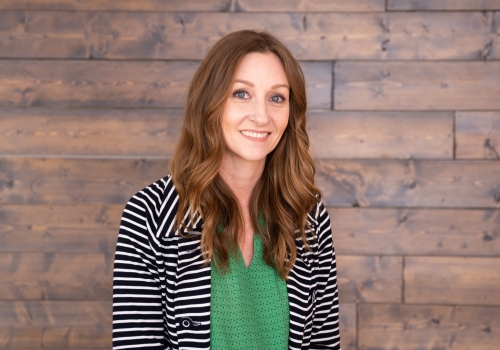 Heather Clyburn
Executive Preschool Director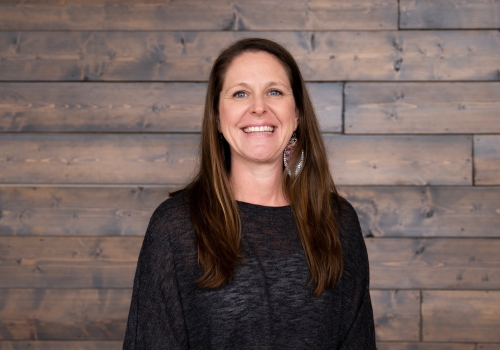 Jennifer Castaneda
Hutto Preschool Director
Round Rock Fellowship Academy Teachers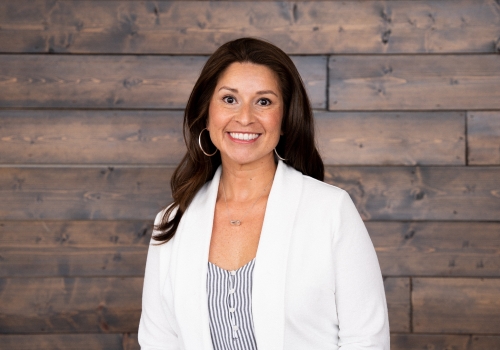 Leslie Winters
Round Rock Assistant Director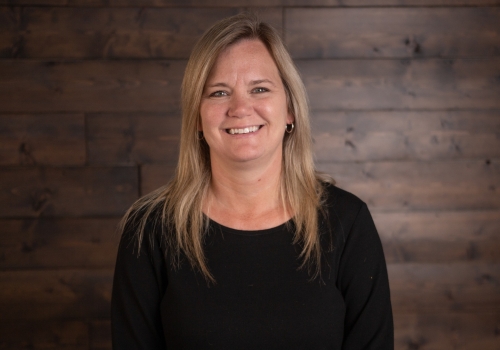 Rhonda Tomasino
Preschool Lead Teacher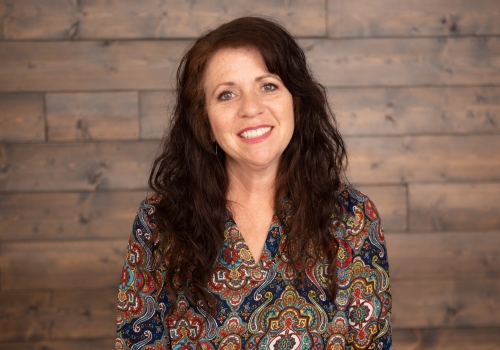 Cheryl Valenzuela
Preschool Lead Teacher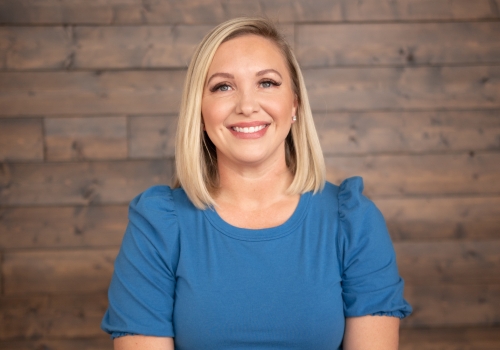 Michelle Webb
Preschool Lead Teacher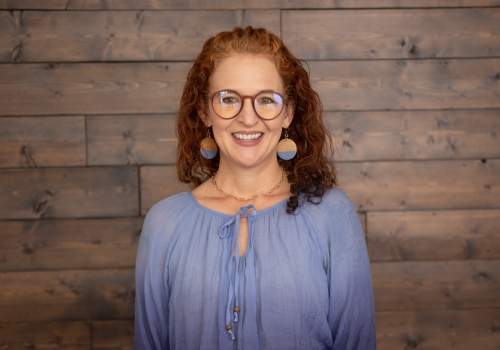 Cindy Wright
Preschool Lead Teacher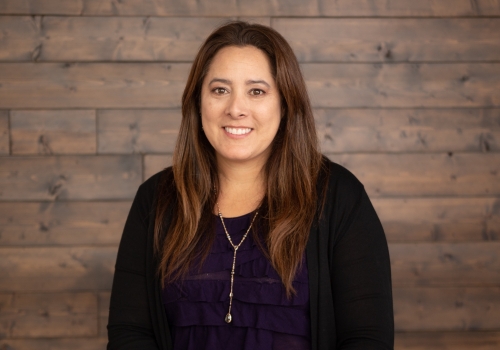 Natalia Acevedo
Preschool Teacher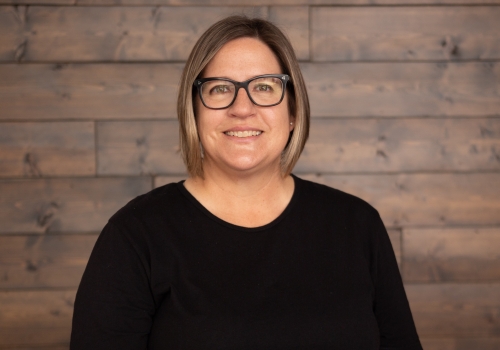 Tracy Acosta
Preschool Teacher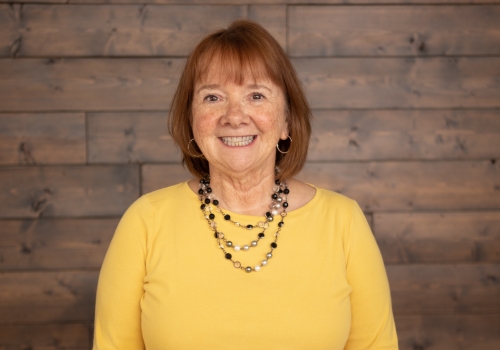 Jeanette Beabout
Preschool Teacher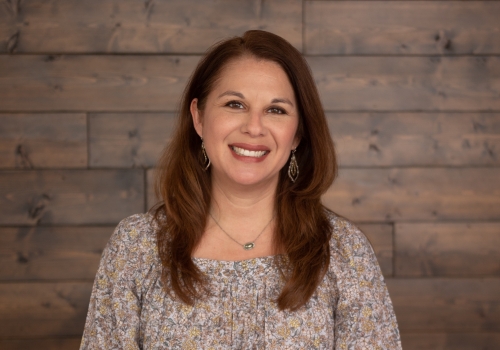 Erika Bean
Preschool Teacher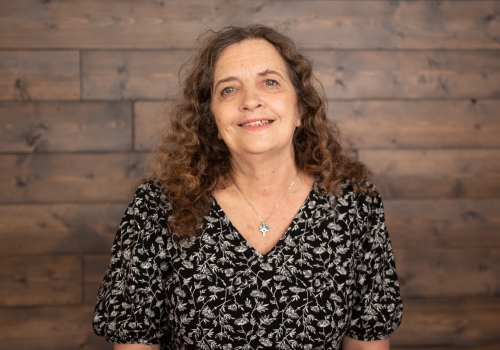 Patricia Beske
Preschool Teacher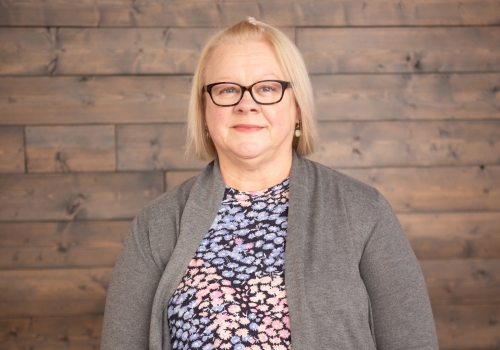 Cathy Greenall
Preschool Teacher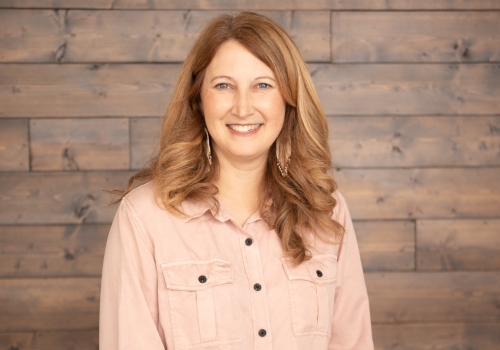 Doreen Kittrell
Preschool Teacher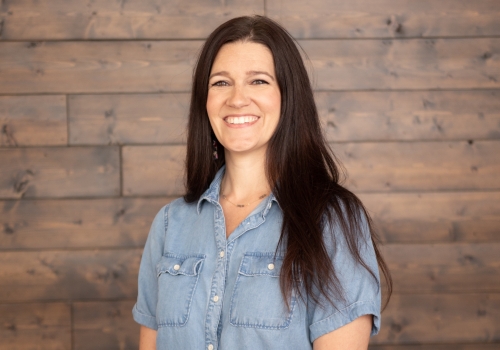 Tessa Murray
Preschool Teacher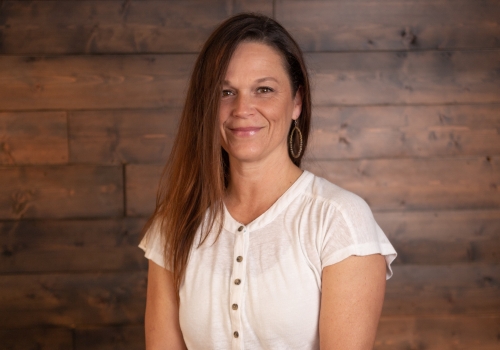 Natalie Osborne
Preschool Teacher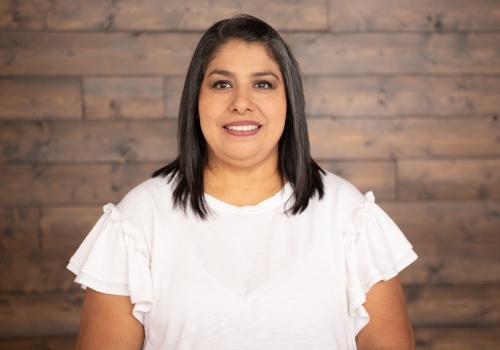 Rita Ramos
Preschool Teacher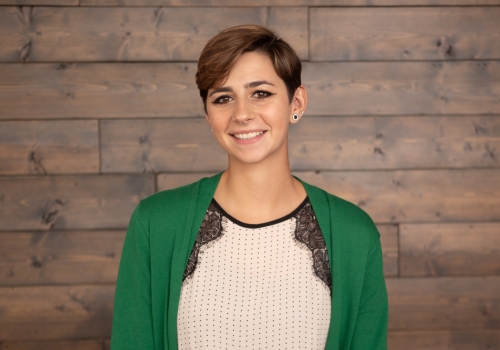 Karinna Romero
Preschool Teacher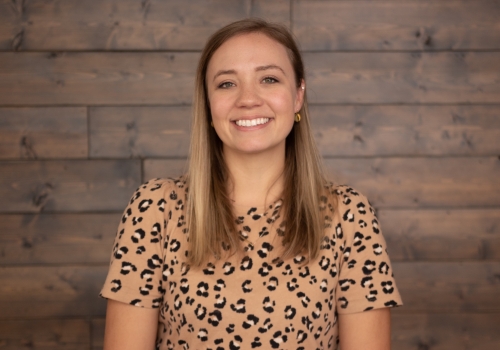 Lauren Simmons
Music Teacher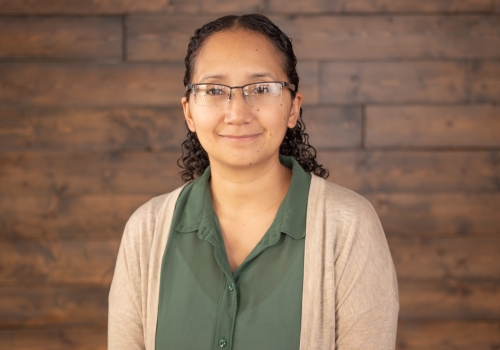 Grace Mercado
Spanish Teacher
Heather Vaughn
Physical Education Teacher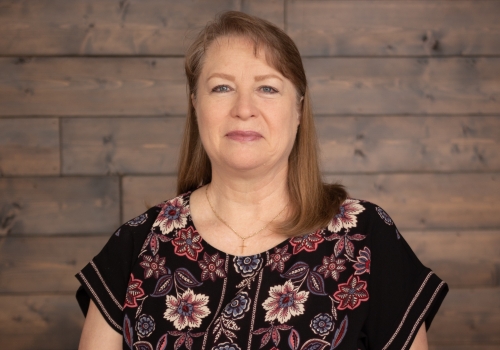 Pattie Bell
Preschool Teacher Aid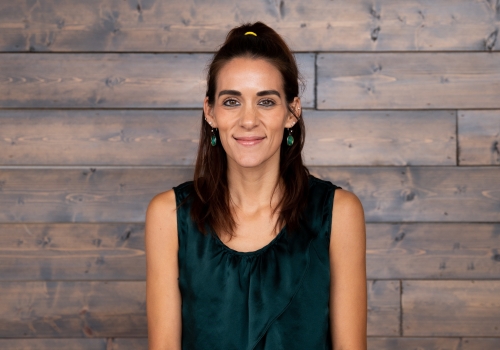 Danielle Breithaupt
Preschool Teacher Aid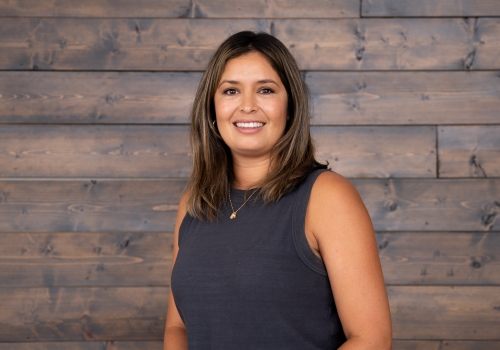 Kristen Foster
Preschool Teacher Aid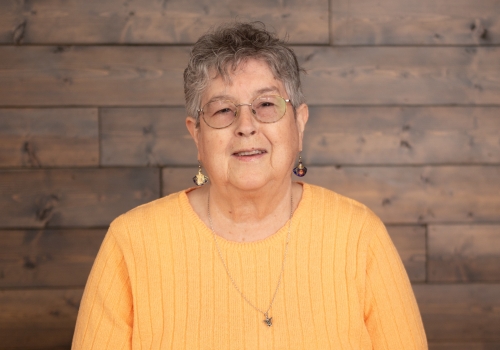 Lola Osowski
Preschool Teacher Aid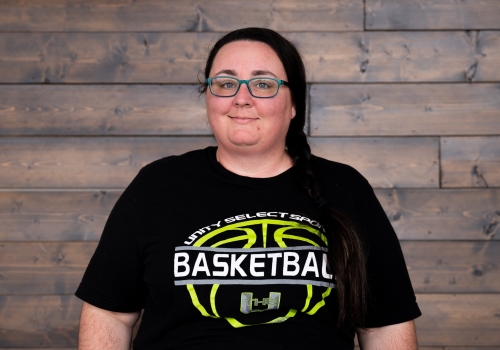 Crystal Smith
Preschool Teacher Aid
Stephanie Kerr
Preschool Teacher Aid
Becca Cramblitt
Preschool Teacher Aid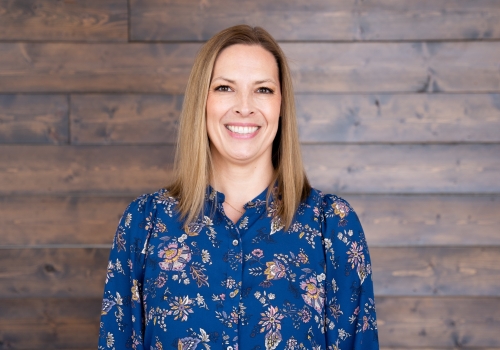 Brandi Scarborough
Preschool Teacher Aid
Hutto Fellowship Academy Teachers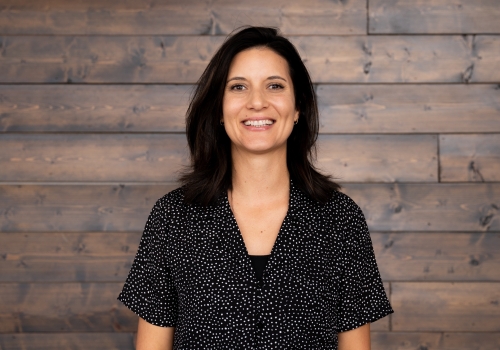 Angela Baker
Preschool Assistant Director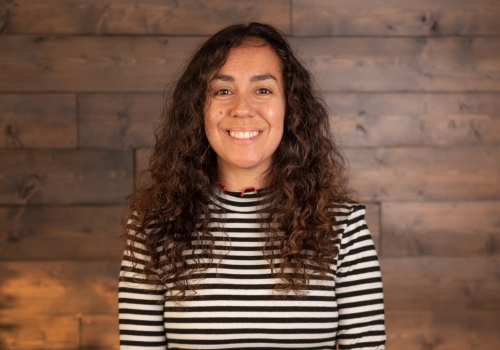 Beta Habibishad
Kindergarden Teacher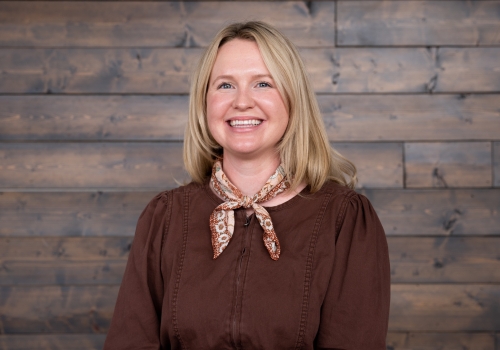 Haley Keller
Kindergarden Teacher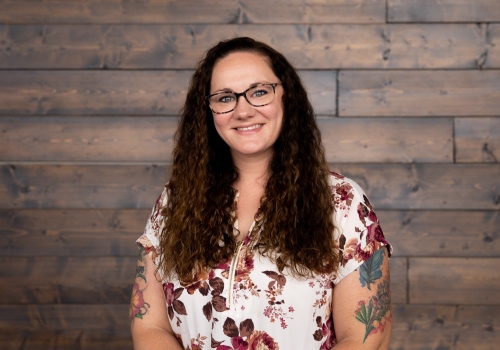 Holly Soape
First Grade Teacher
Michelle Pickard
First Grade Teacher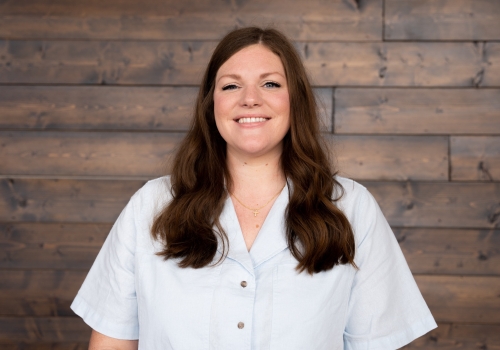 Peyton Roth
Second/Third Grade Teacher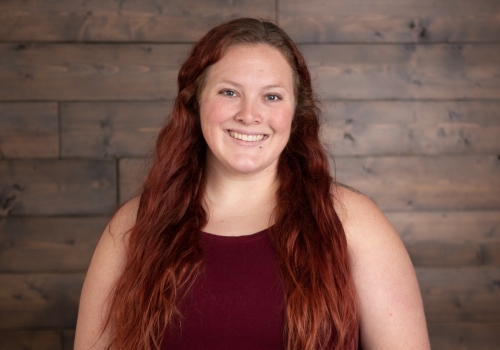 Katie Tharp
Elementary Instructional Assistant and Physical Education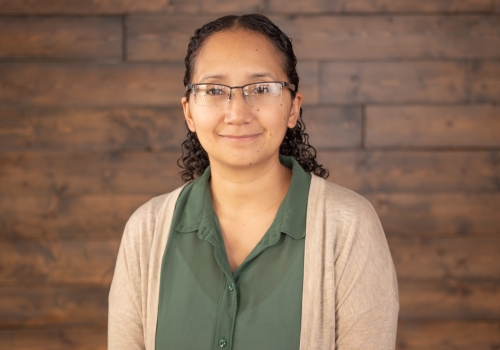 Grace Mercado
Spanish Teacher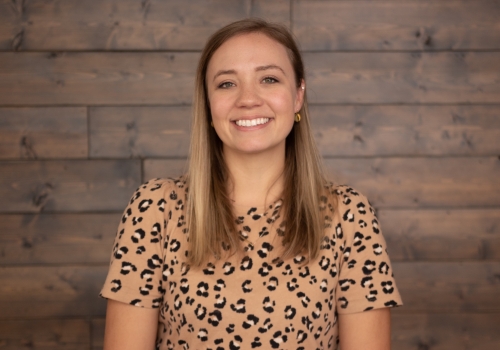 Lauren Simmons
Music Teacher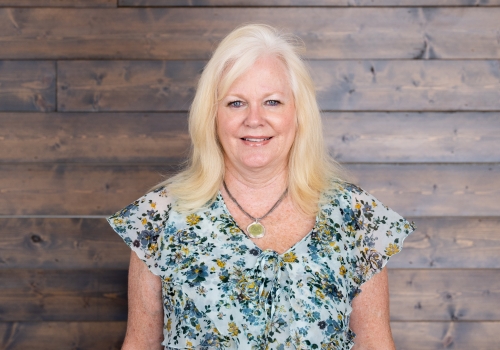 Kellie Wallace
Art Teacher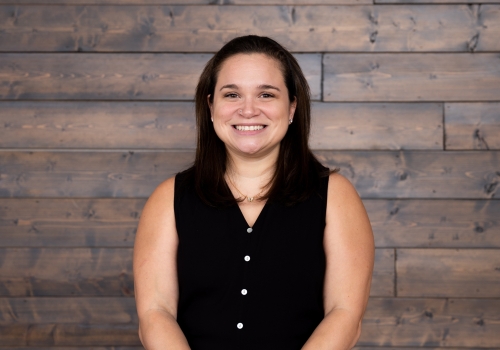 Cara Baute
Preschool Teacher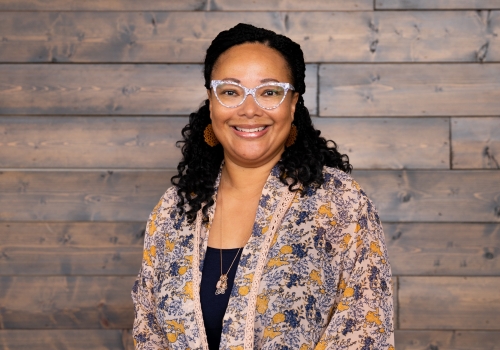 Lakisha Bonner
Preschool Teacher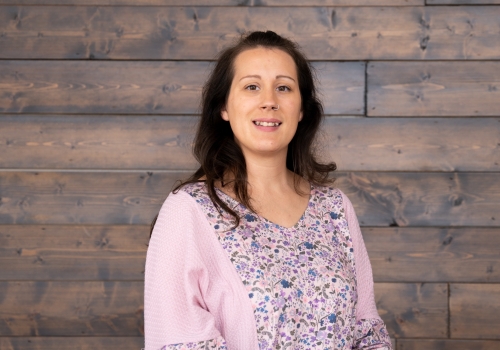 Theresa Gunn
Preschool Teacher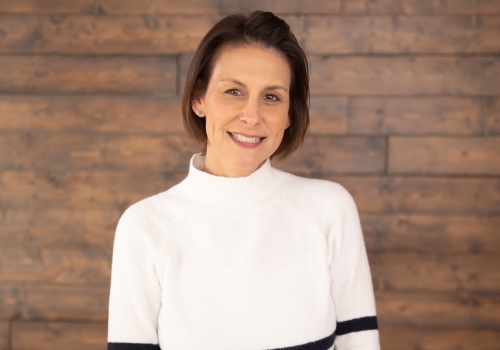 Nickole Paul
Preschool Teacher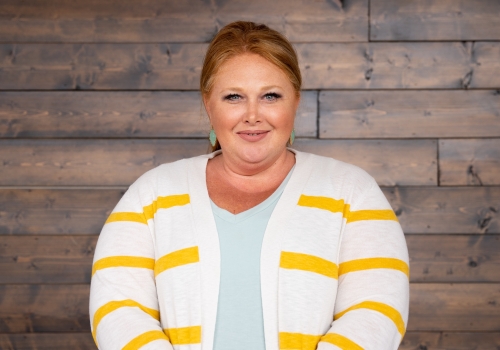 Megan Shannon
Preschool Teacher
Lisa Stipe
Preschool Teacher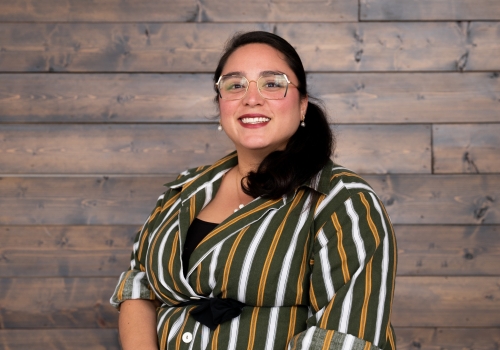 Veronica Gil
Preschool Teacher
Kelli Boyles
Preschool Teacher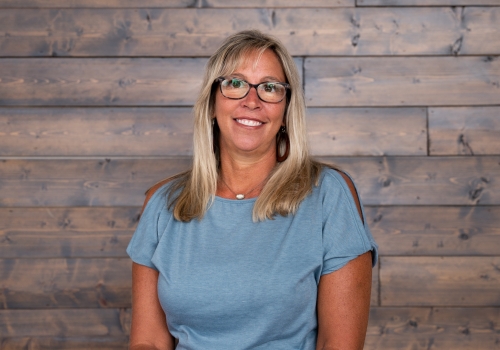 Jill Pilkington
Preschool Teacher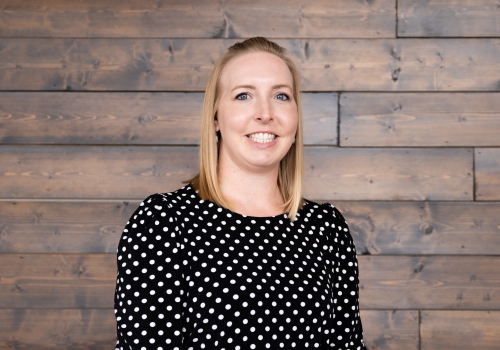 Susan Hicks
Preschool Teacher
Heather Vaughn
Preschool Physical Education Teacher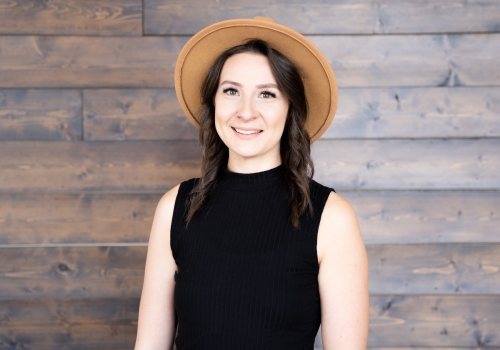 Kristin Alonzo
Preschool Teacher Aid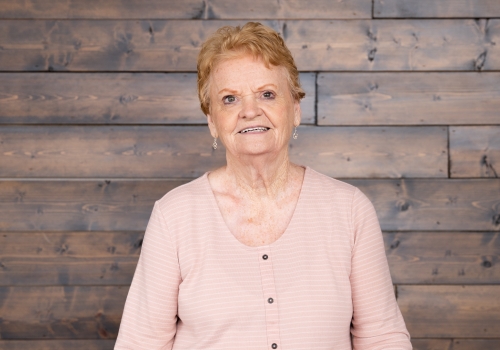 Phyllis Arnold
Preschool Teacher Aid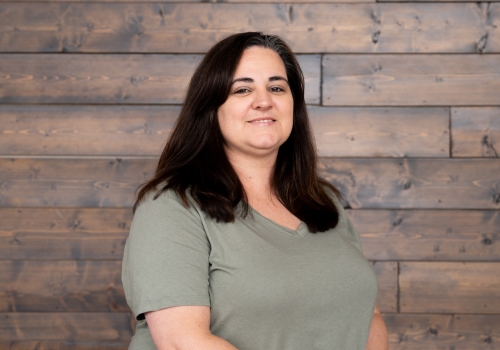 Michele Kesterson
Preschool Teacher Aid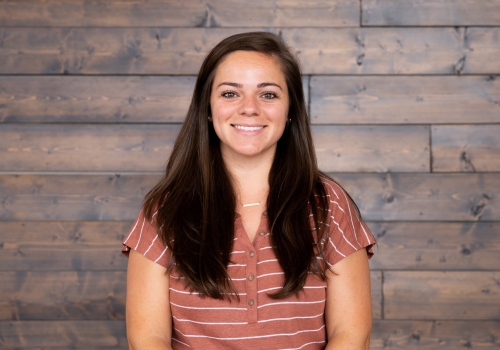 Kasey Sabria
Preschool Teacher Aid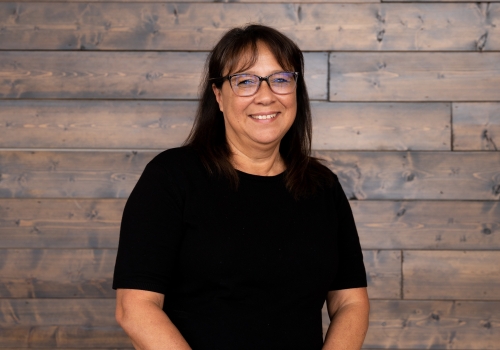 Joan Smith
Preschool Teacher Aid
Brittnie Plattor
Preschool Teacher Aid