"Jesus said to him, 'I am the way, and the truth, and the life. No one comes to the Father except through me.'" - John 14:6
The mission of the Fellowship Christian Academy is to partner with parents in showing students the way, the truth and the life through a quality Christ-centered education.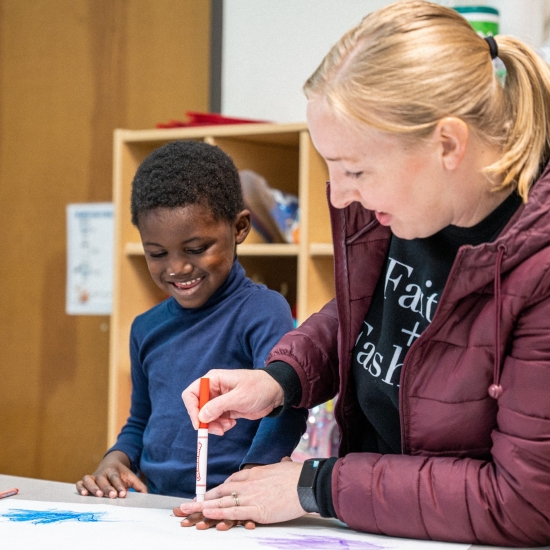 Preschool History
In 1998 The Fellowship Church wanted to develop a Mother's Day Out program to provide a Christian Preschool to families in the community. Starting with a Tuesday / Thursday program and 7 classrooms, we have now grown to offer exceptional 2, 3, and 5-day Preschool and Kindergarten Readiness programs across two campuses. Children that have attended our program have been fundamentally prepared physically, emotionally, spiritually and academically to begin their learning experience. Our first students are now college graduates and young adults and we are proud to have been part of their development.
We are continuing our mission by expanding our program to offer Elementary grades. Our priority is to provide exemplary instruction with the loving care and Christian guidance children need. The Fellowship Christian Academy will passionately provide an exciting educational experience and instill enthusiasm for learning in order for all students to reach their potential and become the young men and women God created them to be.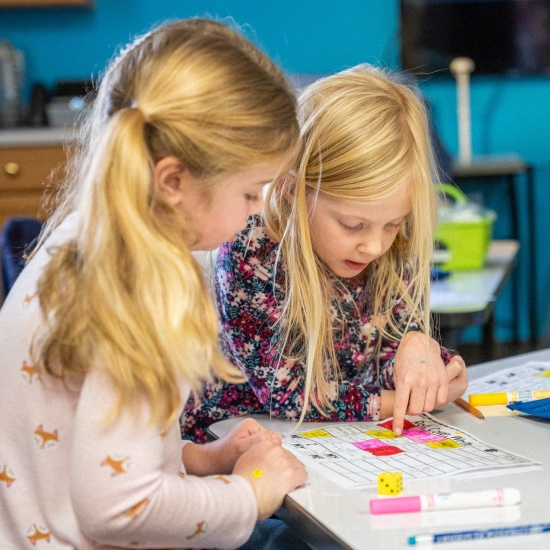 Elementary History
The Fellowship Christian Academy elementary began as an idea the elders of The Fellowship Church and Pastor Donnie Smith had in 2020. They wanted to expand outward from the very successful preschool program and give parents an option to continue their children's Christian education. With that vision in mind, the school opened in the fall of 2021 with a kindergarten class. The first year, 13 kindergarten students became the founding students of our school. The Academy is a member of the Texas Association of Baptist Schools.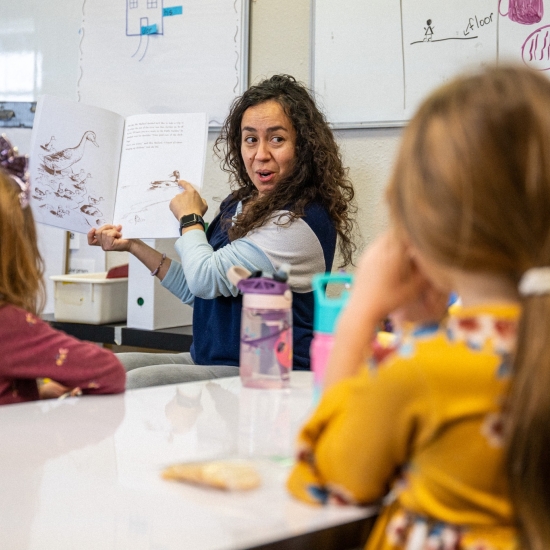 Our Team
As part of our mission to equip students with skills for life and faith for eternity, an excellent staff is at the core of our school. Our staff is committed to the highest professional standards and shaping the lives of our students in our four areas of focus – academic, social, spiritual and physical. Our staff and administration are active Christians, well-educated and well-versed in their area of expertise.
Meet Our Staff