One of Our Missions
The third step in our church strategy (Look Out) challenges everyone at The Fellowship to live on mission. Through local and international partnerships, we provide opportunities to serve in evangelism, discipleship, ministry to the needy, prayer, and opportunities to minister via your skills and gifts. By your involvement in projects, short-term trips, church mobilization events, training, and connections with missionaries and the unreached, your life can make an eternal difference!
Agape Pregnancy Center is one of the many missions we support.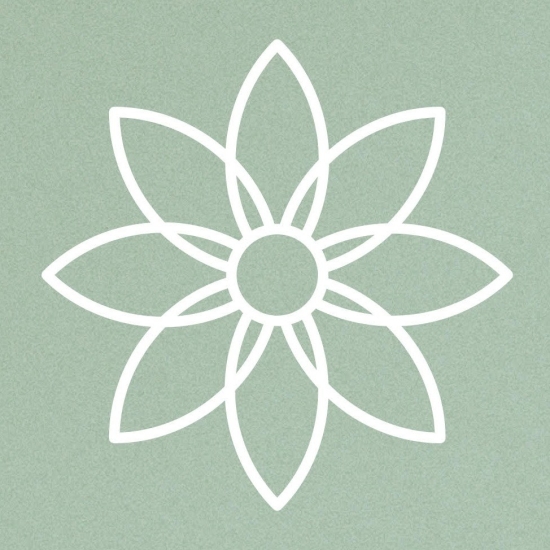 Agape Pregnancy Center
"Agape" is a Greek word that means "unconditional love." Agape Pregnancy Resource Center exists to demonstrate and share the life-changing message of Jesus Christ by providing practical help and loving support to those facing an unplanned pregnancy. At Agape Pregnancy Resource Center, women experience this kind of love in a caring, safe environment. The Center is there to listen, to talk with you about your options, and provide you with accurate information to help you make the best decision for your future.

Learn More About Agape Pregnancy Center
Click Here