One of Our Missions
The third step in our church strategy (Look Out) challenges everyone at The Fellowship to live on mission. Through local and international partnerships, we provide opportunities to serve in evangelism, discipleship, ministry to the needy, prayer, and opportunities to minister via your skills and gifts. By your involvement in projects, short-term trips, church mobilization events, training, and connections with missionaries and the unreached, your life can make an eternal difference!
GBBMI is one of the many missions we support.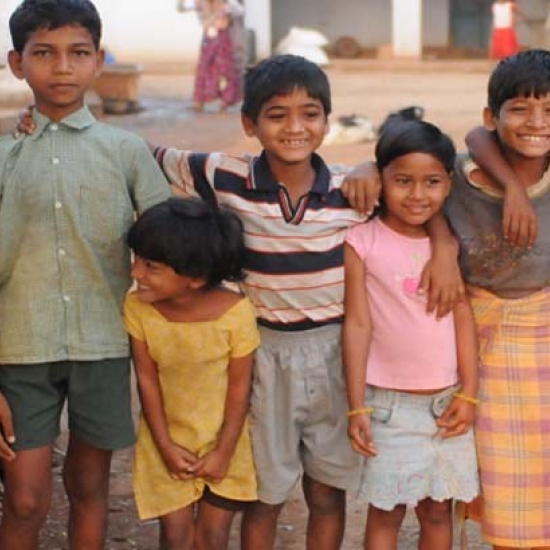 GBBMI
GBBM is a Christian mission organization with a passion for bringing the Banjara people to faith in Jesus Christ. We partner with ministries, churches, and individuals in India and elsewhere to support evangelism, church planting, educational and agricultural programs, and HIV awareness.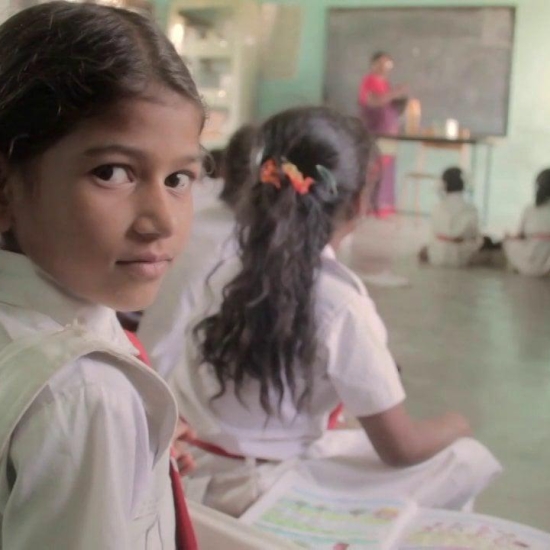 Purpose of GBBM
• To establish reproducing churches in each Banjara Thanda.
• To pastor and teach Banjara believers in authentic Christian fellowship.
• To provide outstanding Christian educational opportunities for Banjara children.
• To honor the dignity and wisdom of Banjara culture as a way to honor the diversity of God's creation.