One of Our Missions
The third step in our church strategy (Look Out) challenges everyone at The Fellowship to live on mission. Through local and international partnerships, we provide opportunities to serve in evangelism, discipleship, ministry to the needy, prayer, and opportunities to minister via your skills and gifts. By your involvement in projects, short-term trips, church mobilization events, training, and connections with missionaries and the unreached, your life can make an eternal difference!
Apartment Life is one of the many missions we support.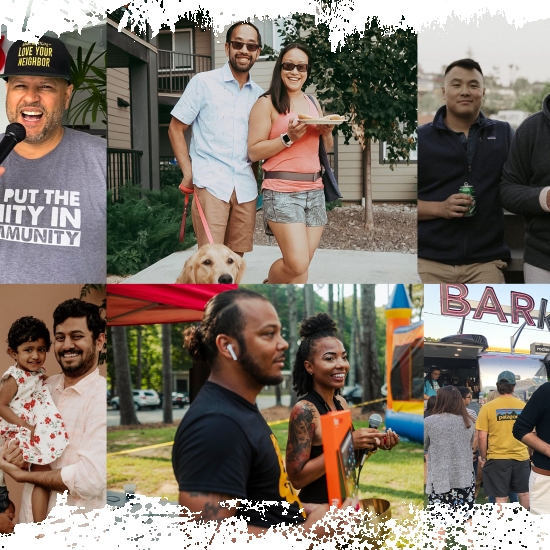 Apartment Life
Apartment Life is a faith-based, non-profit organization that has been serving the apartment industry since 2000. Every individual is created for community and that we are called to love our neighbor as ourselves. Community is good for both people and business.