"Rejoice with those who rejoice, weep with those who weep." - Romans 12:15
DivorceCare® is a safe place where caring people come alongside you as you find healing from the pain of separation or divorce. At this 13-week, video-based support group program, you'll find helpful counsel to manage the emotional turmoil and practical tools for decision-making.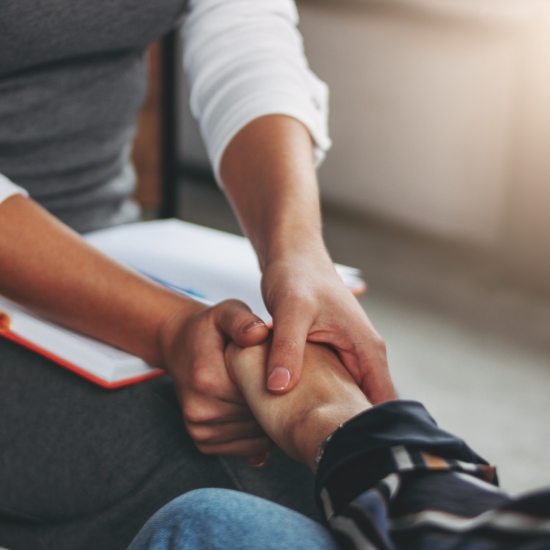 What is DivorceCare®?
Through the 13-week DivorceCare® ministry offered here at The Fellowship, you will find that God did not abandon you, but loves you and wants to walk with you through this time. And you will be guided to continue that walk with the Lord as you go forward in the next season of your life.
The focus of every session points people to Jesus for healing. Separation and divorce change people's lives immediately and for years to come. It affects every member of the family - immediate and extended. It changes relationships outside of the family. Some of those relationships are lost forever. And sometimes, your relationship with God changes. You may feel abandoned by God or unloved by God. You may wonder, "Am I still important to God?"

Sign Up Here
The 13-week Class
DivorceCare® includes videos developed by psychologists and professional counselors, some of whom have been divorced themselves. After each video, we break into groups to discuss the different aspects of marriage breakdown, including emotional, financial, the effects on children, loneliness, depression, anger, forgiveness, and moving on with God. You will be able to discuss your feelings about what is happening and how to draw close to the only one that provides true healing - Jesus Christ. In some cases, reconciliation becomes possible.
DivorceCare's life-changing support groups welcome people and guide them on the path of recovery after separation or divorce. Over 1 million people have found comfort and hope through this 13-week, video-based series.

Register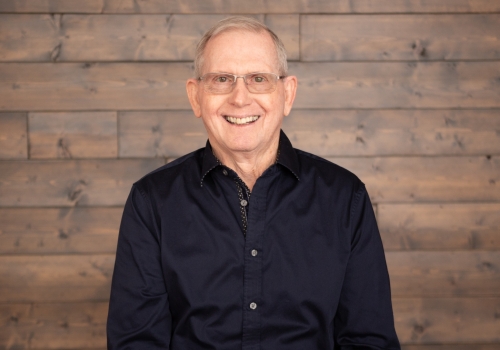 Don Dye
Care Pastor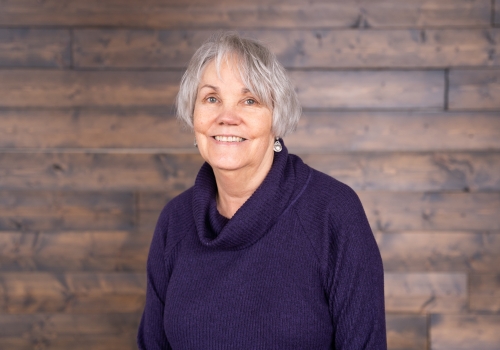 Peggy Blair
DivorceCare® Shepherd
Request Care from The Fellowship Church
Click Here