Events
Men's Wiffle Ball Tournament
Date & Time
July 8, 2023
10:00am - 5:00pm
Location
Lakeview Pavilion
Old Settlers Park,

Men, it's time for our first ever Wiffle Ball Tournament! Here's the play-by-play:

When: Saturday, July 8th from 10 AM - 5 PM
Where: Lakeview Pavilion at Old Settlers Park
Who: Men, form teams of 3-5 and register online.
Cost: $50/team or $15/individual
Includes: Registration, lunch, and a shirt!

Is there an age requirement? Yes. Minimum age is 15. Maximum age is anyone that won't pull a hamstring.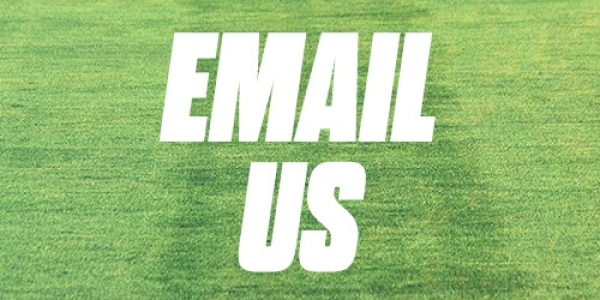 Have questions?
Send us an email! We're here to help.
Email Us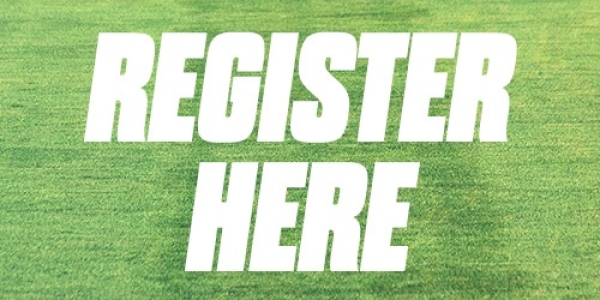 Ready to go?
Register your team or sign up as an individual.
Register Here!
View all Men's Ministry Events