Join us Saturday October 8, 2022 at The Fellowship Round Rock Campus from 9 AM - 2:30 PM.
The KiDS and Student Ministries are partnering to bring you this one-day Parent Conference. We want to partner with you in raising your children in a Christ-centered home with Bible-based teachings. Registration is $20/family which includes conference entry, lunch, and childcare. You will learn about various aspects of parenting from multiple speakers and topics that will enrich your ability to parent in this current age. Registration opening soon!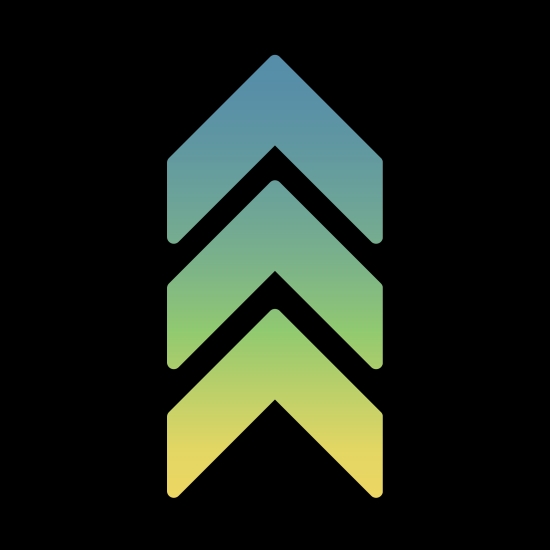 Are you ready to strengthen your parenting game?
The Fellowship Students and KiDS ministries would like to invite you to a one-day conference! You will spend the day being encouraged and equipped through staff-led breakouts filled with resources and ideas, and being empowered through Christ-centered community to engage your children in discipleship! This will be a can't-miss event, complete with lunch, childcare, and a swag bag full of fun!
Register Here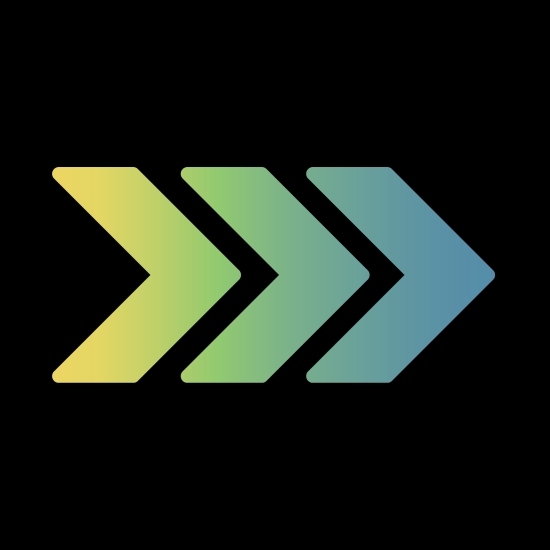 Topics
Here are a few of the topics that'll be covered:

- Grace-filled Discipline
- Creative Family Devotions
- Finding Value in Christ
- Purpose over Pressure
- Holy Habits

Register Here
Frequently Asked Questions
How much does it cost?
Tickets are $20 per family and includes the conference from 9 AM - 2:30 PM, lunch, and childcare for kids 12 and under.
Is childcare included?
Yes. Childcare is provided for kids 12 and under.
Do I have to be a member to come to Parent Conference?
You do not. All parents, Fellowship attendee or not, are invited to join us at Parent Conference 2022.
Where is the Parent Conference held?
The Fall 2022 Parent Conference will be hosted at The Fellowship Church Round Rock Campus. The address is 3379 Gattis School Road.