SUMMER CAMP IS BACK July 3 - 9, 2022!
Students, you're invited to Estes Park, CO! We are excited for you to join us for a life changing week of growing with God and connecting with friends. We know it will be a truly special time so don't miss out on what God has in store for you in Summer 2022.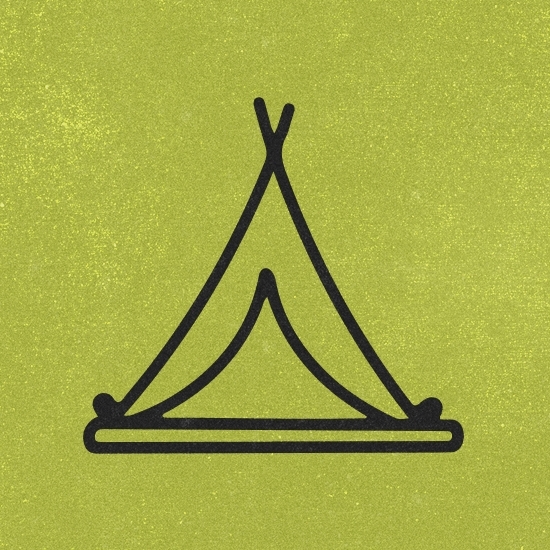 Estes Park, CO
Surrounded on three sides by the breathtaking Rocky Mountain National Park, Estes Park is a unique mountain community offering recreational activities like basketball, fishing, hiking, volleyball, miniature golf, pool, tennis, horseshoes, climbing wall, challenge courses, game room and horseback riding.
Early Bird pricing through April 30th - $425/student
Price after April 30th - $475/student
Register Now
Frequently Asked Questions
How much is it to attend?
Early Bird pricing through April 30th - $425/student
Price after April 30th - $475/student
How do I make payments toward my remaining balance?
Make a payment towards your remaining camp balance here.


Is there financial assistance available?
The Fellowship Student Ministry wants to see as many students as possible have the opportunity to participate in our programs, events, and trips. We are committed to providing scholarships for students & families who may need some assistance.
Click here to apply for Summer Camp Scholarship.
Where can I find the camp waiver form?
After you register with The Fellowship Church for camp, parents will need to fill out a camp waiver form. You can click here, then select "Participant Form for all other locations. Use RegID: 80916.
What is the departure and arrival schedule?
We plan to leave from the Round Rock Campus around 6:30 PM on Sunday, July 3rd and return home around 7 AM on Saturday, July 9th. There is limited availability so be sure to sign up soon!

Ready for Summer Camp 2022?
Sign Up