Preschool VBS is June 6-9 from 9:30-11:30 AM.
Join us at The Fellowship National Park for a 4-day adventure in nature as we explore God's creation! We will spend each morning exploring different parts of our world to discover how awesome God, our Creator, is and how much He loves each and every one of us! You aren't going to want to miss a single adventure, so register your Preschooler and let's start exploring!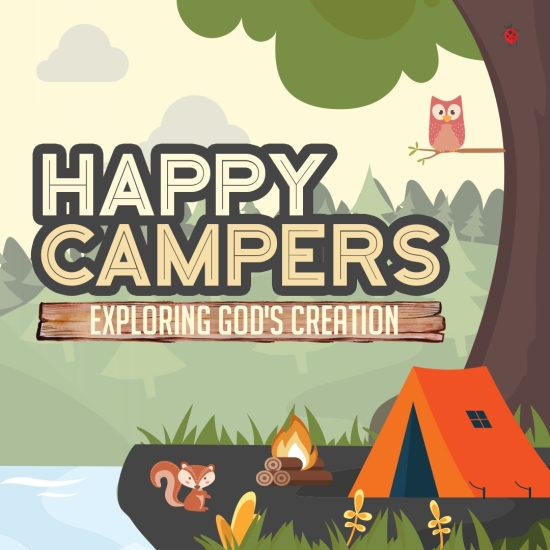 Vacation Bible School - Preschool
Join us at The Fellowship National Park for a 4-day adventure in nature as we explore God's creation!

Age: 3 year olds (potty trained) - entering kindergarten
Time: 9:30 AM - 11:30 AM
Location: The Fellowship Hutto Campus
Cost: FREE!
Register Now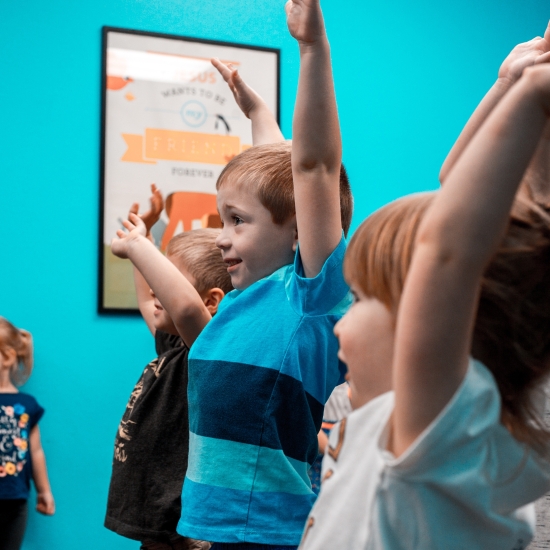 At Preschool VBS
Your kids will be:
- Instantly connect with other same-age peers
- Thoroughly immersed in the Fellowship National Park through visual decorations and interactive base camp skits
- Highly engaged during hands-on Bible stories, fun activities and crafts, and energetic games
Register Now
Frequently Asked Questions
How much is it to attend?
PreK VBS 2022 is completely FREE. You may purchase a shirt for your "Happy Camper" for $5 if you wish.

What should my child bring to VBS?
Comfortable shoes to run around in is helpful! We will provide water and an allergy-safe snack each day, so additional food items are not necessary.

Does my child have to be potty-trained?
Due to the fast-paced nature of our VBS, we ask that all children are potty-trained in order to register for PreK VBS. We will have frequent bathroom breaks, but we also understand that accidents happen. If a child has an accident while at PreK VBS, we will contact the parent/guardian on file.

How do I buy a shirt for my child?
Happy Campers shirts will be for sale for $5 at each day of PreK VBS. They are of limited quantity and will be sold as long as supplies last.

How can I get involved?
We would love to have you join us in the Fellowship National Forest for VBS! We have many opportunities to serve prior to the week of VBS as well as throughout the week. Please click here to sign up to serve!