We Need YOU!
Be a part of thousands of children hearing the gospel during VBS. This is our largest community outreach event of the year reaching nearly 1000 kids! This event is only possible with volunteers like you! Click the link below to join the team that will transform the next generation for His glory!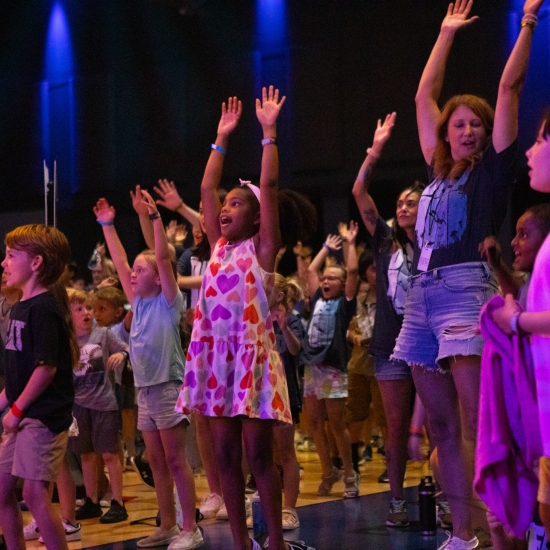 Serve at VBS
What an exciting mission to be a part of, using whatever gifts God has given each of us to reach the next generation for Jesus! We must all come together to serve so that thousands of kids will be reached with the gospel. Saying YES today to serve at VBS will mean that you will be part of God's plan to transform the next generation for His glory.
Sign me up to serve!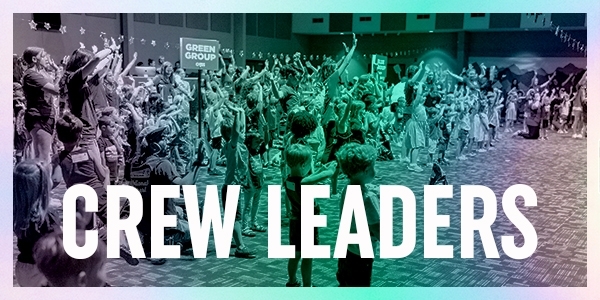 Crew Leader
This role pairs up with another Crew Leader and is assigned a group of about 10 kids that they lead throughout the week of VBS.
Sign Me Up!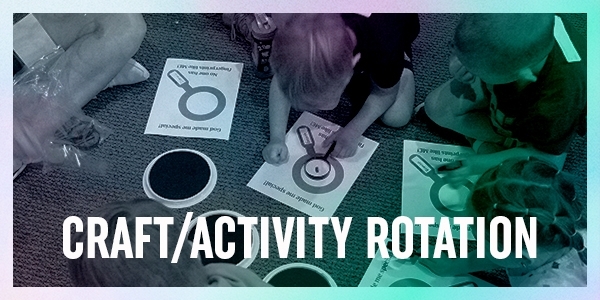 Craft/Activity Team
This team will facilitate various hands on activities throughout VBS.
Sign Me Up!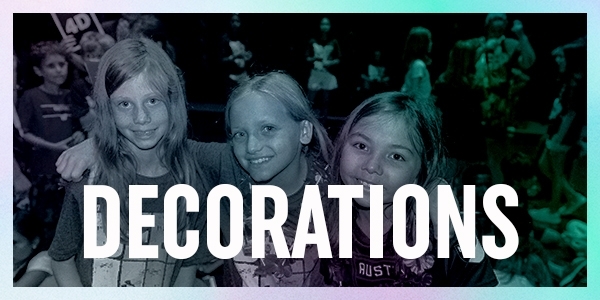 Decoration Team
This team works before VBS to implement and execute the lead designer's plan.

Sign Me Up!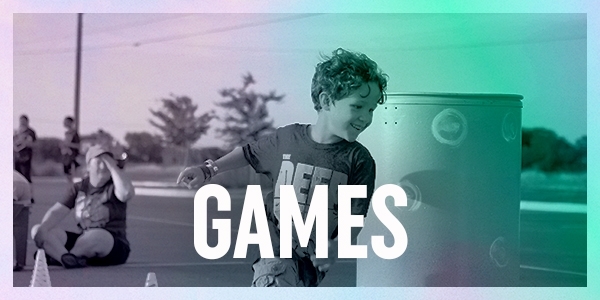 Games Team
This team will execute the game rotation during VBS.
Sign Me Up!
Construction Team
This team will build various decor and VBS elements.
Sign Me Up!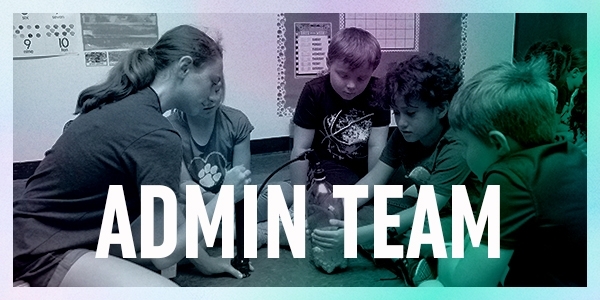 Admin Team
This team will use their organizational and administrative talent for various projects before and during VBS.
Sign Me Up!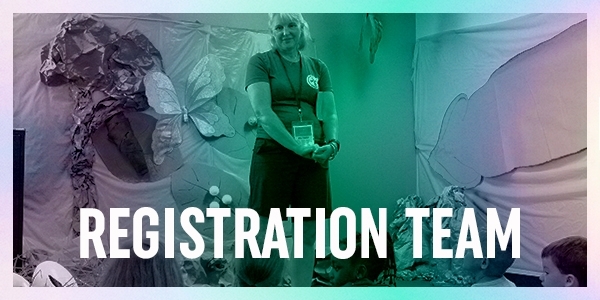 Registration Team
This team will do walk up registration during VBS and facilitate name tags for those that are preregistered.
Sign Me Up!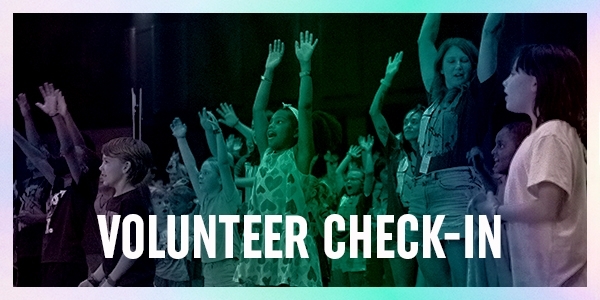 Volunteer Check-In Team
This team will organize all volunteers and their location assignments, and act as a liaison between all volunteers and their needs throughout the event.

Sign Me Up!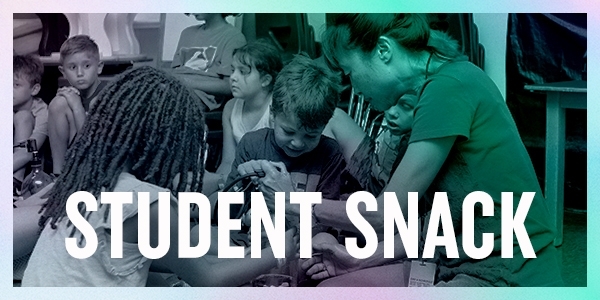 Snack Team
This team prepares and distributes the snacks to the kids during VBS.
Sign Me Up!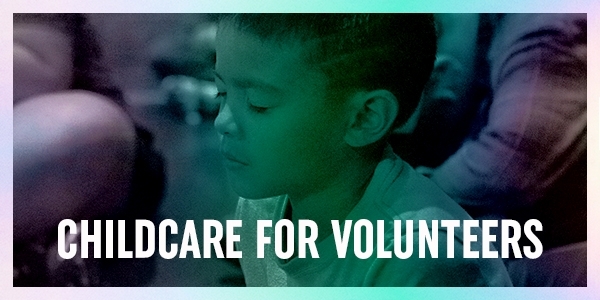 Childcare Team
This team will care for the pre-k kids of those who are volunteering during VBS.

Sign Me Up!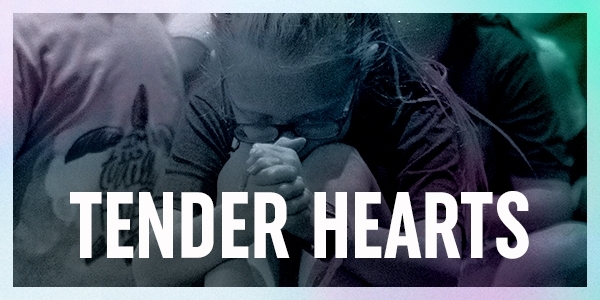 Tender Hearts Team
This team supports children with special needs during VBS.
Sign Me Up!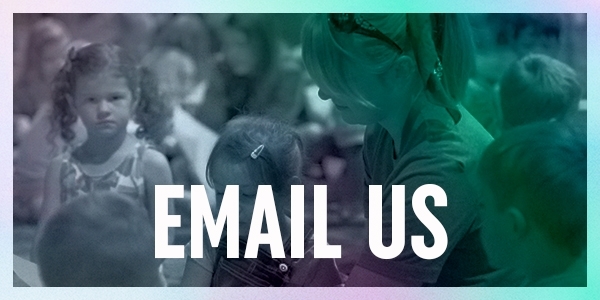 Have questions?
Email us with any questions you have regarding VBS or serving at VBS. We're here to help, equip, and provide direction.
Email us
Frequently Asked Questions
Do I have to volunteer for both PreK and Elementary?
No! We would love for you to serve in whatever capacity works for you. You may volunteer for just Preschool, just Elementary, or both!


What if I have to miss a day of VBS?
While we would love for all of our volunteers to be at VBS all week long, we understand that sometimes it's not possible! Even if you can't serve all 4 days of VBS, we would still be so thankful for your time when you are available! Please let your team lead know which day(s) you will not be available.

What if I get hungry?
Don't worry! We will have volunteer snacks/food available for both PreK and Elementary VBS! We want you to be fed and happy so that you can enjoy your time serving our Fellowship families at VBS this summer!

Need to register kids for VBS, too?
Your kids will have a blast, learn from God's word, and build friendships that will last all summer. Learn more about the different themes and how to register kids for preschool or elementary VBS below.
Preschool VBS
Crawl into God's love!

Age: 3 year olds (potty trained) - entering kindergarten
Time: 9:30 AM - 11:30 AM
Location: The Fellowship Hutto Campus
Learn More
Elementary VBS
Sandals to Sneakers: Following HIS Footsteps. Travel back in time to see the disciples of Jesus figure out in their own silly way what it means to be a disciple.

Age: Entering 1st grade - entering 6th grade
Time: 6 PM - 8:30 PM
Location: The Fellowship Round Rock Campus
Learn More