We Need YOU!
VBS is our largest community outreach event of the year, reaching nearly 1,000 kids across central Texas. The event is only possible with volunteers like you! Click below to learn more about the different opportunities to serve at VBS and to sign up to be a part.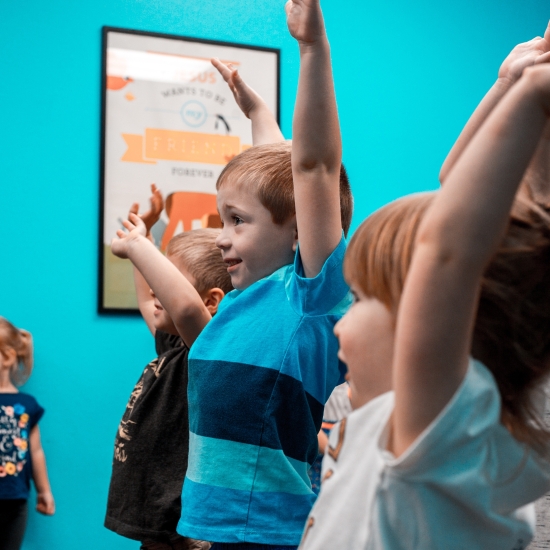 Amazon Wish List
For both VBS Preschool and Elementary, we transform our campuses to capture the entire theme. This year our preschoolers are headed to The Fellowship National Park and our elementary kids are going to The DEEP and exploring the ocean. To make this transformation happen, we not only need creative people, but various supplies. Check out our Amazon Wish List to contribute to our supply needs. Thank you for your generosity.
View Our Amazon Wish List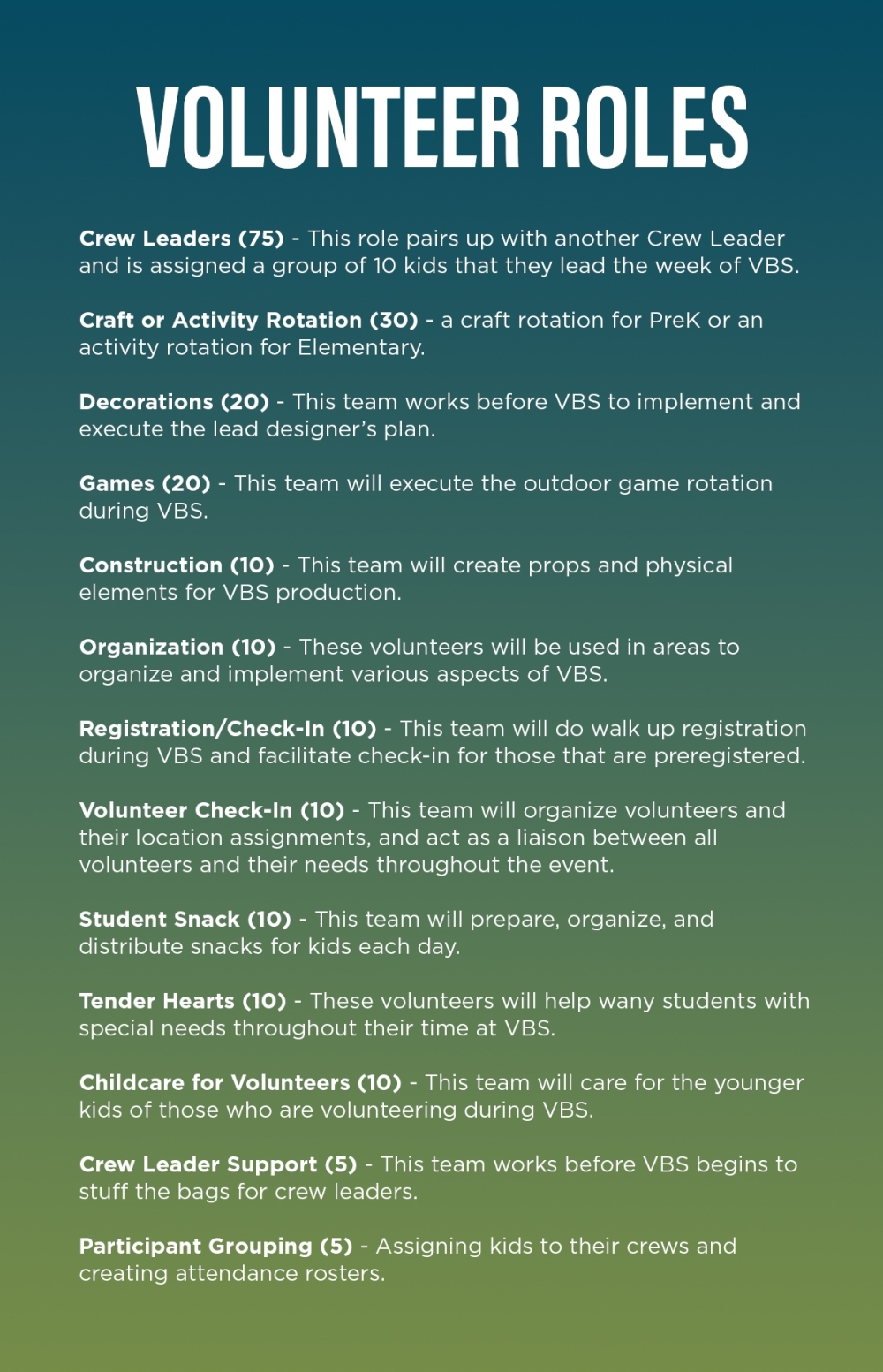 Frequently Asked Questions
Do I have to volunteer for both PreK and Elementary?
No! We would love for you to serve in whatever capacity works for you. You may volunteer for just Preschool, just Elementary, or both!


What if I have to miss a day of VBS?
While we would love for all of our volunteers to be at VBS all week long, we understand that sometimes it's not possible! Even if you can't serve all 4 days of VBS, we would still be so thankful for your time when you are available! Please let your team lead know which day(s) you will not be available.

What if I get hungry?
Don't worry! We will have volunteer snacks/food available for both PreK and Elementary VBS! We want you to be fed and happy so that you can enjoy your time serving our Fellowship families at VBS this summer!

Need to register kids for VBS, too?
Your kids will have a blast, learn from God's word, and build friendships that will last all summer. Learn more about the different themes and how to register kids for preschool or elementary VBS below.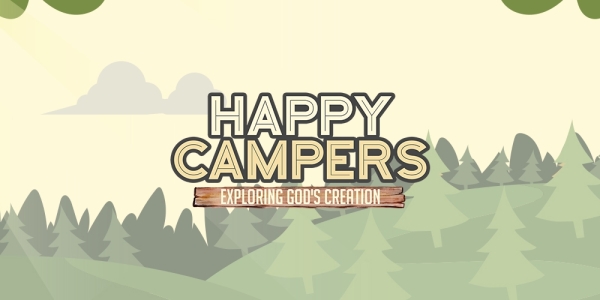 Preschool VBS
Join us at The Fellowship National Park for a 4-day adventure in nature as we explore God's creation!

Age: 3 year olds (potty trained) - entering kindergarten
Time: 9:30 AM - 11:30 AM
Location: The Fellowship Hutto Campus
Learn More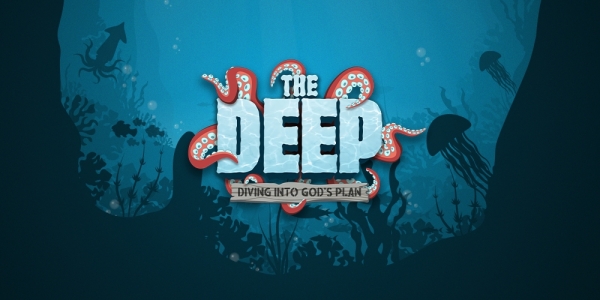 Elementary VBS
Join us in The DEEP, as we explore the mysteries of the deep ocean and dive into God's plan for us.
Age: Entering 1st grade - entering 6th grade
Time: 6 PM - 8:30 PM
Location: The Fellowship Round Rock Campus
Learn More